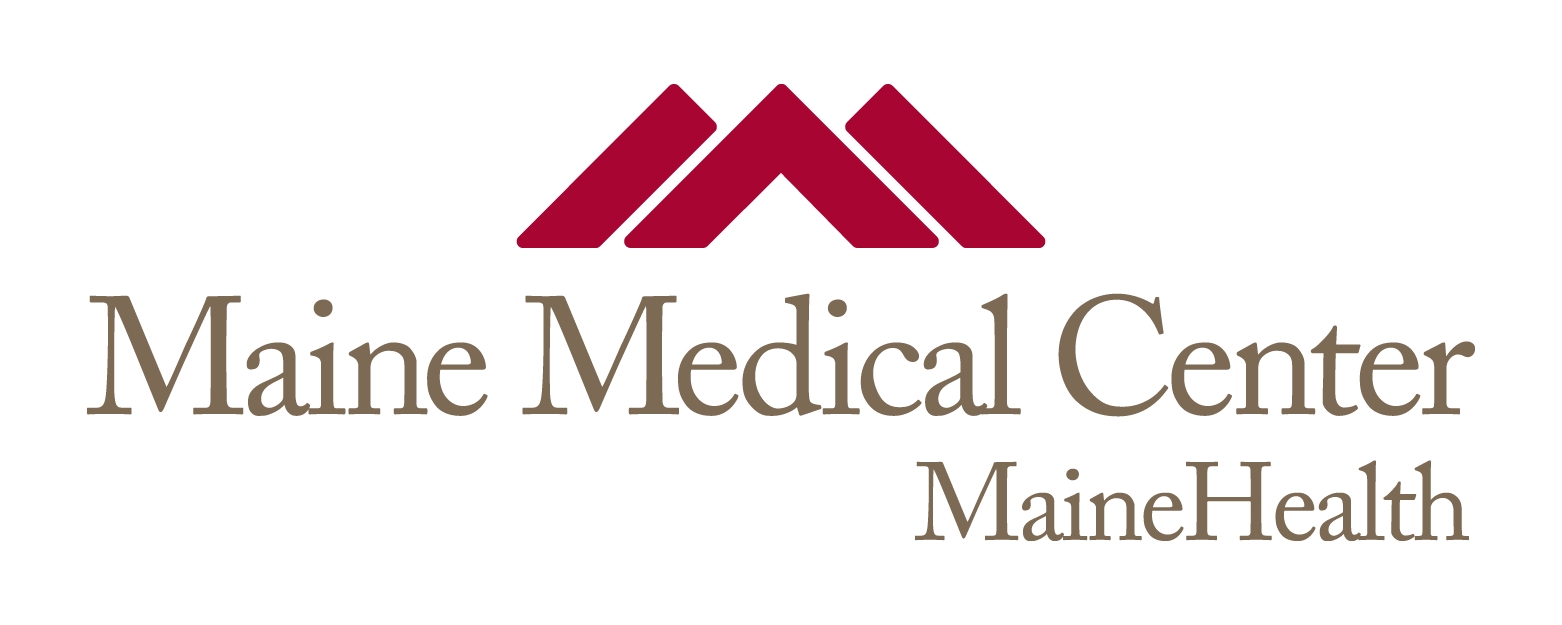 Title
Gender differences in the person-activity fit for positive psychology interventions.
Institution/Department
Maine Medical Center Research Institute
Journal Title
Journal of Positive Psychology
MeSH Headings
Motivation; Psychological Well-Being; Self Report; Human; Questionnaires; Male; Female; Multivariate Analysis of Variance; Sex Factors; Students, Undergraduate; Adult; Descriptive Statistics; Data Analysis Software; Adult: 19-44 years; Male; Female
Abstract
Research on positive psychology interventions (PPIs) has established the value of activities such as acts of kindness, gratitude, and savoring life's joys, for increasing individuals' sense of well-being. Critical to the efficacy of PPIs isperson-activity fit– the degree activities stem from intrinsic motivation. Although person-activity fit effects are well documented, gaps remain in our understanding of how sociodemographic variables, particularly age and gender, play a role. We investigated how gender may affect self-reported person-activity fit across three PPIs: A gratitude journal; Acts of Kindness; and Savoring life's joys. Age was explored since the subject sample ranged widely, from 18 to 51 years. Twenty-eight men and 82 women completed person-activity fit questionnaires. A multiple analysis of variance resulted in a main effect for gender, with women showing greater person-activity fit for all three PPIs. Among women only, age correlated significantly with person-activity fit for all three PPIs, suggesting greater maturational variability among men.
Recommended Citation
Thompson, R Bruce; Peura, Christine; and Gayton, William F., "Gender differences in the person-activity fit for positive psychology interventions." (2015). Maine Medical Center. 1081.
https://knowledgeconnection.mainehealth.org/mmc/1081