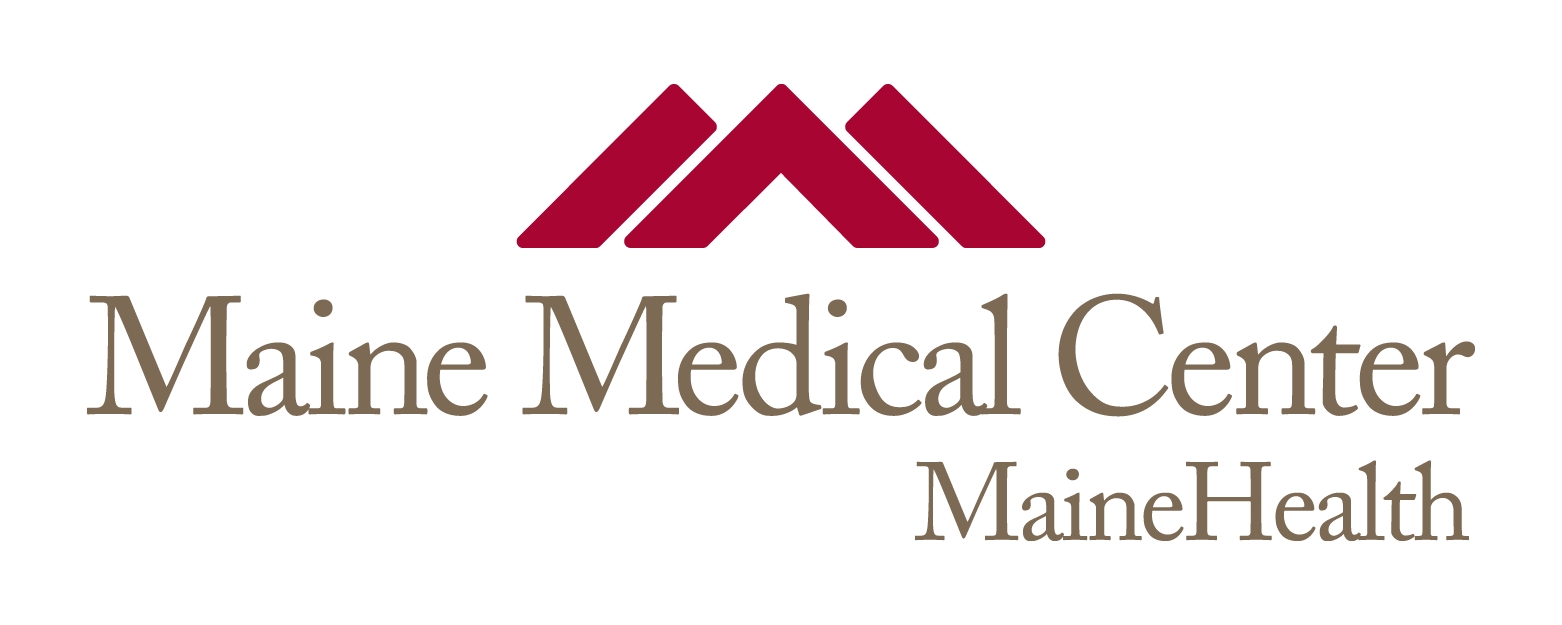 Title
Predictors of Inpatient Psychiatric Hospitalization for Children and Adolescents with Autism Spectrum Disorder.
Institution/Department
Maine Behavioral Health
Journal Title
Journal of Autism & Developmental Disorders
MeSH Headings
Psychiatric Patients Psychosocial Factors; Child, Hospitalized; Adolescent, Hospitalized; Autistic Disorder Diagnosis; Family Characteristics; Risk Assessment; Human; Inpatients; Child; Adolescence; Age Factors; Sex Factors; Outpatients Rhode Island; Rhode Island; Multiple Logistic Regression; Adaptation, Psychological; Autistic Disorder Symptoms; Severity of Illness; Caregivers; Marital Status; Affective Disorders; Sleep Disorders; Child: 6-12 years; Adolescent: 13-18 years
Abstract
Autism Spectrum Disorder (ASD) is associated with significant healthcare expenditures and a greater utilization of psychiatric health services. High utilization may not be evenly distributed across individuals with ASD. The objective of this study was to identify individual and family characteristics that increase the risk of psychiatric hospitalization. Naturalistic study of two age- and gender-matched ASD cohorts, inpatients enrolled in the Autism Inpatient Collection (AIC) and outpatients enrolled in the Rhode Island Consortium of Autism Research and Treatment (RI-CART), revealed a number of factors associated with hospitalization. Multiple logistic regression analyses revealed that adaptive functioning, ASD symptom severity, primary caregiver's marital status, the presence of mood disorders, and the presence of sleep problems independently increased the risk of psychiatric hospitalization.
Recommended Citation
Righi, Giulia; Benevides, Jill; Mazefsky, Carla; Siegel, Matthew; Sheinkopf, Stephen J.; Morrow, Eric M.; and Autism and Developmental Disabilities Inpatient Research Collaborative (ADDIRC), "Predictors of Inpatient Psychiatric Hospitalization for Children and Adolescents with Autism Spectrum Disorder." (2018). Maine Medical Center. 1108.
https://knowledgeconnection.mainehealth.org/mmc/1108