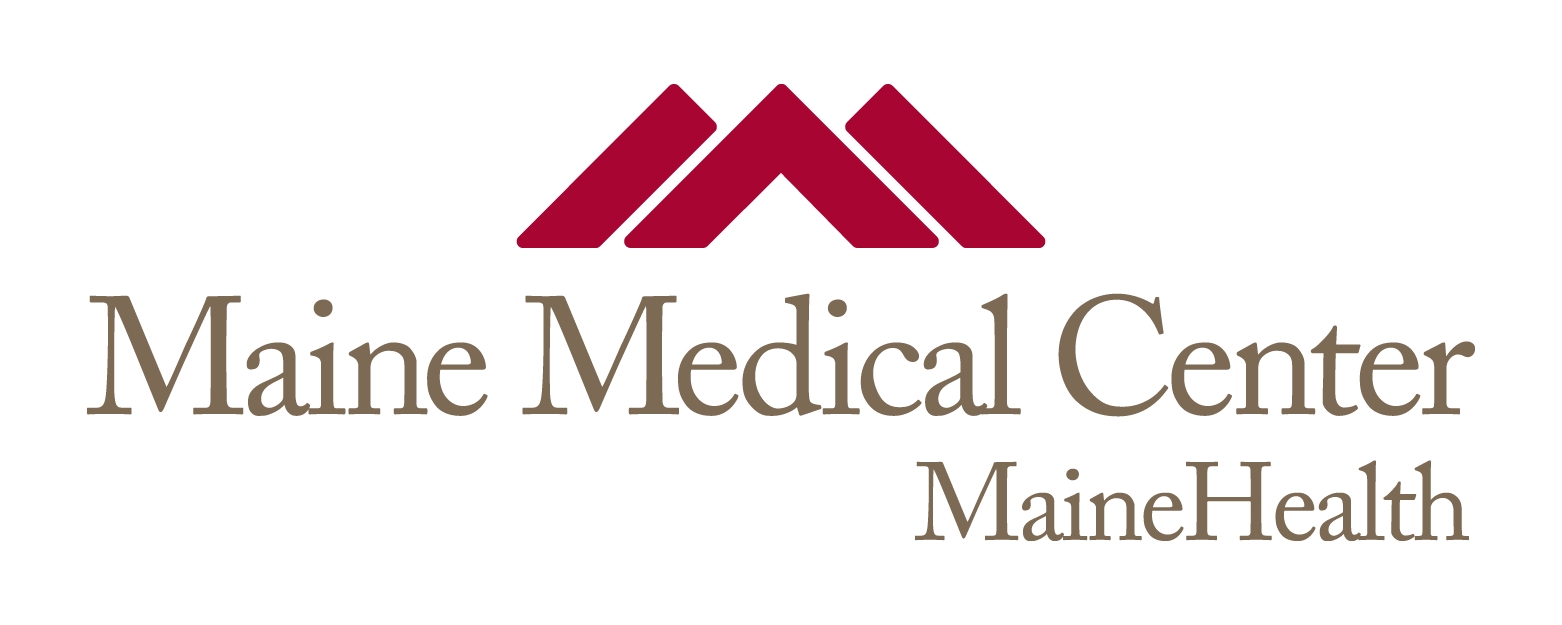 Title
Nurses' Perspectives on Family Caregiver Medication Management Support and Deprescribing.
Institution/Department
Maine Medical Center Research Institute
Journal Title
Journal of Hospice & Palliative Nursing
MeSH Headings
Nurse Attitudes; Caregiver Support; Nursing Role; Hospice Care; Nursing Practice; Prescribing Patterns; Human; Content Analysis; Qualitative Studies; Interviews; New England; Hospice Patients; Caregiver Burden; Nurses; Secondary Analysis; Caregivers Education; Health Knowledge; Female; Support, Psychosocial; Counseling; Trust; Communication; Medication Reconciliation; Female
Abstract
Nurses who care for patients with life-limiting illness operate at the interface of family caregivers (FCGs), patients, and prescribers and are uniquely positioned to guide late-life medication management, including challenging discussions about deprescribing. The study objective was to describe nurses' perspectives about their role in hospice FCG medication management. Content analysis was used to analyze qualitative interviews with nurses from a parent study exploring views on medication management and deprescribing for advanced cancer patients. Ten home and inpatient hospice nurses, drawn from 3 hospice agencies and their referring hospital systems in New England, were asked to describe current practices of medication management and deprescribing and to evaluate a pilot tool to standardize hospice medication review. Analysis of the 10 interviews revealed that hospice nurses are receptive to a standardized approach for comprehensive medication review upon hospice transition and responded favorably to opportunities to discuss medication discontinuation with FCGs and prescribers. Effective framing for discussions included focus on reducing harmful and nonessential medications and reducing caregiver burden. Results indicate that nurses who care for hospice-eligible and enrolled patients are willing to discuss deprescribing with FCGs and prescribers when conversations are framed around medication harms and their impact on quality of life.
Recommended Citation
Tija, Jennifer; DeSanto-Medeya, Susan; Mazor, Kathleen M.; Han, Paul; Nguyen, Bryan; Curran, Tess; Gallagher, Julia; and Clayton, Margaret F., "Nurses' Perspectives on Family Caregiver Medication Management Support and Deprescribing." (2019). Maine Medical Center. 1123.
https://knowledgeconnection.mainehealth.org/mmc/1123