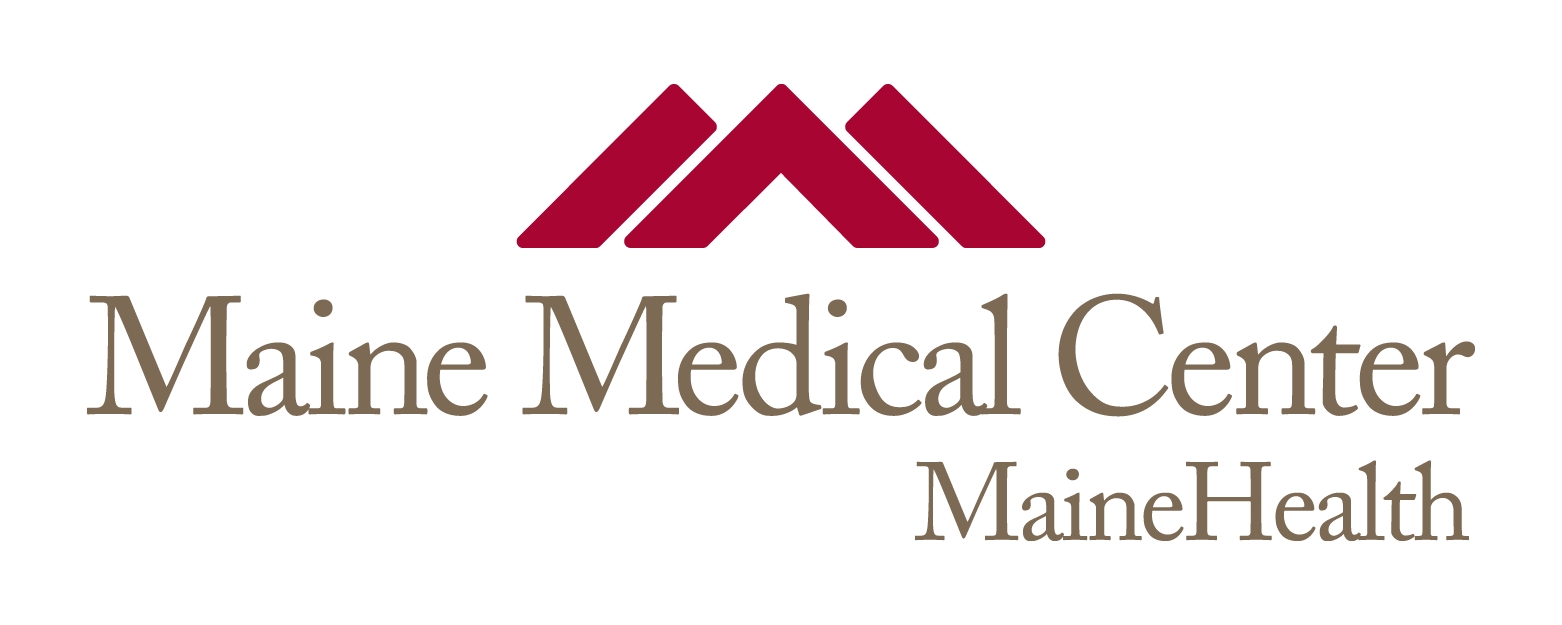 Title
Reversal of Cerebral Atrophy in a 4-Year-Old African Immigrant with Infantile-Onset Cerebral Folate Deficiency.
Institution/Department
Neurology and Neuroscience
Journal Title
Journal of Pediatric Neurology
MeSH Headings
Folic Acid Deficiency Complications; Brain Diseases Etiology; Atrophy; Brain Pathology; Folic Acid Administration and Dosage; Folic Acid Deficiency Drug Therapy; Child, Preschool; Phenotype; Child, Preschool: 2-5 years
Abstract
The cerebral folate deficiency (CFD) syndromes are a rare group of neurodevelopmental disorders defined by low levels of cerebrospinal fluid 5-methyltetrahydrofolate in the context of normal serum folate. Infantile-onset CFD, a phenotype of the CFD syndromes, typically presents between 4 and 6 months of age and is amenable to treatment with folinic acid. To date, only 20 cases of this phenotype have been reported. Here, we present a patient diagnosed at 4 years with infantile-onset CFD who demonstrated dramatic clinical and radiological improvement after supplementation with high-dose oral folinic acid. To our knowledge, this is the first reported case of an African patient with this condition and the first to capture neuroimaging both before and after treatment. With this case report, we aim to provide radiologic evidence and further demographic diversity to support existing guidelines for simple vitamin supplementation in this rare but treatable condition.
Recommended Citation
McLaren, John; Conus, Sean; and Craig, Alexa, "Reversal of Cerebral Atrophy in a 4-Year-Old African Immigrant with Infantile-Onset Cerebral Folate Deficiency." (2016). Maine Medical Center. 1151.
https://knowledgeconnection.mainehealth.org/mmc/1151