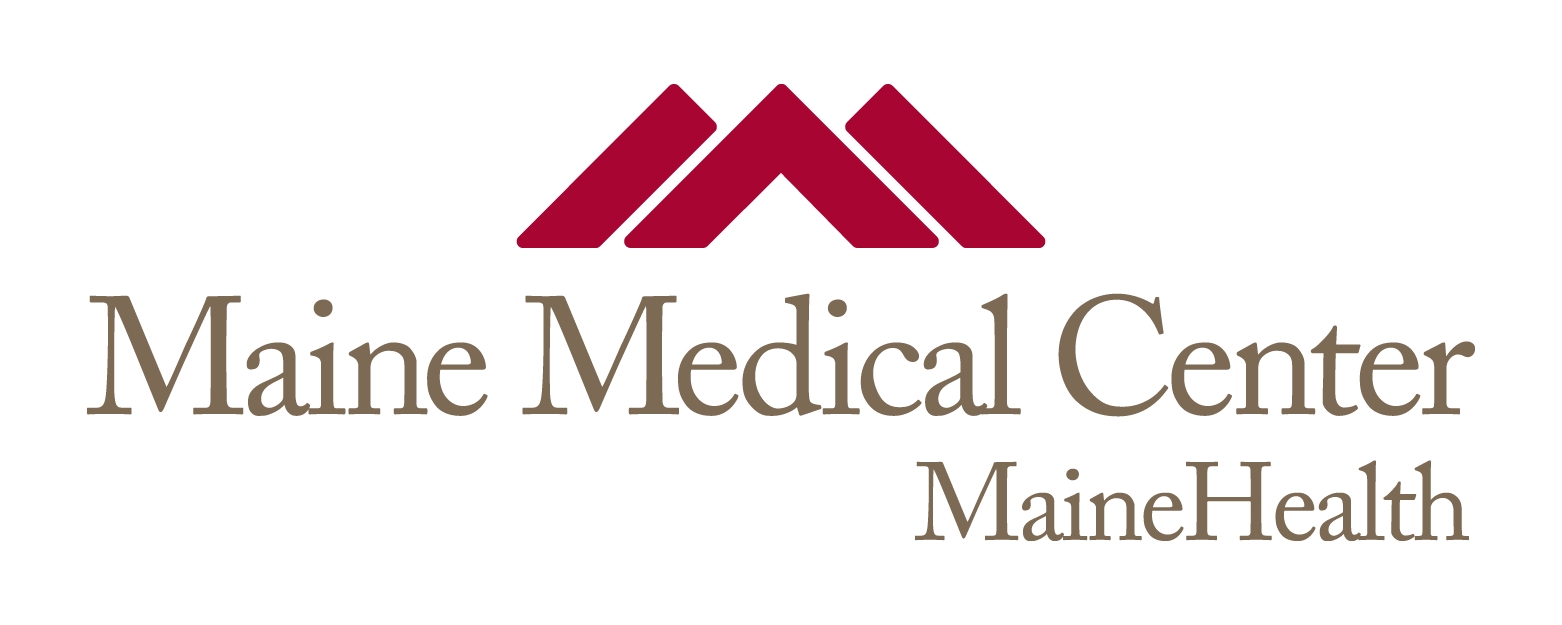 Title
Verbal Ability and Psychiatric Symptoms in Clinically Referred Inpatient and Outpatient Youth with ASD.
Institution/Department
Maine Behavioral Health
Journal Title
Journal of Autism & Developmental Disorders
MeSH Headings
Verbal Behavior; Behavioral Symptoms; Referral and Consultation; Autistic Disorder In Adolescence; Comorbidity; Nonverbal Communication; Intelligence Tests; Severity of Illness; Psychiatric Patients Psychosocial Factors; Human; Inpatients; Outpatients; Adolescence; Age Factors; Depression; Mental Disorders Diagnosed in Childhood; Adolescent: 13-18 years
Abstract
Youth with autism spectrum disorder (ASD) experience high rates of psychiatric symptoms, but the relation between verbal ability and psychiatric symptoms is unknown. This study utilized a large sample of clinically referred inpatient and outpatient youth with ASD to compare psychiatric comorbidity between verbal and minimally-verbal youth, adjusting for nonverbal IQ, age, and ASD symptom severity. Results indicated that verbal youth were more likely to present with and meet clinical cutoffs for depression and oppositional defiant disorder symptoms, with greater impairment associated with depression. Youth in inpatient settings had greater symptom severity and impairment across almost all psychiatric comorbidities. These results present the most direct estimate to date of the association between verbal ability and psychiatric comorbidity in ASD.
Recommended Citation
Lerner, Matthew D.; Mazefsky, Carla A.; Weber, Rebecca J.; Transue, Emilie; Siegel, Matthew; Gadow, Kanneth D.; and Autism and Developmental Disorders Inpatient Research Collaborative (ADDIRC), "Verbal Ability and Psychiatric Symptoms in Clinically Referred Inpatient and Outpatient Youth with ASD." (2018). Maine Medical Center. 1165.
https://knowledgeconnection.mainehealth.org/mmc/1165