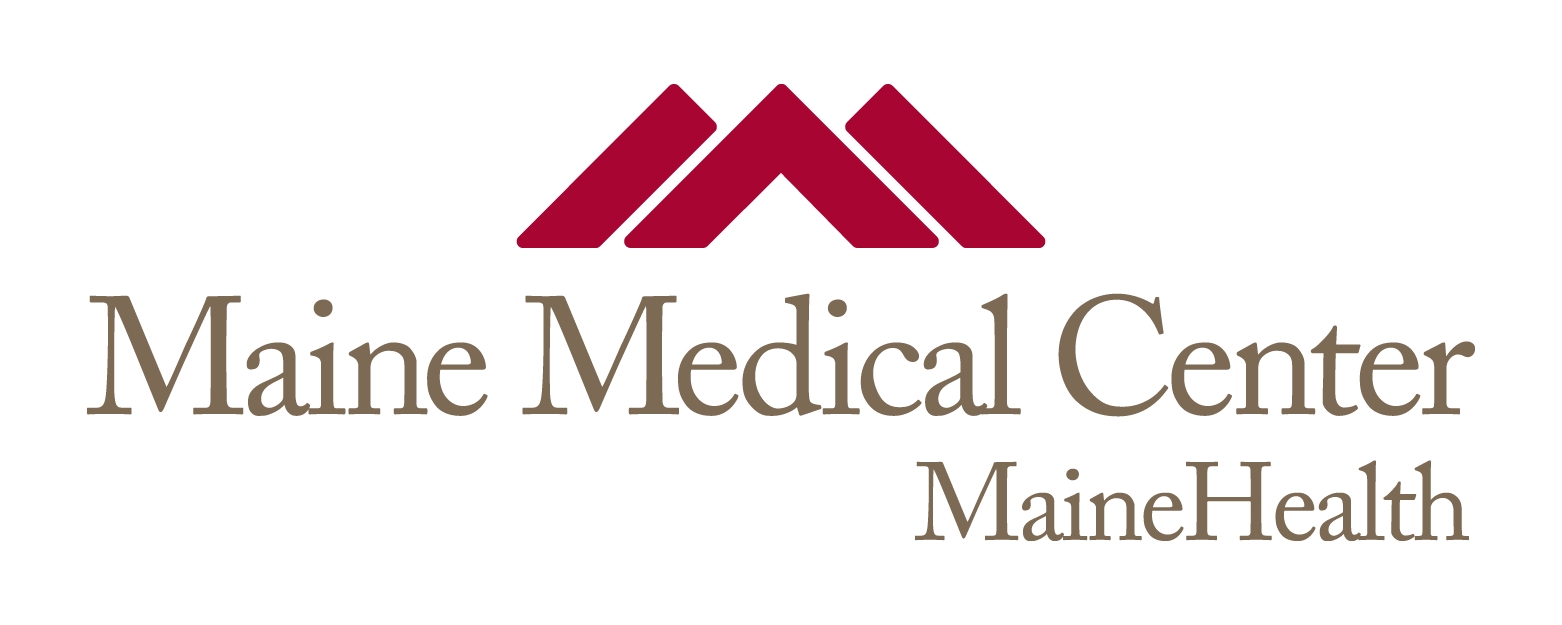 Title
Transgender Health in a Regional Emergency Department: Assessing Barriers to Care, Community Experiences, and Caregiver Preparedness to Create a Targeted Educational Intervention for Emergency Clinicians...28th Annual Scientific Session, June 2-6, 2017, Baltimore, Maryland.
Institution/Department
Emergency Medicine
Journal Title
Nursing Research
MeSH Headings
Research, Nursing Organizations; Quality of Nursing Care; Congresses and Conferences Maryland; Maryland
Abstract
Background: Lesbian, gay, bisexual, and transgender (LGBT) patients face many barriers when accessing healthcare including stigma and fear of discrimination, lower rates of insurance coverage, and difficulty finding providers who are knowledgeable regarding the health needs of LGBT people. Within the LGBT community, TG persons shoulder the heaviest burden, with higher rates of unemployment, insurance that will not cover transition-related expenses, increased social stigma and discrimination, and a larger deficit in provider knowledge. While the body of research regarding LGB issues is increasing, empiric knowledge of TG-related health concerns, particularly access to care and emergency services, is scant. In addition, while many emergency clinicians report having cared for TG patients, little evidence regarding their knowledge of TG-relevant health issues exists. Purpose: The aims of this mixed-methods project are: 1) to better understand the experiences and needs of transgender (TG) patients seeking emergency care, 2) to identify perceived deficits in care received while in the emergency setting, and 3) to evaluate emergency clinician preparedness for providing high quality care to TG patients in the emergency setting. Methods: This mixed-methods project will employ focus groups, interviews, and electronic surveys of TG persons and emergency care providers to develop new knowledge regarding TG persons' experiences accessing emergency care as well as providers' preparedness for providing care to TG patients. Transgender persons who have sought emergency care will be recruited to participate in the study survey, focus groups, and interviews. Emergency clinicians representing diverse disciplines will be recruited to participate in the clinician's survey. A qualitative descriptive approach will be used to identify major themes present within the data. Quantitative analyses will focus on evaluating clinician knowledge and attitudes before-and-after participating in the educational intervention. Results: We anticipate learning about significant barriers and perceived deficits in care quality for TG persons seeking emergency care. In addition, we anticipate the identification of important knowledge deficits for emergency clinicians who work with TG patients. Conclusions/Implications: Knowledge gained will be used to develop unique educational experiences to better prepare providers to deliver compassionate, high-quality care to this vulnerable population.
Recommended Citation
Strout, Tania, "Transgender Health in a Regional Emergency Department: Assessing Barriers to Care, Community Experiences, and Caregiver Preparedness to Create a Targeted Educational Intervention for Emergency Clinicians...28th Annual Scientific Session, June 2-6, 2017, Baltimore, Maryland." (2016). Maine Medical Center. 1174.
https://knowledgeconnection.mainehealth.org/mmc/1174