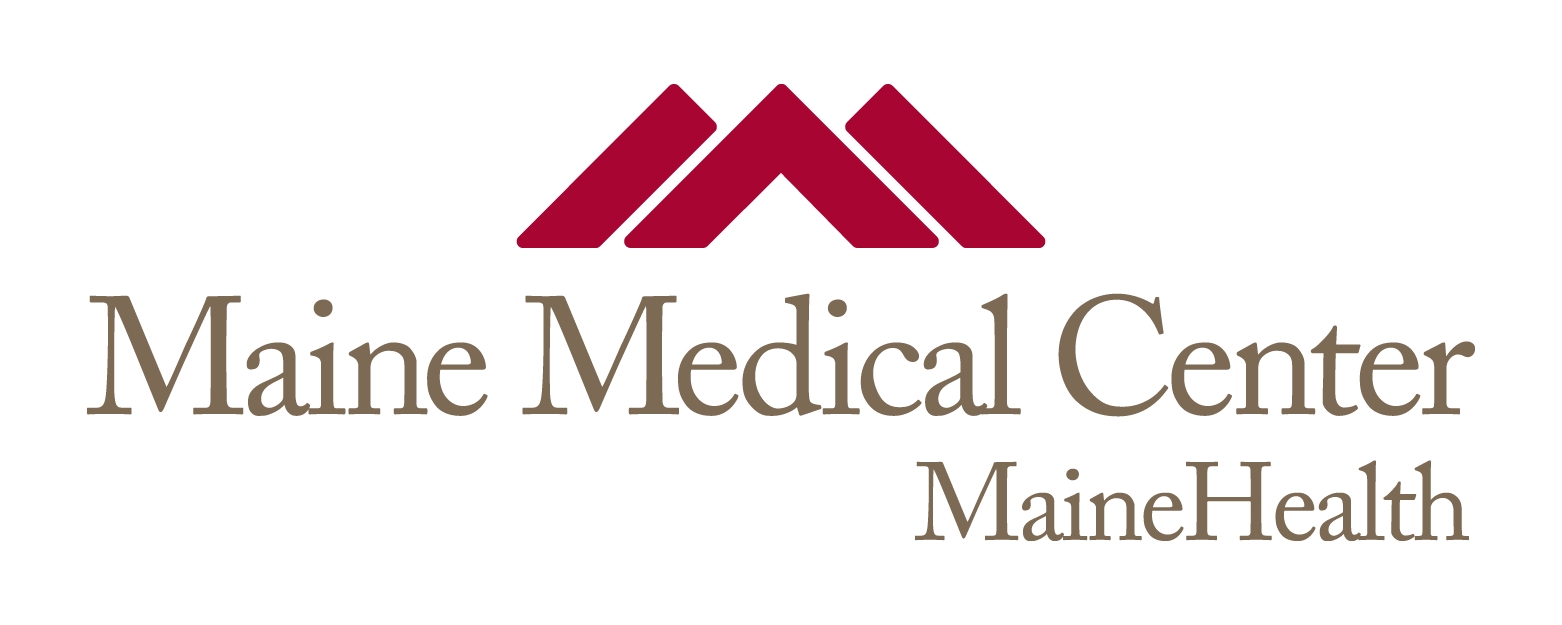 Title
Development of medical-grade, discrete, multi-walled carbon nanotubes as drug delivery molecules to enhance the treatment of hematological malignancies.
Publication Date
8-1-2019
Institution/Department
MMCRI
Journal Title
Nanomedicine.
Abstract
Carbon nanotubes (CNTs) hold great potential as drug delivery transporters given their large drug-binding surface area. Herein, we designed novel, multi-walled, discrete CNTs (dMWCNTs), PEGylated dMWCNTs (PEG-dMWCNTs), and bone-targeting (BT), alendronate-conjugated PEG-dMWCNTs (BT-PEG-dMWCNTs). Using zeta potential, thermogravimetric analysis, TEM, SEM, and FTIR, dMWCNTs were characterized as individual, uniform, and stable. Drug binding and release assays validated dMWCNTs as effective doxorubicin (DOX) transporters. The mass ratio of DOX loading onto dMWCNTs was 35% wt/wt with a ~95% wt/wt efficiency. DOX release was ~51% w/w after 48 hours. Neoplastic transformation, chromosomal aberration, and cytotoxicity assays, confirmed biocompatibility for all dMWCNTs. PEG-dMWCNTs were well tolerated and modulated drug pharmacokinetics in mice. In mice with Burkitt's lymphoma, DOX-loaded PEG-dMWCNTs and BT-PEG-dMWCNTs reduced tumor burden and increased survival similarly to free drug. Importantly, DOX toxicity was abrogated when DOX was loaded onto PEG-dMWCNTs or BT-PEG-dMWCNTs. Overall, PEG-dMWCNTs and BT-PEG-dMWCNTs represent a promising new nanocarrier platform.
Recommended Citation
Falank, Carolyne; Tasset, Aaron W; Farrell, Mariah; Harris, Sophie; Everill, Paul; Marinkovic, Milos; and Reagan, Michaela R, "Development of medical-grade, discrete, multi-walled carbon nanotubes as drug delivery molecules to enhance the treatment of hematological malignancies." (2019). Maine Medical Center. 1219.
https://knowledgeconnection.mainehealth.org/mmc/1219