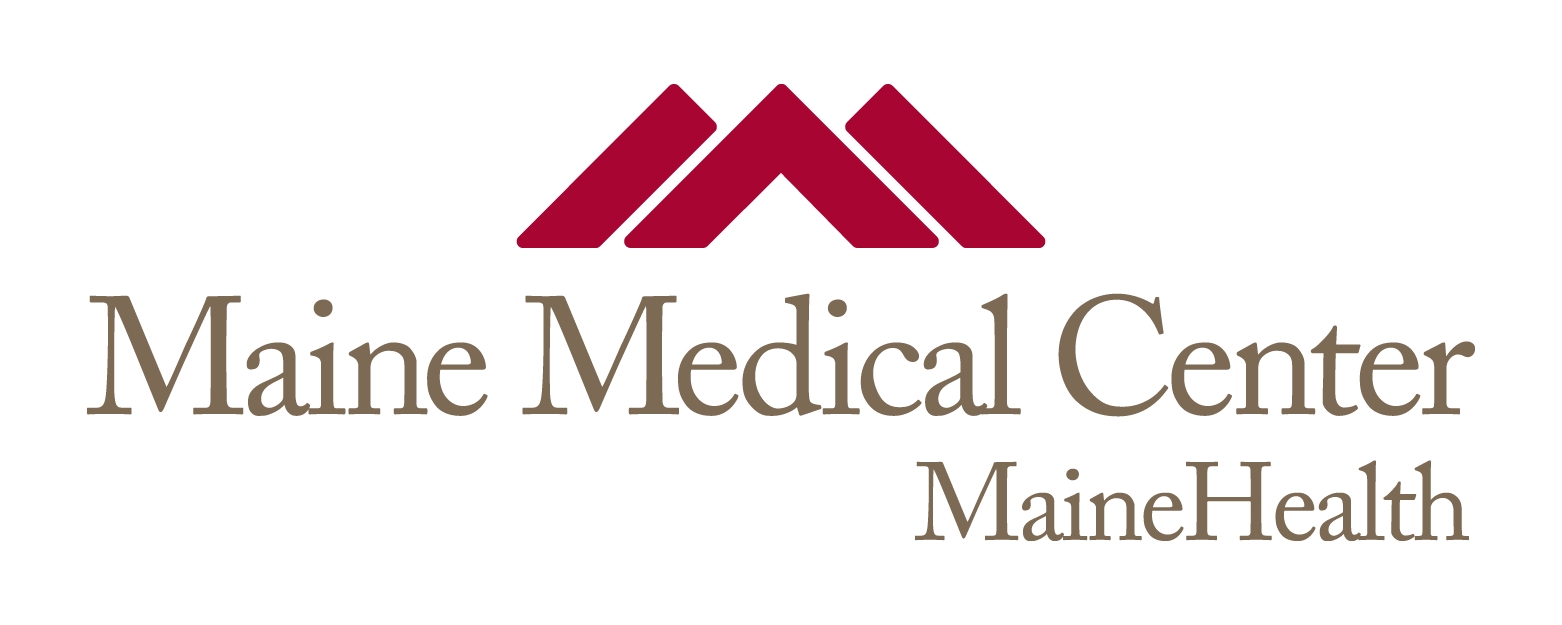 Title
Cognitive effects of cancer chemotherapy in adult cancer survivors: Cognitive-behavioral management.
Institution/Department
Eastern Maine Medical Center
Journal Title
Journal of Rational-Emotive & Cognitive-Behavior Therapy
MeSH Headings
Attention, Chemotherapy, Cognitive Behavior Therapy, Cognitive Impairment, Memory, Neoplasms, Survivors
Abstract
Problems of memory and attention following cancer chemotherapies have gained increasing research attention in the last 2 decades. The President's Cancer Panel and the National Coalition for Cancer Survivorship formally recognized the problem as a quality of life matter in the 1990s (Ferrell and Hassey in Oncology 11:565–576, 1997; President's Cancer Panel in Cancer Care Issues in the United States: Quality of Care, Quality of Life, National Cancer Program, National Cancer Institute, 1999). In combination with an aging population, advances in biomedical technologies for detection and treatment of life-threatening cancers, more people than ever are living with cancer or have been diagnosed and treated for cancer. An estimated 10-million individuals living in the U.S. are considered to be in "cancer survivorship" (Institute of Medicine 2005). Given the potential large scope of the problem of cognitive effects of cancer chemotherapies, there is a strong demand to address this survivorship matter and develop methods to optimally manage it. This article will summarize the current knowledge of chemotherapy-related cognitive change and describe a developing cognitive-behavioral treatment that is being studied to aid survivors with chemotherapy-related cognitive problems.
Recommended Citation
Ferguson, Robert J.; Cassel, Anna G.; and Dawson, Rachel F.S., "Cognitive effects of cancer chemotherapy in adult cancer survivors: Cognitive-behavioral management." (2010). Maine Medical Center. 1277.
https://knowledgeconnection.mainehealth.org/mmc/1277