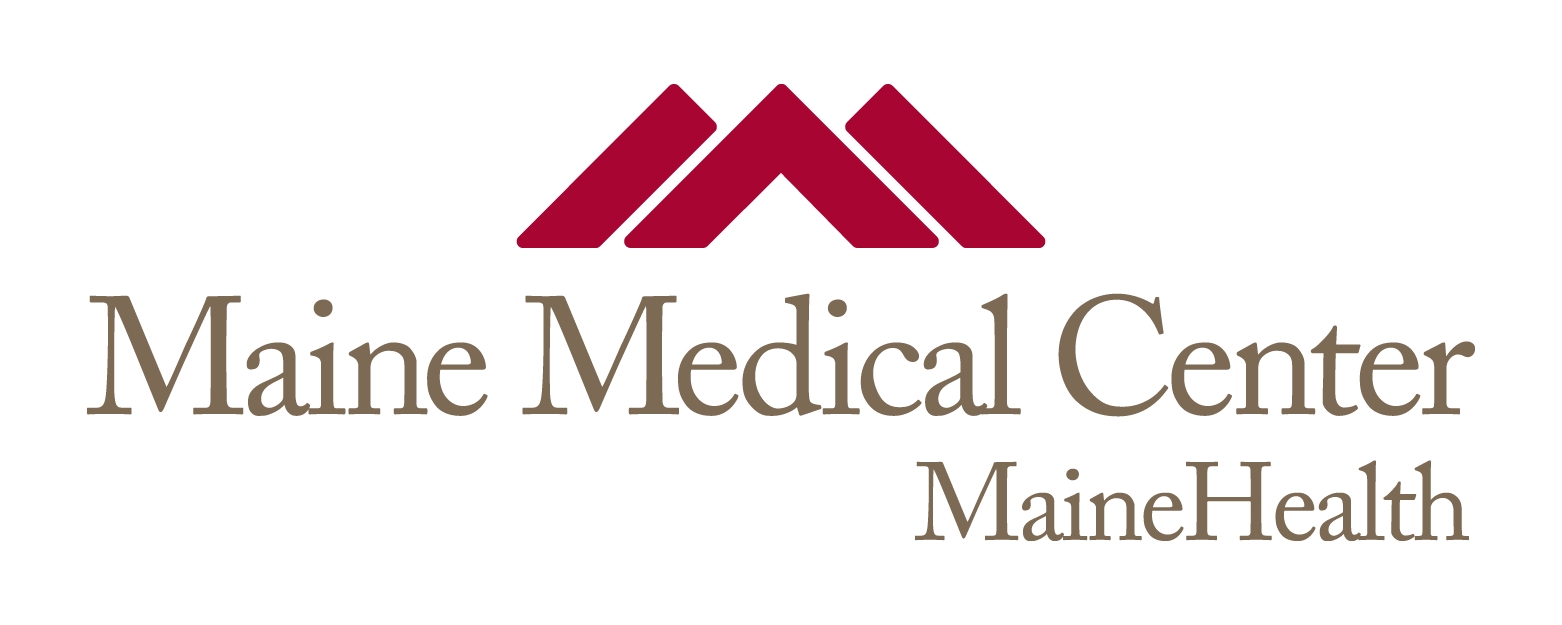 Title
Two novel human NUMB isoforms provide a potential link between development and cancer.
Publication Date
12-1-2010
Institution/Department
Maine Medical Center Research Institute, Center for Molecular Medicine
MeSH Headings
Animals, Blotting, Western, Cell Movement, Cell Polarity, Chick Embryo, Fetal Development, Gene Expression Profiling, Gene Expression Regulation, Neoplastic, Humans, Membrane Proteins, Mice, Mice, Transgenic, Neoplasms, Nerve Tissue Proteins, Neural Stem Cells, Neurogenesis, Protein Isoforms, Receptors, Notch, Reverse Transcriptase Polymerase Chain Reaction, Signal Transduction
Abstract
We previously identified four functionally distinct human NUMB isoforms. Here, we report the identification of two additional isoforms and propose a link between the expression of these isoforms and cancer. These novel isoforms, NUMB5 and NUMB6, lack exon 10 and are expressed in cells known for polarity and migratory behavior, such as human amniotic fluid cells, glioblastoma and metastatic tumor cells. RT-PCR and luciferase assays demonstrate that NUMB5 and NUMB6 are less antagonistic to NOTCH signaling than other NUMB isoforms. Immunocytochemistry analyses show that NUMB5 and NUMB6 interact and complex with CDC42, vimentin and the CDC42 regulator IQGAP1 (IQ (motif) GTPase activating protein 1). Furthermore, the ectopic expression of NUMB5 and NUMB6 induces the formation of lamellipodia (NUMB5) and filopodia (NUMB6) in a CDC42- and RAC1-dependent manner. These results are complemented by in vitro and in vivo studies, demonstrating that NUMB5 and NUMB6 alter the migratory behavior of cells. Together, these novel isoforms may play a role in further understanding the NUMB function in development and cancer.
Recommended Citation
Karaczyn, Aldona; Bani-Yaghoub, Mahmud; Tremblay, Roger; Kubu, Chris; Cowling, Rebecca; Adams, Tamara L; Prudovsky, Igor; Spicer, Douglas; Friesel, Robert; Vary, Calvin; and Verdi, Joseph M, "Two novel human NUMB isoforms provide a potential link between development and cancer." (2010). Maine Medical Center. 1282.
https://knowledgeconnection.mainehealth.org/mmc/1282