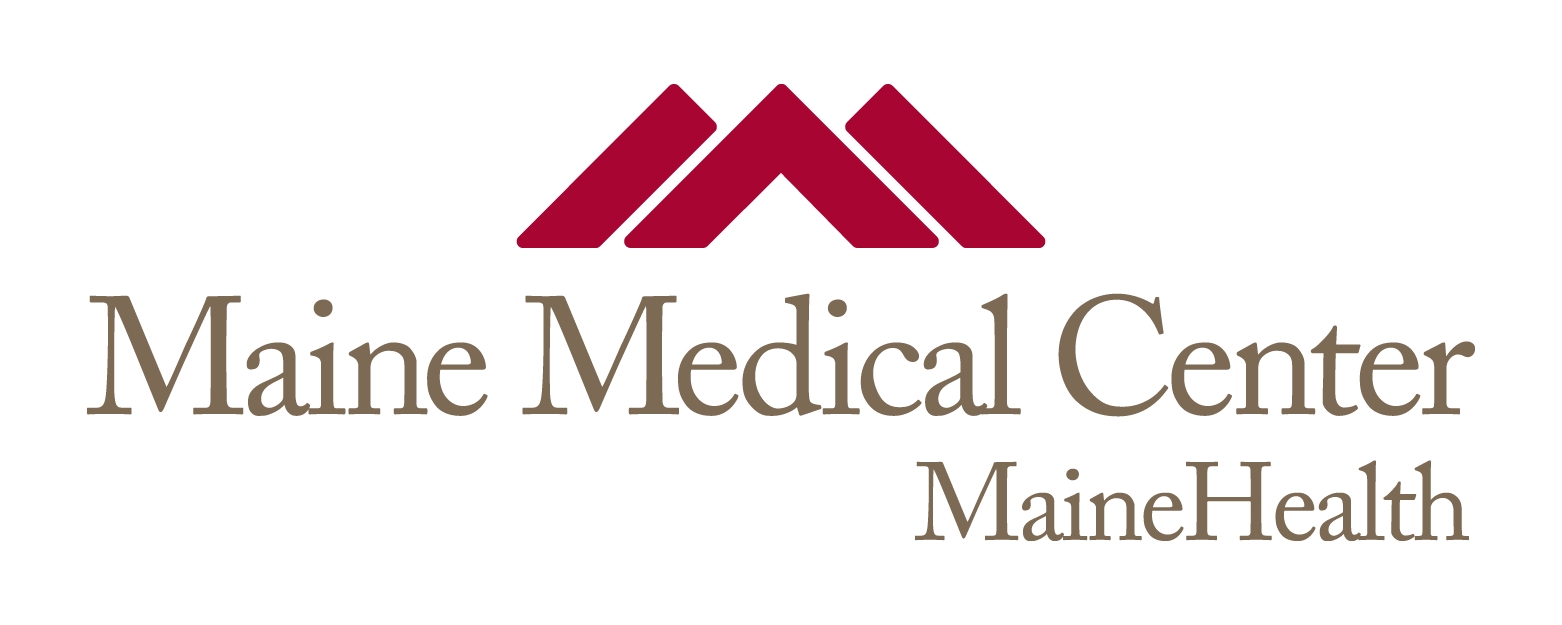 Title
Chapter: Apitherapy-The use of honeybee products.
Institution/Department
Spring Harbor Hospital
MeSH Headings
Bees, Clinical Practice, Health, Medical Treatment (General), Medicinal Herbs and Plants
Recommended Citation
Grassberger, Martin [Ed]; Sherman, Ronald A [Ed]; Gileva, Olga S [Ed]; Kim, Christopher M. H [Ed]; Mumcuoglu, Kosta Y [Ed]. (2013). Biotherapy - History, principles and practice: A practical guide to the diagnosis and treatment of disease using living organisms. (pp. 113-146). xvi, 309 pp. New York, NY, US: Springer Science + Business Media; US.