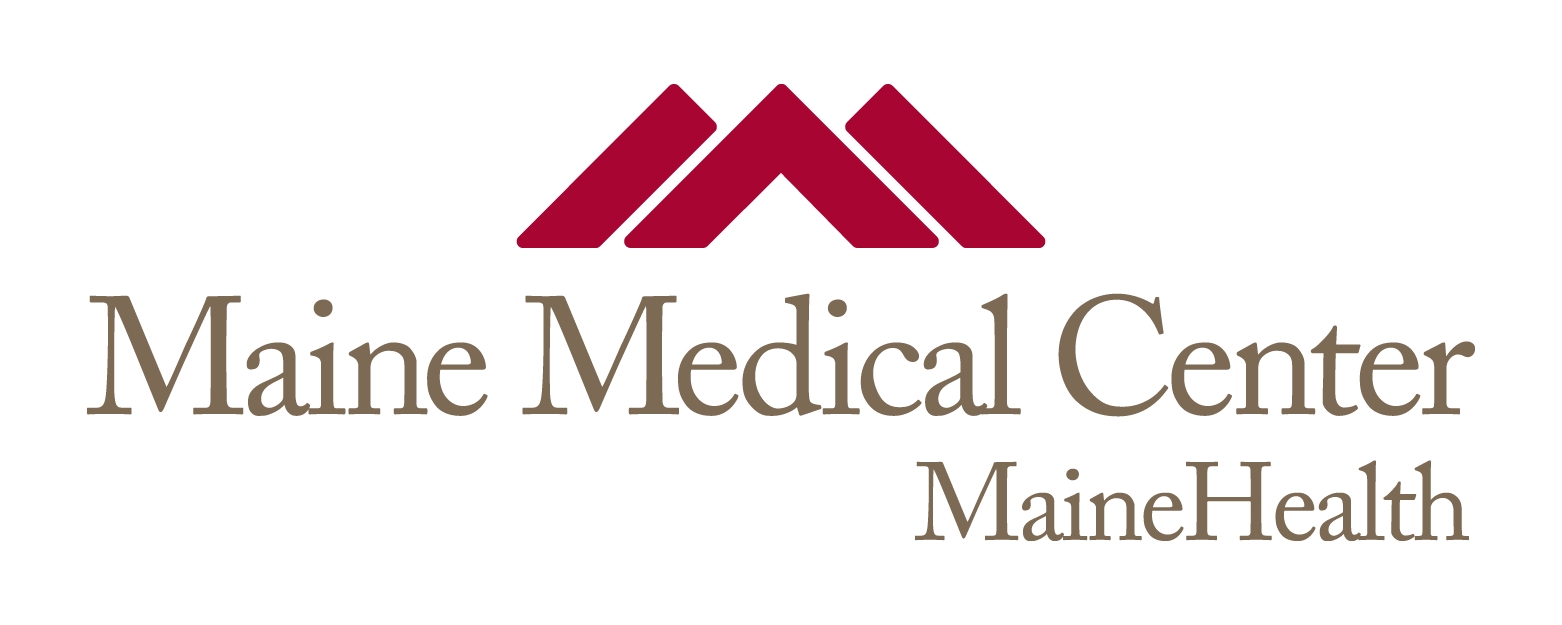 Title
Chapter: Systems development of behavioral health in primary care.
Institution/Department
Family Medicine
MeSH Headings
Health Care Psychology, Primary Health Care, Psychosomatic Medicine
Abstract
In 1998, two visiting medical school deans and a health care researcher from Vietnam, tour five family medicine training programs in the Philippines and the USA to explore if family medicine training is right for their country. On the last day of this tour, a behavioral health provider and trainer spends the morning with them, giving them a behavioral health overview. Two months later, she makes the first of what turns out to be annual or biannual trips to Asia over a 15-year period to assist with training and systems development. Over a 15-year period, this provider and team have worked with schools of medicine, social work, and different levels of the health care and government to strategize how to best integrate behavioral health first into family medicine training and clinical care and second into social work training and service. This team's work in Vietnam, Laos, and Cambodia continues to involve (1) training medical providers and the rest of the primary health care team, (2) advocacy to policy makers and administrators, (3) establishing primary care clinics affiliated with the training programs, and (4) encouraging campaigns to reduce stigma.
Recommended Citation
Fritzsche, Kurt [Ed]; McDaniel, Susan H [Ed]; Wirsching, Michael [Ed]. (2014). Psychosomatic medicine: An international primer for the primary care setting. (pp. 181-188). xiv, 207 pp. New York, NY, US: Springer Science + Business Media; US.