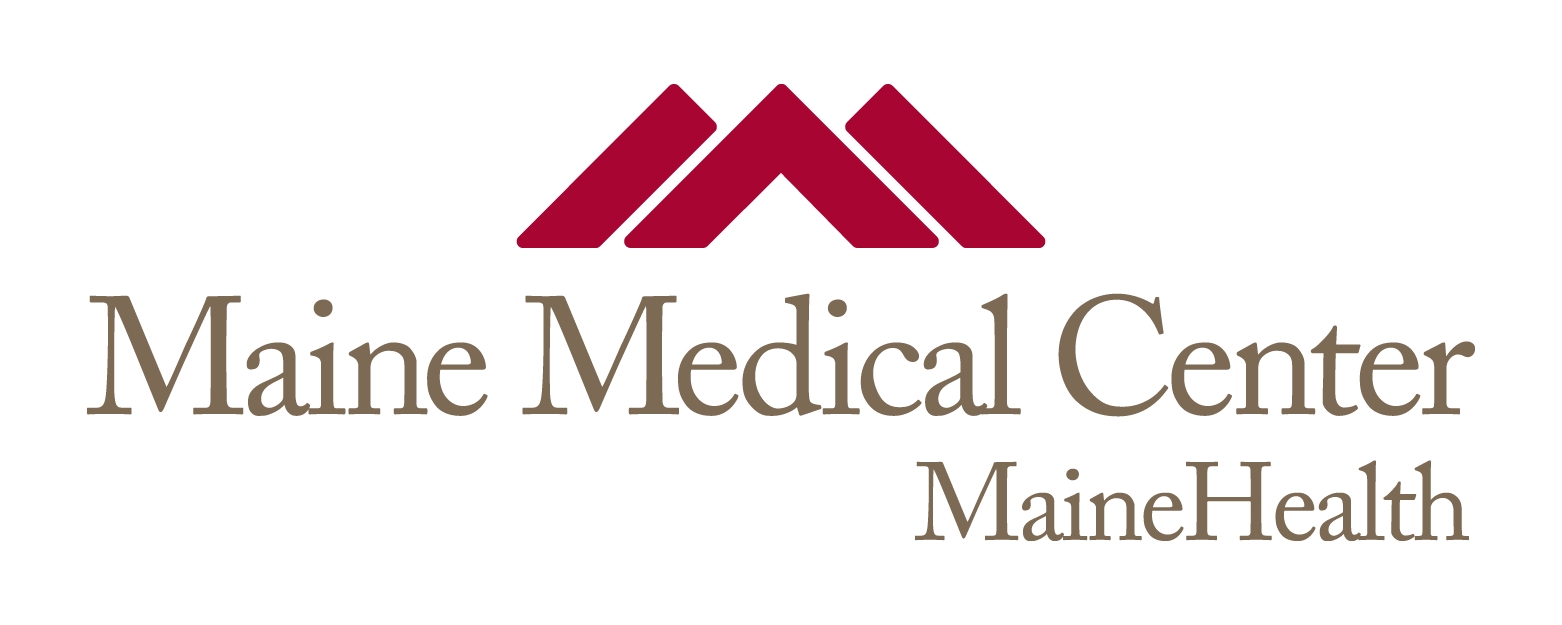 Title
Chapter: Uncertainty and ambiguity in health decisions.
Institution/Department
Maine Medical Center Research Institute
MeSH Headings
Uncertainty, Learning, Decision Making
Recommended Citation
Diefenbach, Michael A [Ed]; Miller-Halegoua, Suzanne [Ed]; Bowen, Deobroah J [Ed]. (2016). Handbook of health decision science. (pp. 133-144). xiv, 377 pp. New York, NY, US: Springer Science + Business Media; US.