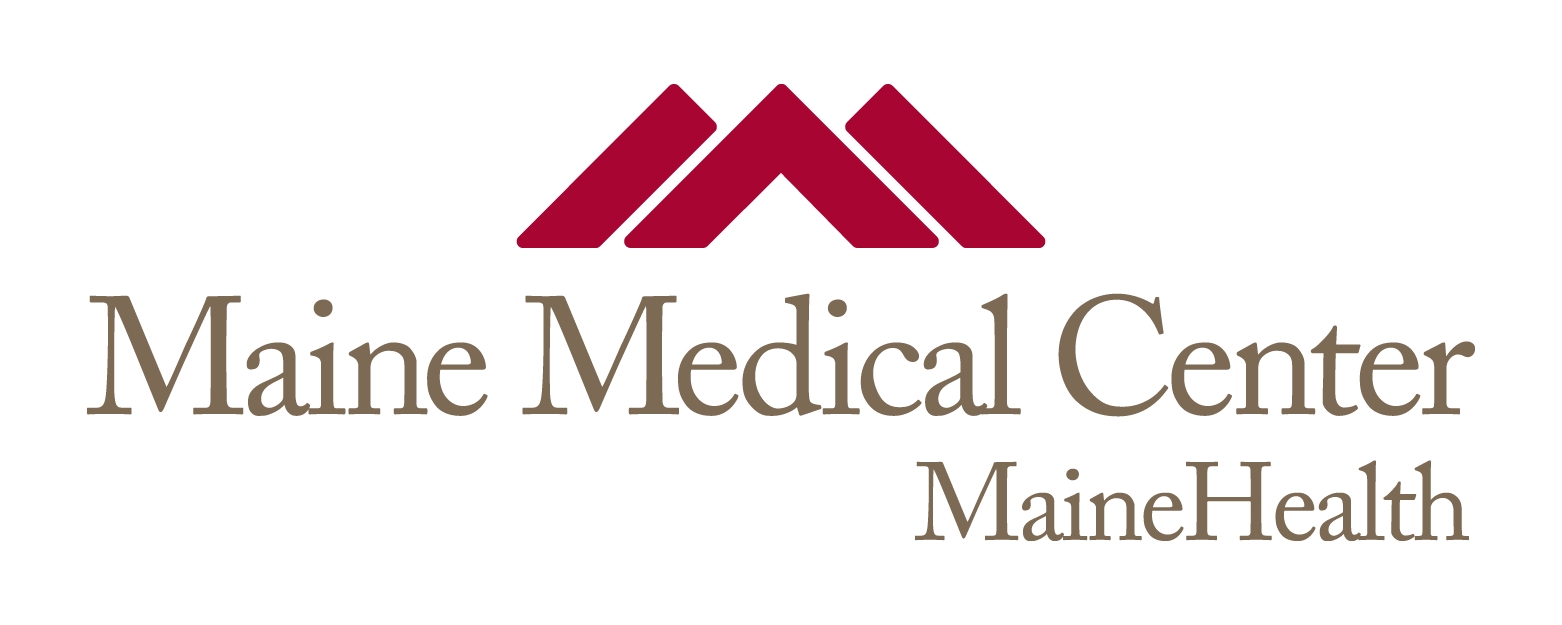 Title
Neuregulin in cardiovascular development and disease.
Publication Date
10-26-2012
Institution/Department
Maine Medical Center Research Institute, Cardiology
Journal Title
Circulation research
MeSH Headings
Animals, Heart, Heart Failure, Humans, Mice, Neuregulin-1
Abstract
Studies in genetically modified mice have demonstrated that neuregulin-1 (NRG-1), along with the erythroblastic leukemia viral oncogene homolog (ErbB) 2, 3, and 4 receptor tyrosine kinases, is necessary for multiple aspects of cardiovascular development. These observations stimulated in vitro and in vivo animal studies, implicating NRG-1/ErbB signaling in the regulation of cardiac cell biology throughout life. Cardiovascular effects of ErbB2-targeted cancer therapies provide evidence in humans that ErbB signaling plays a role in the maintenance of cardiac function. These and other studies suggest a conceptual model in which a key function of NRG-1/ErbB signaling is to mediate adaptations of the heart to physiological and pathological stimuli through activation of intracellular kinase cascades that regulate tissue plasticity. Recent work implicates NRG-1/ErbB signaling in the regulation of multiple aspects of cardiovascular biology, including angiogenesis, blood pressure, and skeletal muscle responses to exercise. The therapeutic potential of recombinant NRG-1 as a potential treatment for heart failure has been demonstrated in animal models and is now being explored in clinical studies. NRG-1 is found in human serum and plasma, and it correlates with some clinical parameters, suggesting that it may have value as an indicator of prognosis. In this review, we bring together this growing literature on NRG-1 and its significance in cardiovascular development and disease.
Recommended Citation
Odiete, Oghenerukevwe; Hill, Michael F; and Sawyer, Douglas B, "Neuregulin in cardiovascular development and disease." (2012). Maine Medical Center. 1338.
https://knowledgeconnection.mainehealth.org/mmc/1338