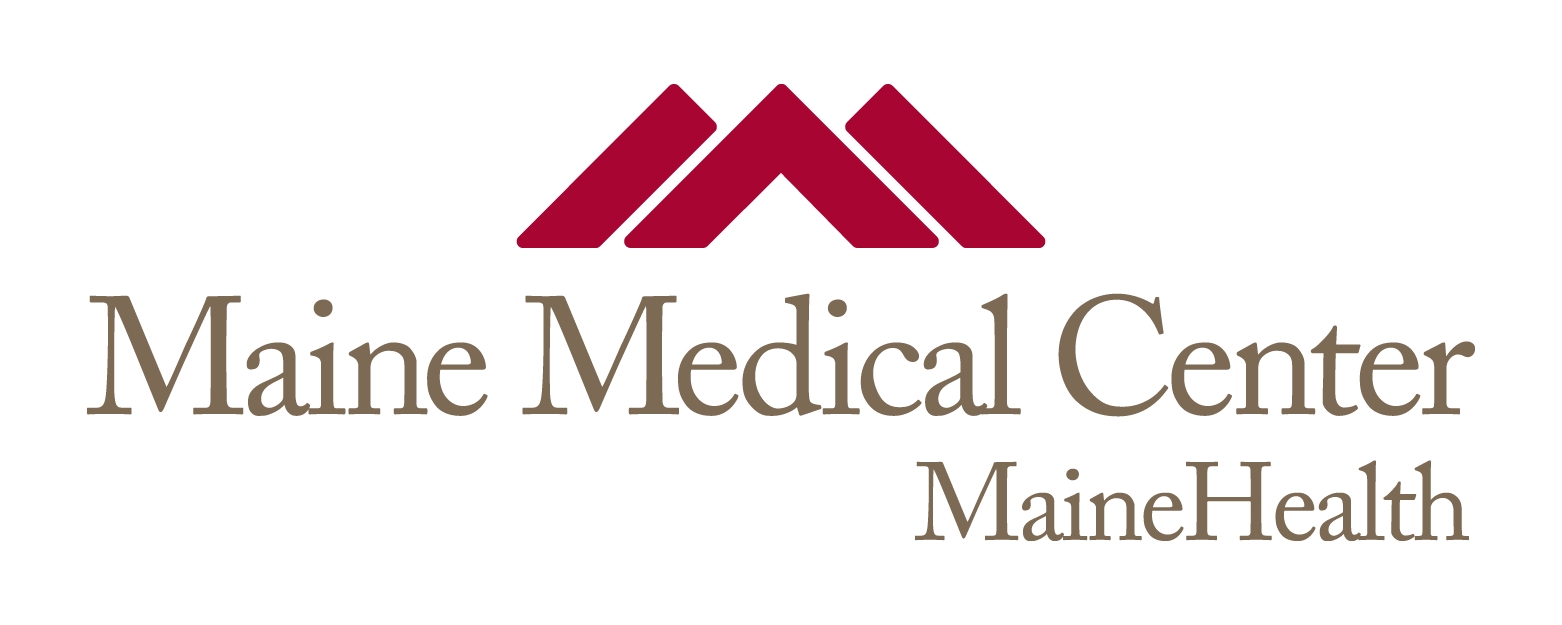 Title
Neuregulin as a heart failure therapy and mediator of reverse remodeling.
Publication Date
3-1-2014
Institution/Department
Maine Medical Center Research Institute, Cardiology
Journal Title
Curr Heart Fail Rep
MeSH Headings
Biomarkers, Cardiovascular Agents, Cardiovascular Diseases, ErbB Receptors, Heart Failure, Humans, Neuregulin-1, Recombinant Proteins, Signal Transduction, Ventricular Remodeling
Abstract
The beta isoform of Neuregulin-1 (NRG-1β), along with its receptors (ErbB2-4), is required for cardiac development. NRG-1β, as well as the ErbB2 and ErbB4 receptors, is also essential for maintenance of adult heart function. These observations have led to its evaluation as a therapeutic for heart failure. Animal studies and ongoing clinical trials have demonstrated beneficial effects of two forms of recombinant NRG-1β on cardiac function. In addition to the possible role for recombinant NRG-1βs as heart failure therapies, endogenous NRG-1β/ErbB signaling appears to play a role in restoring cardiac function after injury. The potential mechanisms by which NRG-1β may act as both a therapy and a mediator of reverse remodeling remain incompletely understood. In addition to direct effects on cardiac myocytes NRG-1β acts on the vasculature, interstitium, cardiac fibroblasts, and hematopoietic and immune cells, which, collectively, may contribute to NRG-1β's role in maintaining cardiac structure and function, as well as mediating reverse remodeling.
Recommended Citation
Galindo, Cristi L; Ryzhov, Sergey; and Sawyer, Douglas B, "Neuregulin as a heart failure therapy and mediator of reverse remodeling." (2014). Maine Medical Center. 1344.
https://knowledgeconnection.mainehealth.org/mmc/1344