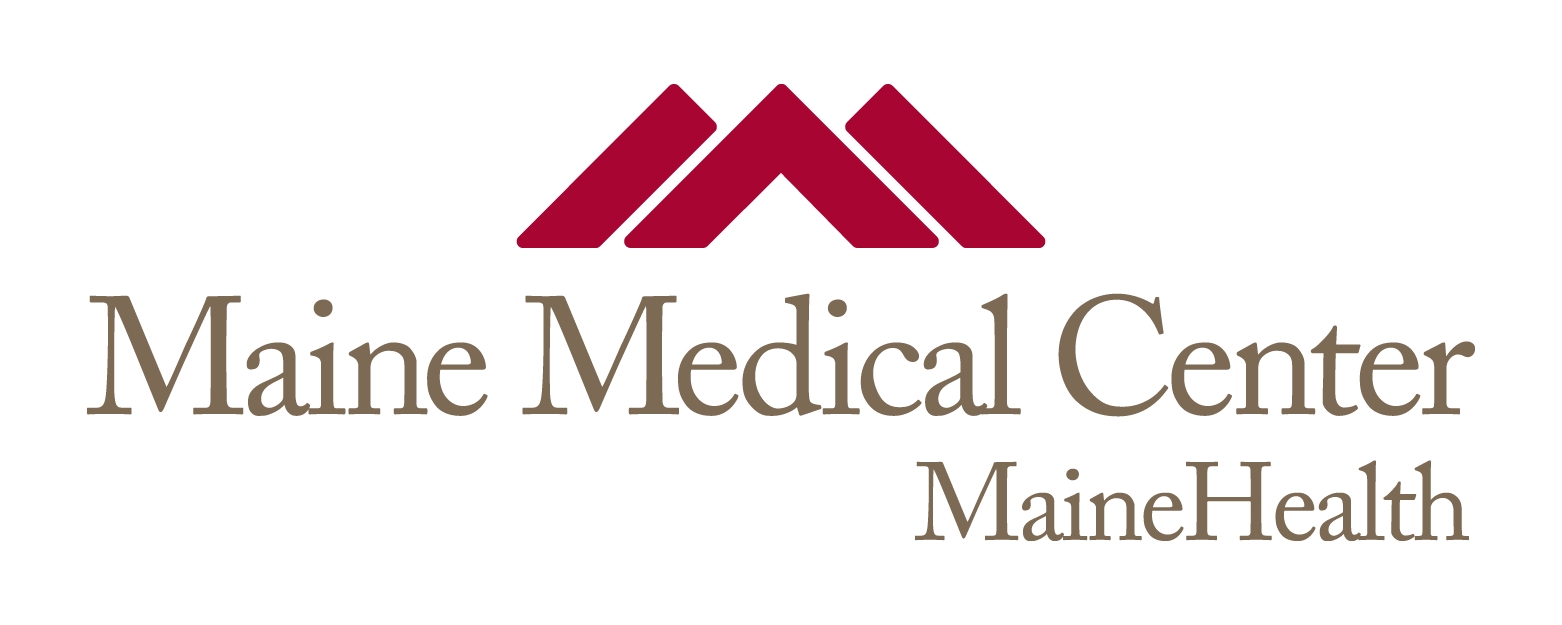 Title
Senescent and apoptotic osteocytes and aging: Exercise to the rescue?
Publication Date
4-1-2019
Institution/Department
Endocrinology & Diabetes
MeSH Headings
Osteocytes, Exercise, Cellular Senescence
Abstract
Osteocytes are the most prevalent cell in the skeleton and are the master regulator of bone remodeling. Despite the understanding that osteocytes have a multiyear lifespan, and some factors induce apoptosis in osteocytes, much less is understood about the induction and consequences of osteocyte senescence. Filling these gaps in knowledge will provide novel approaches to slowing age-related bone loss and preventing fragility fractures. The purpose of this review is to examine the roles of senescence and apoptosis in osteocytes in age-related bone loss. Based on evidence that exercise can prevent senescence in skeletal muscle, we provide a novel hypothesis by which exercise can prolong skeletal health.
Recommended Citation
Sherk, Vanessa D and Rosen, Clifford J, "Senescent and apoptotic osteocytes and aging: Exercise to the rescue?" (2019). Maine Medical Center. 1361.
https://knowledgeconnection.mainehealth.org/mmc/1361