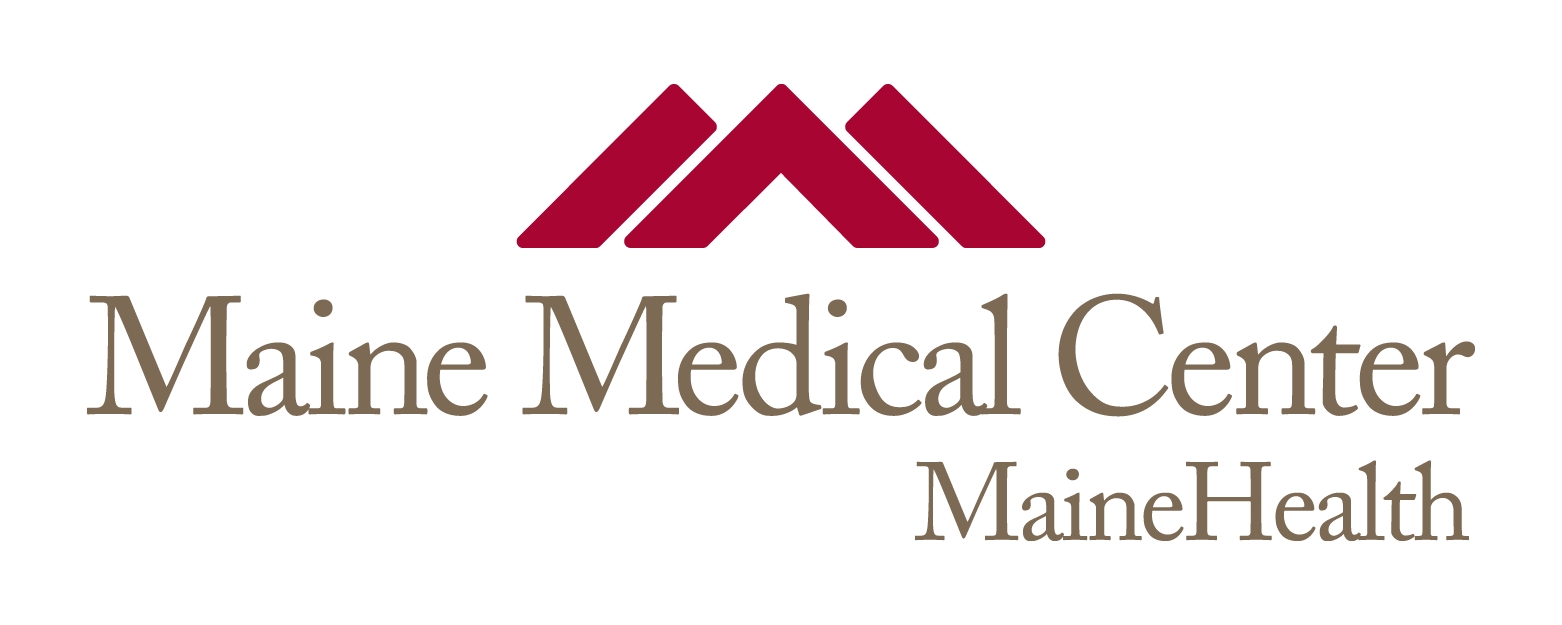 Title
Isolation, Culture, and Differentiation of Bone Marrow Stromal Cells and Osteoclast Progenitors from Mice.
Publication Date
1-6-2018
Institution/Department
Maine Medical Center Research Institute
MeSH Headings
Animals, Bone Marrow Cells, Cell Differentiation, Mesenchymal Stem Cells, Mice, Osteoclasts
Abstract
Bone marrow stromal cells (BMSCs) constitute a cell population routinely used as a representation of mesenchymal stem cells in vitro. They reside within the bone marrow cavity alongside hematopoietic stem cells (HSCs), which can give rise to red blood cells, immune progenitors, and osteoclasts. Thus, extractions of cell populations from the bone marrow results in a very heterogeneous mix of various cell populations, which can present challenges in experimental design and confound data interpretation. Several isolation and culture techniques have been developed in laboratories in order to obtain more or less homogeneous populations of BMSCs and HSCs invitro. Here, we present two methods for isolation of BMSCs and HSCs from mouse long bones: one method that yields a mixed population of BMSCs and HSCs and one method that attempts to separate the two cell populations based on adherence. Both methods provide cells suitable for osteogenic and adipogenic differentiation experiments as well as functional assays.
Recommended Citation
Maridas, David E; Rendina-Ruedy, Elizabeth; Le, Phuong T; and Rosen, Clifford J, "Isolation, Culture, and Differentiation of Bone Marrow Stromal Cells and Osteoclast Progenitors from Mice." (2018). Maine Medical Center. 1370.
https://knowledgeconnection.mainehealth.org/mmc/1370