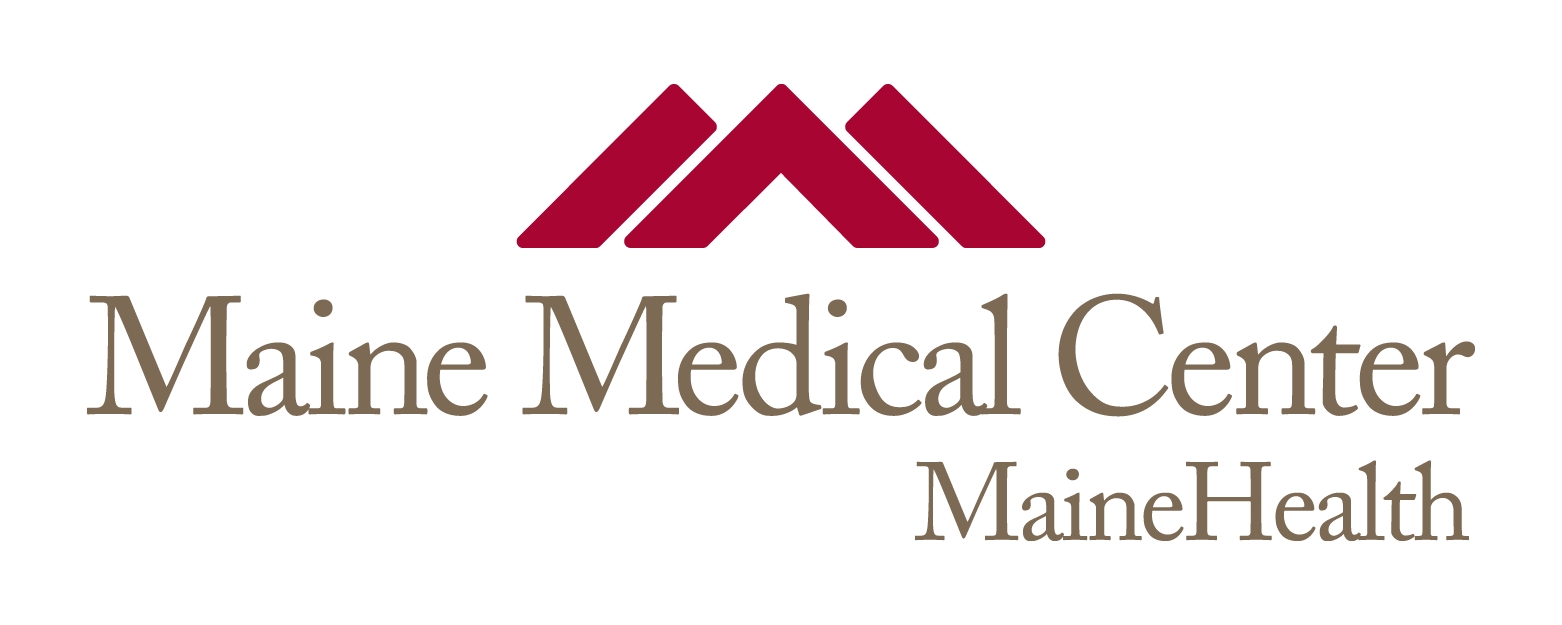 Title
Predictors of viewing progress notes among users of VA's electronic health portal who receive mental health care.
Publication Date
7-1-2018
Institution/Department
Maine Medical Center Research Institute, Center for Outcomes Research and Evalution
MeSH Headings
Mental Health, Records, Electronics, Electronic Health Records
Abstract
Objective: Consistent with the
Materials and Methods: Three hundred and thirty-eight patients receiving mental health care from 1 VHA medical center who had logged into My Health
Results: Fifty percent of respondents reported having read their notes. In the final multivariable model, post-traumatic stress disorder (PTSD) diagnosis [odds ratio (OR) = 2.30 (1.31-4.07)], speaking with their mental health clinician about their ability to view notes [OR = 3.84 (1.69-8.72)], and being very or extremely confident in understanding the purpose and uses of Blue Button [OR = 9.80 (2.23-43.07) and OR = 13.36 (2.74-65.20), respectively] were associated with viewing notes.
Discussion: Patient recall of mental health clinicians speaking to them about their ability to view notes, and confidence in understanding the use and purposes of Blue Button, were stronger predictors of viewing notes than demographic variables. PTSD diagnosis was the only clinical characteristic associated with viewing notes.
Conclusion: The findings support the value of mental health clinicians openly discussing the availability of notes with patients if they wish to help them take advantage of their potential benefits.
Recommended Citation
Dobscha, Steven K; Denneson, Lauren M; Pisciotta, Maura K; Bourne, Donald S; Chen, Jason I; Philipps-Moses, David; and Woods, Susan S, "Predictors of viewing progress notes among users of VA's electronic health portal who receive mental health care." (2018). Maine Medical Center. 1379.
https://knowledgeconnection.mainehealth.org/mmc/1379