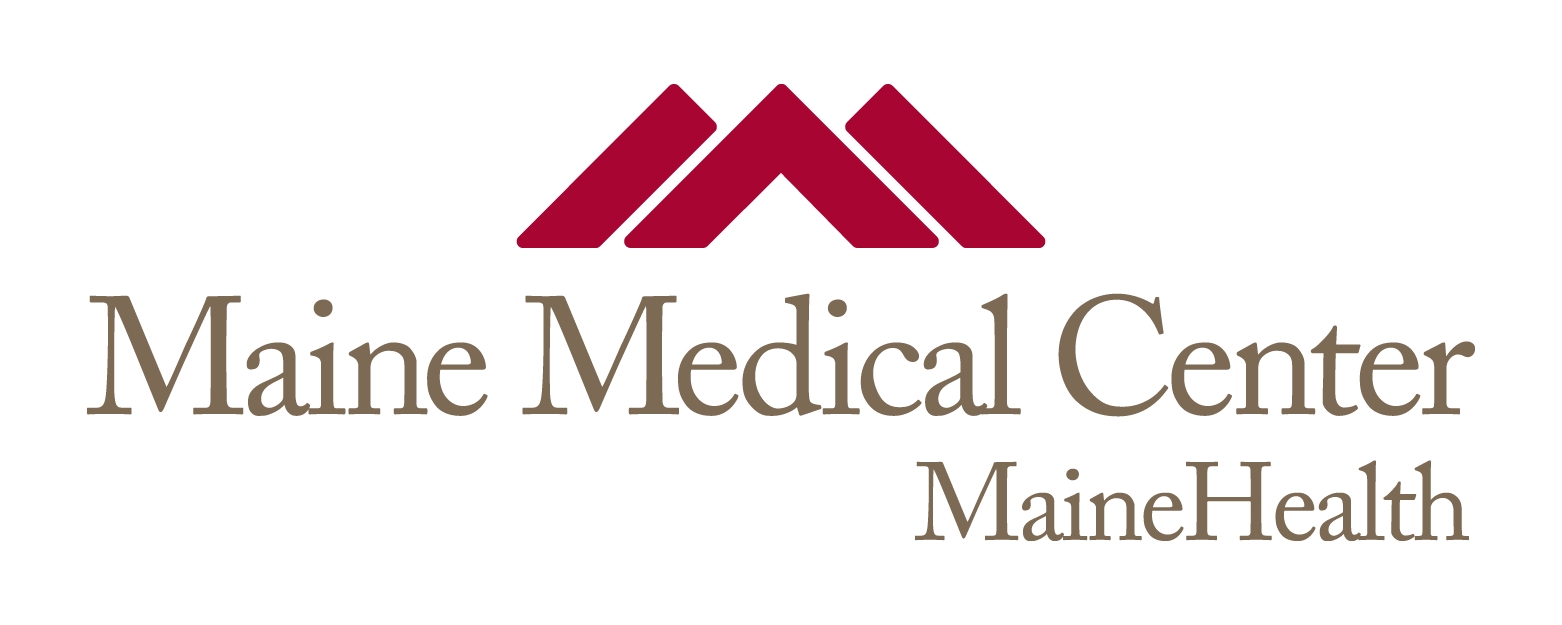 Title
Maternal holding during therapeutic hypothermia for infants with neonatal encephalopathy is feasible.
Publication Date
9-1-2019
Journal Title
Acta paediatrica (Oslo, Norway : 1992)
MeSH Headings
Infant, Newborn, Infant, Humans, Hypothermia, Induced, Brain Diseases
Abstract
AIM: Concerns for infant destabilisation often prohibit parental holding of infants during therapeutic hypothermia (TH). We assessed the feasibility of maternal holding during TH, as the inability to hold can impede bonding.
METHODS: Vital signs were assessed in stable infants before, at two-minute intervals during and 30 minutes after a single 30-minute holding session. The infant remained on the blanket throughout holding, and both infant and blanket were placed into the mother's arms on top of a thin foam insulating barrier. Mothers and nurses were surveyed about their experience.
RESULTS: Ten infants undergoing TH for neonatal encephalopathy had no equipment malfunctions or dislodgement. The mean temperature was 33.4°C prior to and 33.5°C (p = 0.18) after holding. There was no significant bradycardia (heart rateminute), hypotension (mean arterial pressureHg) or oxygen desaturation (
CONCLUSION: In a small sample of ten stable infants treated with TH for neonatal encephalopathy, holding resulted in no adverse events and positive feedback from mothers and nurses.
Recommended Citation
Craig, Alexa; Deerwester, Kyle; Fox, Leah; Jacobs, Julia; and Evans, Scott, "Maternal holding during therapeutic hypothermia for infants with neonatal encephalopathy is feasible." (2019). Maine Medical Center. 1432.
https://knowledgeconnection.mainehealth.org/mmc/1432