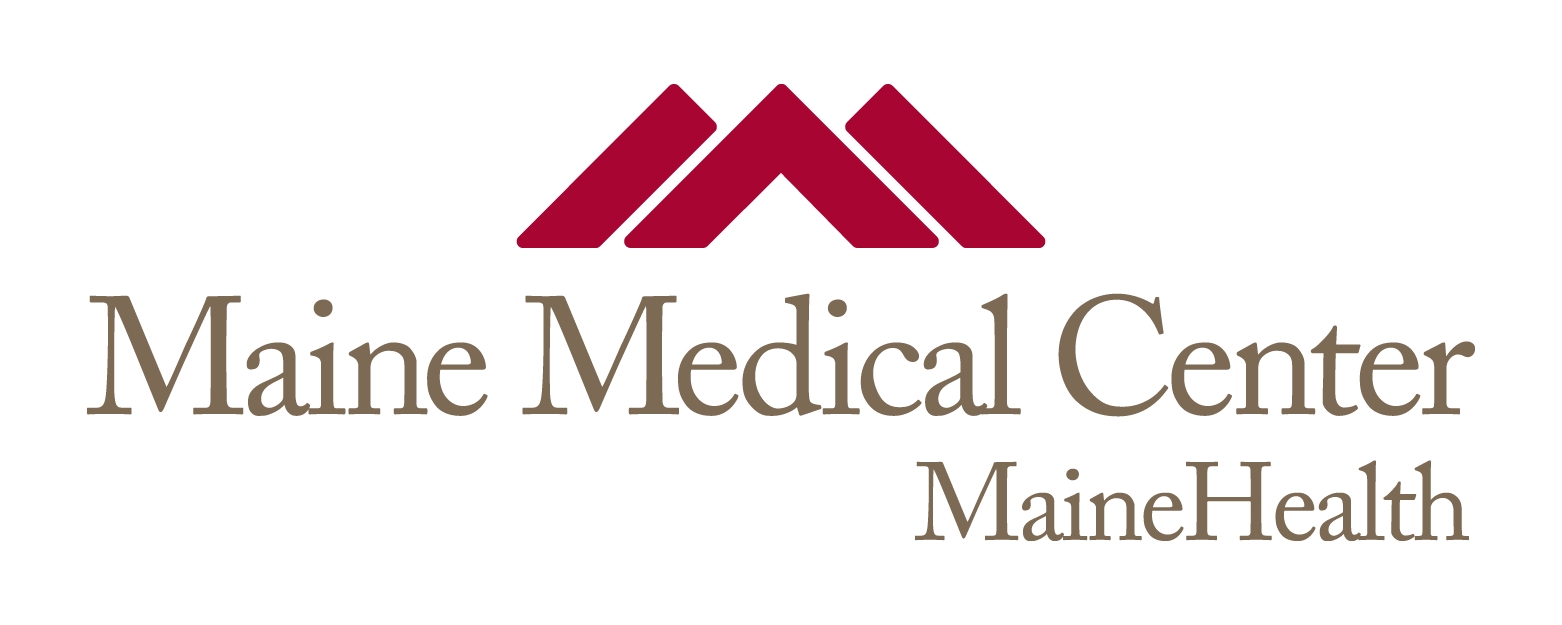 Title
Neuropathy and neural plasticity in the subcutaneous white adipose depot.
Publication Date
1-1-2019
Institution/Department
Maine Medical Center Research Institute
MeSH Headings
Adipose Tissue, White, Aging, Animals, Body Mass Index, Cold Temperature, Diabetes Mellitus, Disease Models, Animal, Energy Metabolism, Humans, Male, Mice, Nerve Growth Factors, Neuronal Plasticity, Obesity, Peripheral Nervous System Diseases, Subcutaneous Fat
Abstract
The difficulty in obtaining as well as maintaining weight loss, together with the impairment of metabolic control in conditions like diabetes and cardiovascular disease, may represent pathological situations of inadequate neural communication between the brain and peripheral organs and tissues. Innervation of adipose tissues by peripheral nerves provides a means of communication between the master metabolic regulator in the brain (chiefly the hypothalamus), and energy-expending and energy-storing cells in the body (primarily adipocytes). Although chemical and surgical denervation studies have clearly demonstrated how crucial adipose tissue neural innervation is for maintaining proper metabolic health, we have uncovered that adipose tissue becomes neuropathic (ie: reduction in neurites) in various conditions of metabolic dysregulation. Here, utilizing both human and mouse adipose tissues, we present evidence of adipose tissue neuropathy, or loss of proper innervation, under pathophysiological conditions such as obesity, diabetes, and aging, all of which are concomitant with insult to the adipose organ as well as metabolic dysfunction. Neuropathy is indicated by loss of nerve fiber protein expression, reduction in synaptic markers, and lower neurotrophic factor expression in adipose tissue. Aging-related adipose neuropathy particularly results in loss of innervation around the tissue vasculature, which cannot be reversed by exercise. Together with indications of neuropathy in muscle and bone, these findings underscore that peripheral neuropathy is not restricted to classic tissues like the skin of distal extremities, and that loss of innervation to adipose may trigger or exacerbate metabolic diseases. In addition, we have demonstrated stimulation of adipose tissue neural plasticity with cold exposure, which may ameliorate adipose neuropathy and be a potential therapeutic option to re-innervate adipose and restore metabolic health.
Recommended Citation
Blaszkiewicz, Magdalena; Willows, Jake W; Dubois, Amanda L; Waible, Stephen; DiBello, Kristen; Lyons, Lila L; Johnson, Cory P; Paradie, Emma; Banks, Nicholas; Motyl, Katherine; Michael, Merilla; Harrison, Benjamin; and Townsend, Kristy L, "Neuropathy and neural plasticity in the subcutaneous white adipose depot." (2019). Maine Medical Center. 1440.
https://knowledgeconnection.mainehealth.org/mmc/1440