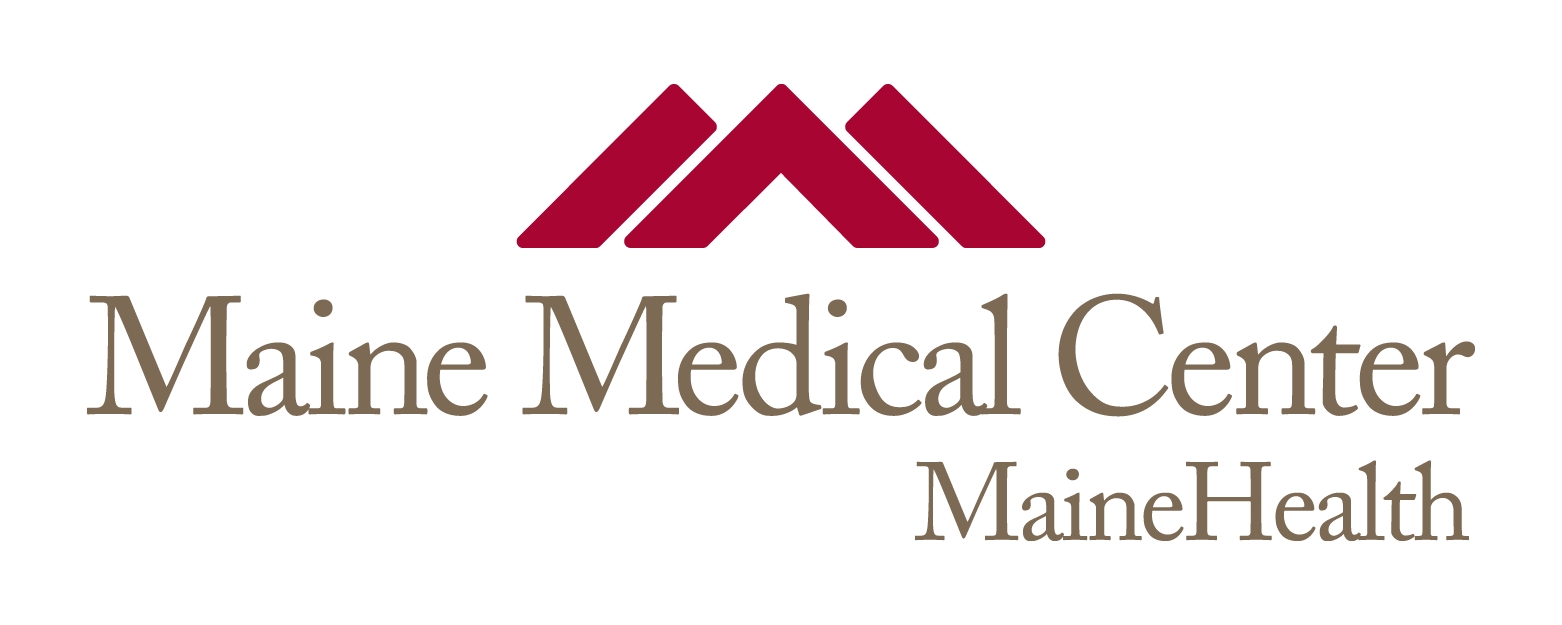 Title
Parental perceptions of neonatal therapeutic hypothermia; emotional and healing experiences.
Publication Date
12-26-2018
Journal Title
The journal of maternal-fetal & neonatal medicine : the official journal of the European Association of Perinatal Medicine, the Federation of Asia and Oceania Perinatal Societies, the International Society of Perinatal Obstetricians
MeSH Headings
Infant, Newborn, Hypothermia, Induced, Parents, Emotions, Humans
Abstract
INTRODUCTION: Parents of infants who undergo therapeutic hypothermia experience emotional challenges that have not been fully characterized. Comprehensive understanding of the parental experience of hypothermia is needed to provide better care to the family of the infant. This study aimed to improve the understanding of the parental emotional experience of therapeutic hypothermia in the Neonatal Intensive Care Unit (NICU).
METHODS: Semistructured interviews were conducted in a group setting with parents matched into groups according to the severity of the infant's presenting encephalopathy. The interviews were transcribed and coded into principal and additional subthemes.
RESULTS: Families of 15 infants, who were between 2 months and 2 years at the time of the interview, participated. Infants had a mean gestational age of 40.0 weeks and 11 (73%) were male. Eleven (73%) were transferred from other hospitals following birth and 8 (53%) had seizures. Emotional Experiences was a principal theme and included subthemes of traumatic experiences, Loss of normalcy, and Separation of parent and infant. The birth was frequently described as traumatic with descriptions of chest compressions, excessive blood loss and infants not crying. Trauma was also described in the parental observations of the shivering hypothermic infant. Parents highlighted the loss of normalcy in terms of their expected birth narrative and the loss of the early opportunity to breastfeed and hold their infant. Parents reported that the physical separation imposed by hypothermia adversely impacted their ability to bond with their infant. Healing Experiences was the other principal theme with subthemes identified as Incorporation of parents into NICU care, Reclaiming parenthood and Support from other hypothermia families. Parents reported feeling a connection to their infant when they were involved in medical rounds and when asked to participate in routine care of their infant. Occasionally, parents strongly advocated for their own participation in a particular aspect of their infant's care such as a diaper change and this was perceived as reinforcing their role as parent. Lastly, parents requested greater access to peer support from parents who had experienced therapeutic hypothermia.
CONCLUSION: Parents of infants treated with hypothermia reported the experience of their unexpected adverse delivery and their baby subsequently being treated with therapeutic hypothermia as traumatic. This trauma can be compounded by the pale, still and shivering appearance of their newborn and the delay in bonding as a result of physical separation during hypothermia treatment. Parents described feeling connected to their infant in the context of performing routine care activities and desired greater access to peer support. The themes reported in this study could be used to inform high level NICU care and raise provider awareness of the parent experience.
Recommended Citation
Craig, Alexa K; James, Christine; Bainter, Janelle; Evans, Scott; and Gerwin, Roslyn, "Parental perceptions of neonatal therapeutic hypothermia; emotional and healing experiences." (2018). Maine Medical Center. 1442.
https://knowledgeconnection.mainehealth.org/mmc/1442