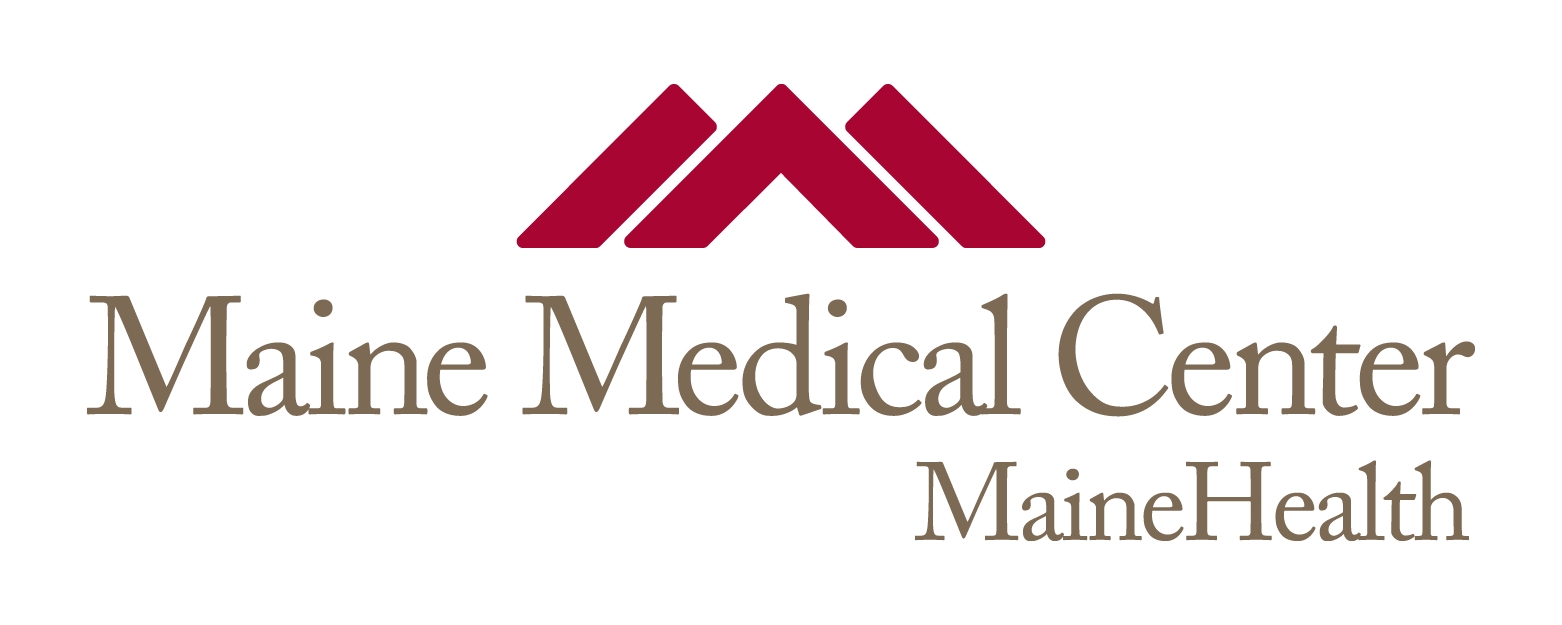 Title
Tranexamic acid suppresses the release of mitochondrial DAMPs and reduces lung inflammation in a murine burn model.
Publication Date
4-1-2019
Institution/Department
Surgery, Trauma & Acute Care Surgery
Journal Title
J Trauma Acute Care Surg
MeSH Headings
Animals, Mice, Tranexamic Acid, Alarmins, Mitochondria, Pneumonia, Burns
Abstract
BACKGROUND: Severe burn injuries are known to initiate a profound systemic inflammatory response (SIRS) that may lead to burn shock and other SIRS-related complications. Damage-associated molecular patterns (DAMPs) are important early signaling molecules that initiate SIRS after burn injury. Previous work in a rodent model has shown that application of a topical immune modulator (p38MAPK inhibitor) applied directly to the burn wound decreases cytokine expression, reduces pulmonary inflammation and edema. Our group has demonstrated that tranexamic acid (TXA)-in addition to its use as an antifibrinolytic-has cell protective in vitro effects. We hypothesized that administration of TXA after burn injury would attenuate DAMP release and reduce lung inflammation.
METHODS: C57/BL6 male mice underwent a 40% Total Body Surface Area (TBSA) scald burn. Sham animals underwent the same procedure in room temperature water. One treatment group received the topical application of p38MAPK inhibitor after burn injury. The other treatment group received an intraperitoneal administration of TXA after burn injury. Animals were sacrificed at 5 hours. Plasma was collected by cardiac puncture. MtDNA levels in plasma were determined by quantitative Polymerase Chain Reaction (qPCR). Syndecan-1 levels in plasma were measured by ELISA. Lungs were harvested, fixed, and paraffin-embedded. Sections of lungs were stained for antigen to detect macrophages.
RESULTS: Topical p38MAPK inhibitor and TXA significantly attenuated mtDNA release. Both TXA and the topical p38MAPK inhibitor reduced lung inflammation as represented by decreased macrophage infiltration. Syndecan-1 levels showed no difference between burn and treatment groups.
CONCLUSION: Both p38 MAPK inhibitor and TXA demonstrated the ability to attenuate burn-induced DAMP release and lung inflammation. Beyond its role as an antifibrinolytic, TXA may have significant anti-inflammatory effects pertinent to burn resuscitation. Further study is required; however, TXA may be a useful adjunct in burn resuscitation.
Recommended Citation
Carter, Damien Wilson; Prudovsky, Igor; Kacer, Doreen; Soul, Tee; Kumpel, Chloe; Pyburn, Kathleen; Palmeri, Monica; Kramer, Robert; and Rappold, Joseph, "Tranexamic acid suppresses the release of mitochondrial DAMPs and reduces lung inflammation in a murine burn model." (2019). Maine Medical Center. 1458.
https://knowledgeconnection.mainehealth.org/mmc/1458