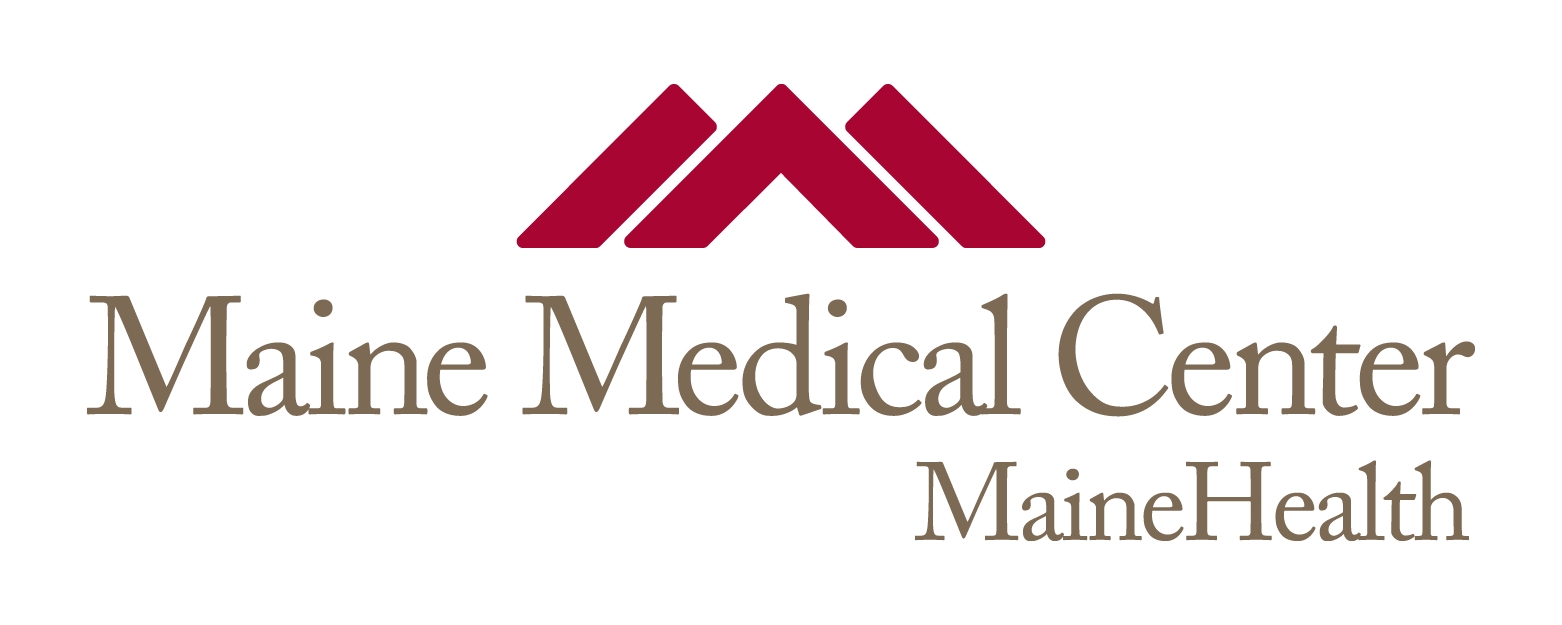 Title
The HU177 Collagen Epitope Controls Melanoma Cell Migration and Experimental Metastasis by a CDK5/YAP-Dependent Mechanism.
Publication Date
10-1-2018
Institution/Department
Maine Medical Center Research Institute, Center for Molecular Medicine
Journal Title
The American journal of pathology
MeSH Headings
Adaptor Proteins, Signal Transducing, Angiogenesis Inhibitors, Antibodies, Anti-Idiotypic, Cell Movement, Cell Proliferation, Collagen, Cyclin-Dependent Kinase 5, Epitopes, Humans, Melanoma, Neoplasm Metastasis, Neovascularization, Pathologic, Phosphoproteins, Phosphorylation, Skin Neoplasms, Stromal Cells, Talin, Transcription Factors, Tumor Cells, Cultured
Abstract
Stromal components not only help form the structure of neoplasms such as melanomas, but they also functionally contribute to their malignant phenotype. Thus, uncovering signaling pathways that integrate the behavior of both tumor and stromal cells may provide unique opportunities for the development of more effective strategies to control tumor progression. In this regard, extracellular matrix-mediated signaling plays a role in coordinating the behavior of both tumor and stromal cells. Here, evidence is provided that targeting a cryptic region of the extracellular matrix protein collagen (HU177 epitope) inhibits melanoma tumor growth and metastasis and reduces angiogenesis and the accumulation of α-SMA-expressing stromal cell in these tumors. The current study suggests that the ability of the HU177 epitope to control melanoma cell migration and metastasis depends on the transcriptional coactivator Yes-associated protein (YAP). Melanoma cell interactions with the HU177 epitope promoted nuclear accumulation of YAP by a cyclin-dependent kinase-5-associated mechanism. These findings provide new insights into the mechanism by which the anti-HU177 antibody inhibits metastasis, and uncovers an unknown signaling pathway by which the HU177 epitope selectively reprograms melanoma cells by regulating nuclear localization of YAP. This study helps to define a potential new therapeutic strategy to control melanoma tumor growth and metastasis that might be used alone or in combination with other therapeutics.
Recommended Citation
Caron, Jennifer M; Han, XiangHua; Contois, Liangru; Vary, Calvin P H; and Brooks, Peter C, "The HU177 Collagen Epitope Controls Melanoma Cell Migration and Experimental Metastasis by a CDK5/YAP-Dependent Mechanism." (2018). Maine Medical Center. 1468.
https://knowledgeconnection.mainehealth.org/mmc/1468