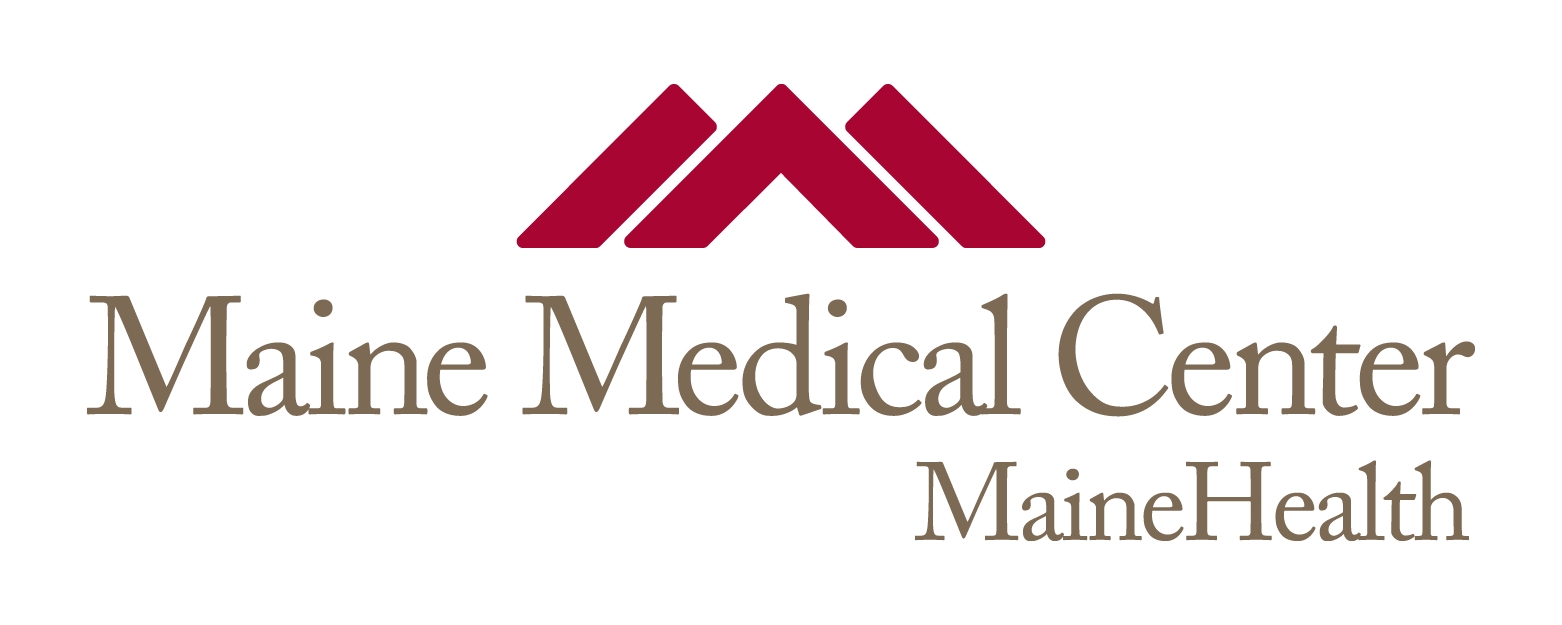 Title
An epizootic of eastern equine encephalitis virus, Maine, USA in 2009: outbreak description and entomological studies.
Publication Date
1-1-2013
Institution/Department
Vector-borne Disease Laboratory
MeSH Headings
Animals, Culicidae, Disease Outbreaks, Encephalitis Virus, Eastern Equine, Encephalomyelitis, Equine, Horses, Humans, Insect Vectors, Maine
Abstract
From July to September, 2009, an outbreak of eastern equine encephalitis virus (EEEv) occurred in five counties in Maine. The virus was isolated from 15 horses, 1 llama, and pheasants in three separate captive flocks. One wild turkey, screened before translocation, also showed exposure to the virus in January 2010. Two pools of Culiseta melanura (Coquillett) tested positive for EEEv during routine seasonal surveillance in York County in September, but none of the mosquitoes collected during rapid response surveys tested positive. There were more Cs. melanura in July, August, and September 2009 than in preceding (2006-08) and subsequent (2010-11) years. August and September Cs. melanura abundances were correlated with July rainfall, and abundance of all species combined was correlated with total rainfall for the meteorological summer. This outbreak represents a substantial expansion of the range of EEEv activity in northern New England.
Recommended Citation
Lubelczyk, Charles; Mutebi, John-Paul; Robinson, Sara; Elias, Susan P; Smith, Leticia B; Juris, Sherrie A; Foss, Kimberly; Lichtenwalner, Anne; Shively, Kirk J; Hoenig, Donald E; Webber, Lori; Sears, Stephen; and Smith, Robert P, "An epizootic of eastern equine encephalitis virus, Maine, USA in 2009: outbreak description and entomological studies." (2013). Maine Medical Center. 15.
https://knowledgeconnection.mainehealth.org/mmc/15