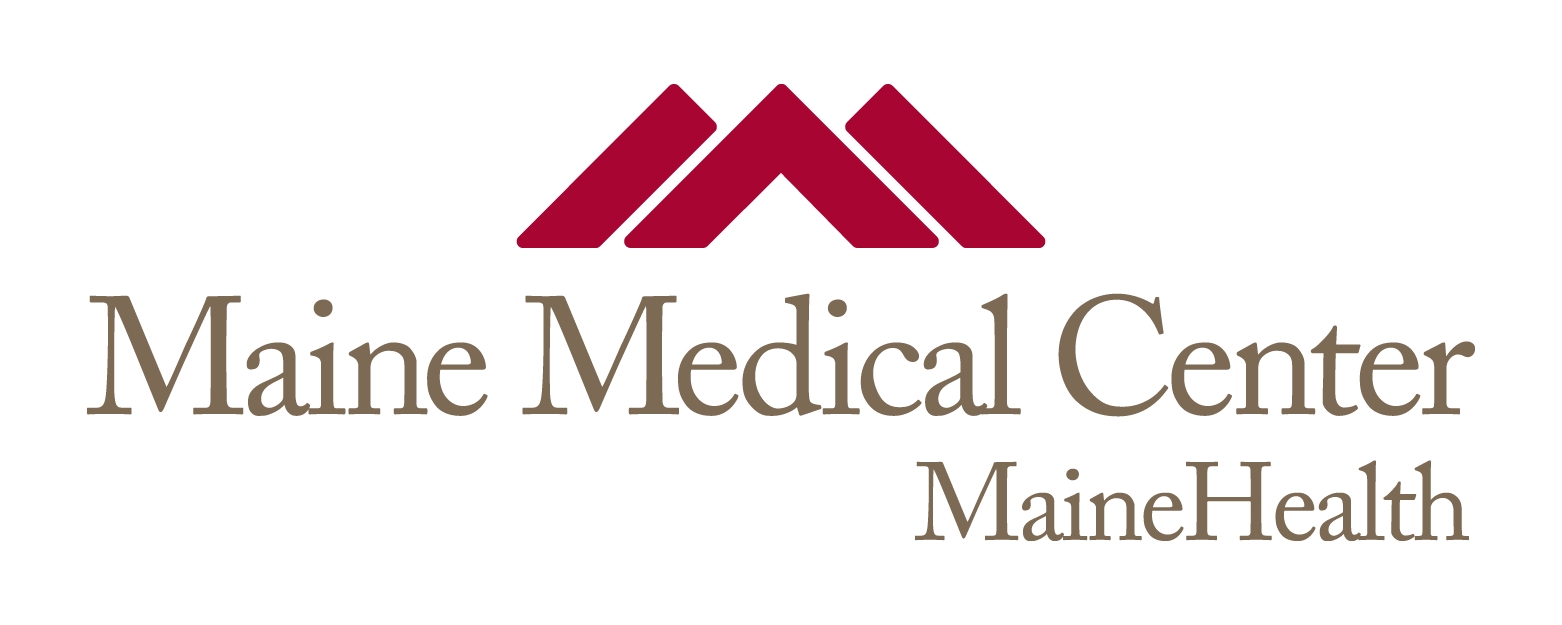 Title
International Robotic Radical Cystectomy Consortium: A way forward.
Publication Date
7-1-2014
Institution/Department
Urology
Journal Title
Indian journal of urology
Abstract
Robot-assisted radical cystectomy (RARC) is an emerging operative alternative to open surgery for the management of invasive bladder cancer. Studies from single institutions provide limited data due to the small number of patients. In order to better understand the related outcomes, a world-wide consortium was established in 2006 of patients undergoing RARC, called the International Robotic Cystectomy Consortium (IRCC). Thus far, the IRCC has reported its findings on various areas of operative interest and continues to expand its capacity to include other operative modalities and transform it into the International Radical Cystectomy Consortium. This article summarizes the findings of the IRCC and highlights the future direction of the consortium.
Recommended Citation
Raza, Syed Johar; Field, Erinn; Kibel, Adam S; Mottrie, Alex; Weizer, Alon Z; Wagner, Andrew; Hemal, Ashok K; Scherr, Douglas S; Schanne, Francis; Gaboardi, Franco; Wu, Guan; Peabody, James O; Koauk, Jihad; Redorta, Joan Palou; Pattaras, John G; Rha, Koon-Ho; Richstone, Lee; Balbay, M Derya; Menon, Mani; Hayn, Mathew; Stoeckle, Micheal; Wiklund, Peter; Dasgupta, Prokar; Pruthi, Raj; Ghavamian, Reza; Khan, Shamim; Siemer, Stephan; Maatman, Thomas; Wilson, Timothy; Poulakis, Vassilis; Wilding, Greg; and Guru, Khurshid A, "International Robotic Radical Cystectomy Consortium: A way forward." (2014). Maine Medical Center. 150.
https://knowledgeconnection.mainehealth.org/mmc/150