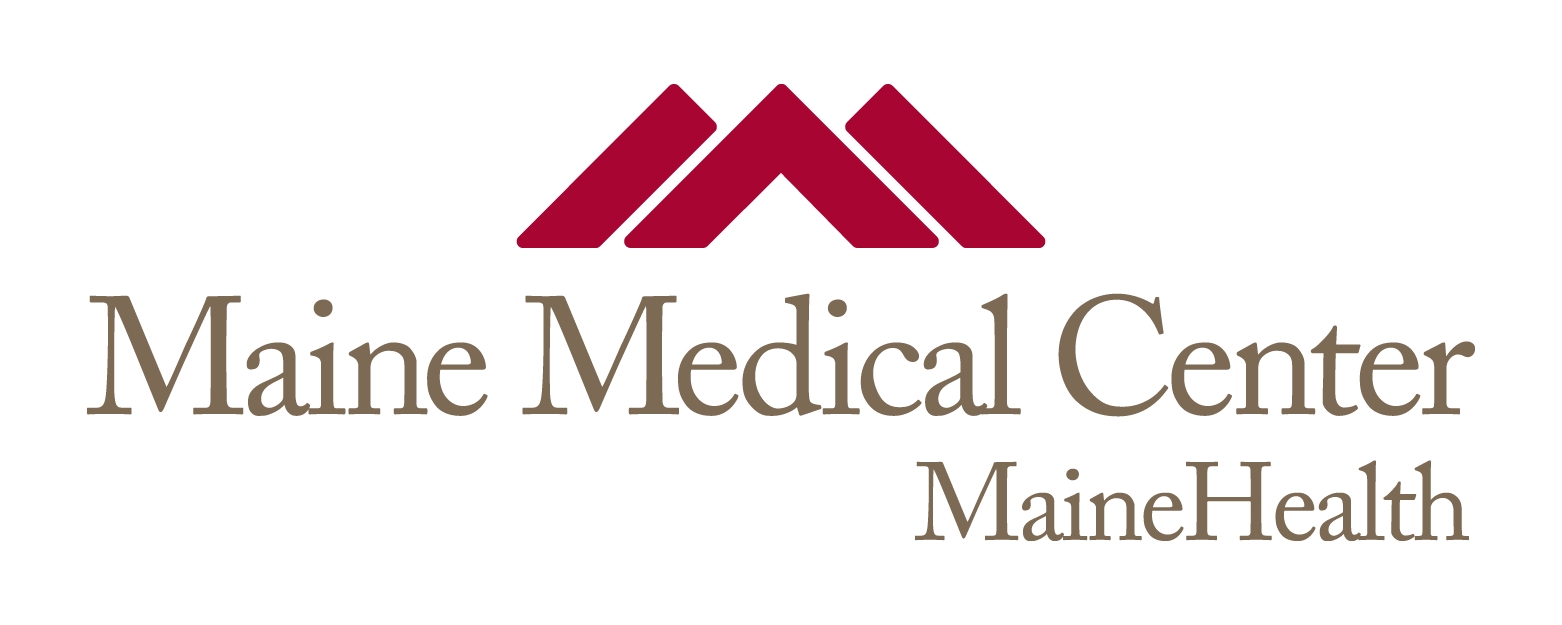 Title
A Phase I, Single Ascending Dose Study of Cimaglermin Alfa (Neuregulin 1β3) in Patients With Systolic Dysfunction and Heart Failure.
Publication Date
12-1-2016
Institution/Department
Cardiology
Journal Title
JACC Basic Transl Sci
MeSH Headings
Humans, cimaglermin, heregulin alpha, Neuregulin-1, Heart Failure, Cardiomyopathies
Abstract
A first-in-human, phase 1, double blind, placebo-controlled, single ascending dose study examined the safety, tolerability, and exploratory efficacy of intravenous infusion of a recombinant growth factor, cimaglermin alfa, in patients with heart failure and left ventricular systolic dysfunction (LVSD). In these patients on optimal guideline-directed medical therapy, cimaglermin treatment was generally tolerated except for transient nausea and headache and a dose-limiting toxicity was noted at the highest planned dose. There was a dose-dependent improvement in left ventricular ejection fraction lasting 90 days following infusion. Thus, cimaglermin is a potential therapy to enhance cardiac function in LVSD and warrants further investigation.
Recommended Citation
Lenihan, Daniel J; Anderson, Sarah A; Lenneman, Carrie Geisberg; Brittain, Evan; Muldowney, James A S; Mendes, Lisa; Zhao, Ping Z; Iaci, Jennifer; Frohwein, Stephen; Zolty, Ronald; Eisen, Andrew; Sawyer, Douglas B; and Caggiano, Anthony O, "A Phase I, Single Ascending Dose Study of Cimaglermin Alfa (Neuregulin 1β3) in Patients With Systolic Dysfunction and Heart Failure." (2016). Maine Medical Center. 1503.
https://knowledgeconnection.mainehealth.org/mmc/1503