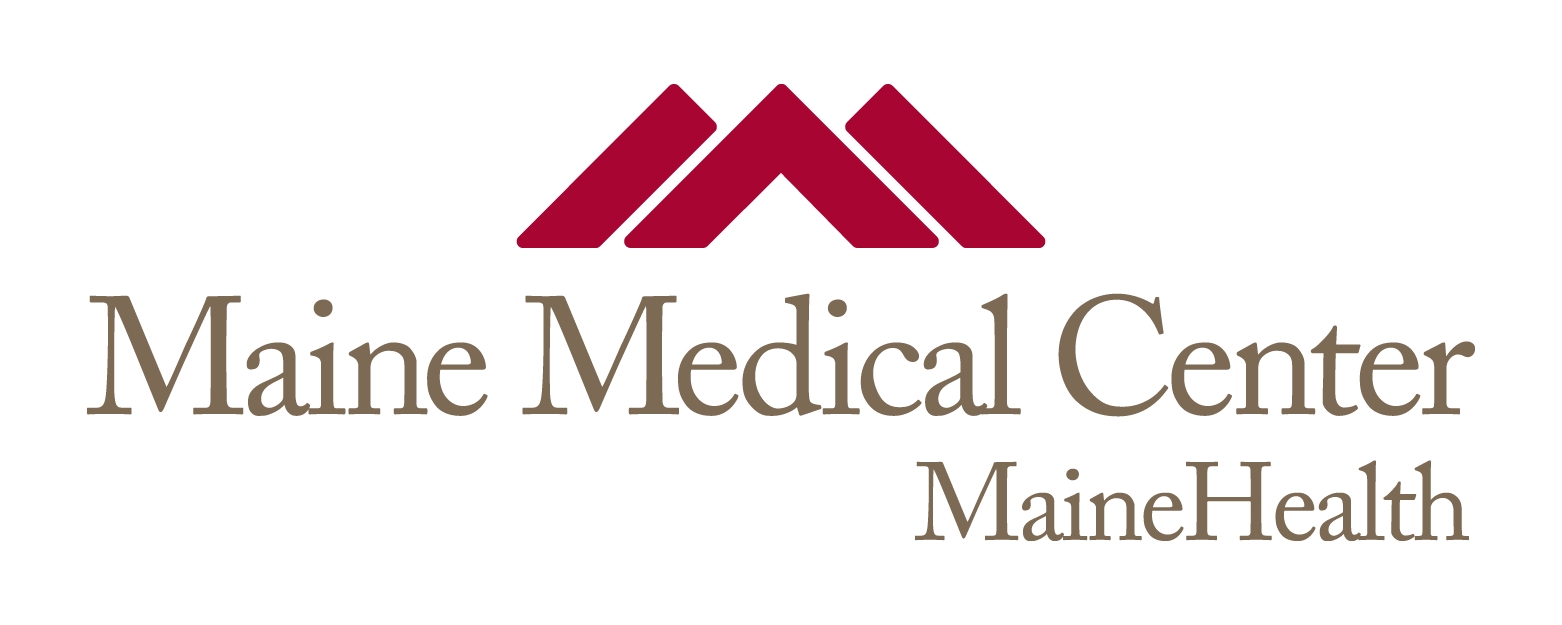 Title
Characterization of smooth muscle cells from human atherosclerotic lesions and their responses to Notch signaling.
Publication Date
3-1-2019
Institution/Department
Maine Medical Center Research Institute, Center for Molecular Medicine
Journal Title
Laboratory investigation; a journal of technical methods and pathology
MeSH Headings
Aged, Atherosclerosis, Carotid Artery Diseases, Cell Proliferation, Cells, Cultured, Endarterectomy, Female, Humans, Immunohistochemistry, Jagged-1 Protein, Male, Middle Aged, Myocytes, Smooth Muscle, Plaque, Atherosclerotic, Receptor, Notch2, Receptor, Notch3, Receptors, Notch, Signal Transduction
Abstract
Atherosclerosis is the most common cause of heart disease and stroke. The use of animal models has advanced our understanding of the molecular signaling that contributes to atherosclerosis. Further understanding of this degenerative process in humans will require human tissue. Plaque removed during endarterectomy procedures to relieve arterial obstructions is usually discarded, but can be an important source of diseased cells. Resected tissue from carotid and femoral endarterectomy procedures were compared with carotid arteries from donors with no known cardiovascular disease. Vascular smooth muscle cells (SMC) contribute to plaque formation and may determine susceptibility to rupture. Notch signaling is implicated in the progression of atherosclerosis, and plays a receptor-specific regulatory role in SMC. We defined protein localization of Notch2 and Notch3 within medial and plaque SMC using immunostaining, and compared Notch2 and Notch3 levels in total plaques with whole normal arteries using immunoblot. We successfully derived SMC populations from multiple endarterectomy specimens for molecular analysis. To better define the protein signature of diseased SMC, we utilized sequential window acquisition of all theoretical spectra (SWATH) proteomic analysis to compare normal carotid artery SMC with endarterectomy-derived SMC. Similarities in protein profile and differentiation markers validated the SMC identity of our explants. We identified a subset of differentially expressed proteins that are candidates as functional markers of diseased SMC. To understand how Notch signaling may affect diseased SMC, we performed Jagged1 stimulation of primary cultures. In populations that displayed significant growth, Jagged1 signaling through Notch2 suppressed proliferation; cultures with low growth potential were non-responsive to Jagged1. In addition, Jagged1 did not promote contractile smooth muscle actin nor have a significant effect on the mature differentiated phenotype. Thus, SMC derived from atherosclerotic lesions show distinct proteomic profiles and have altered Notch signaling in response to Jagged1 as a differentiation stimulus, compared with normal SMC.
Recommended Citation
Davis-Knowlton, Jessica; Turner, Jacqueline E; Turner, Anna; Damian-Loring, Sydney; Hagler, Nicholas; Henderson, Terry; Emery, Ivette F; Bond, Kyle; Duarte, Christine W; Vary, Calvin P H; Eldrup-Jorgensen, Jens; and Liaw, Lucy, "Characterization of smooth muscle cells from human atherosclerotic lesions and their responses to Notch signaling." (2019). Maine Medical Center. 1548.
https://knowledgeconnection.mainehealth.org/mmc/1548