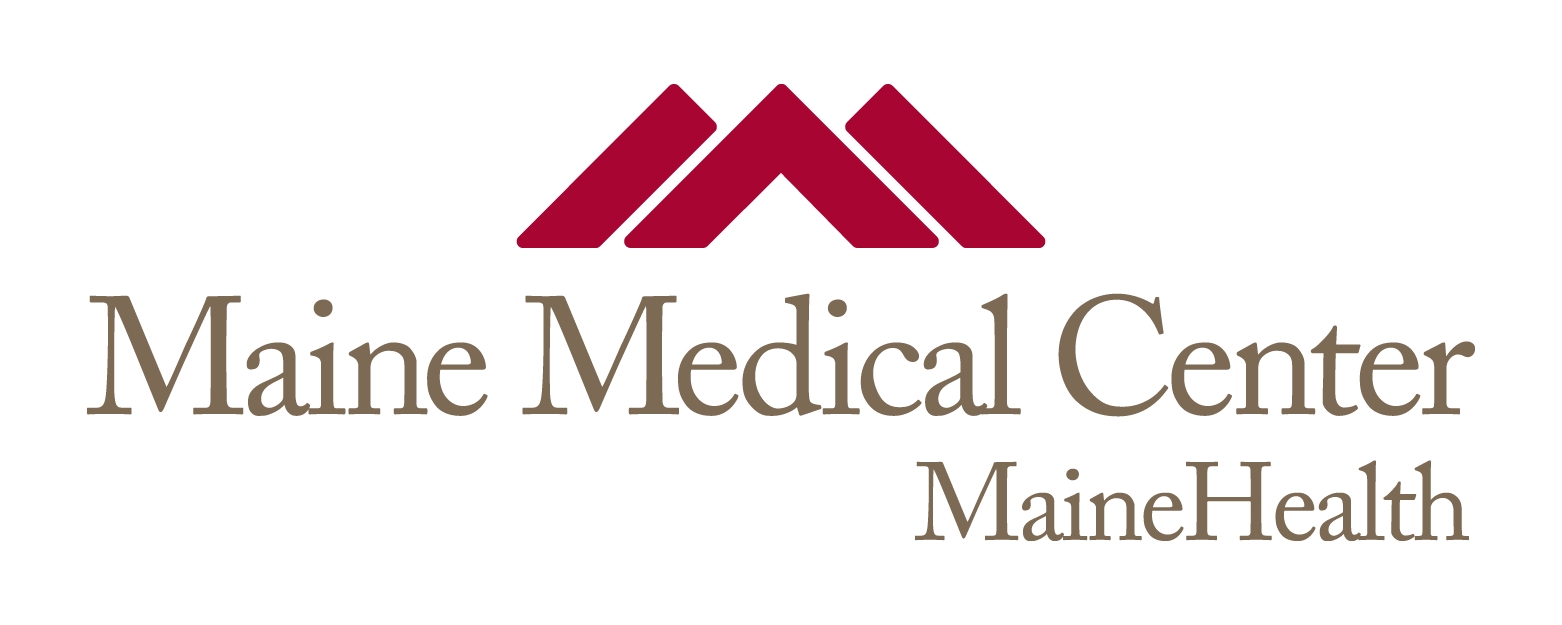 Title
Home diuretic protocol for heart failure: partnering with home health to improve outcomes and reduce readmissions.
Publication Date
1-1-2014
Institution/Department
Nursing, Cardiology, Rehabilitation
Journal Title
The permanente journal
MeSH Headings
Attitude of Health Personnel, Disease Management, Diuretics, Heart Failure, Home Care Services, Humans, Patient Readmission, Patient Satisfaction, Surveys and Questionnaires
Abstract
CONTEXT: The management of heart failure (HF) is challenging, with high rates of readmission and no single solution. MaineHealth, a health care system serving southern Maine, has shown initial success with home health nurses partnering with physicians in the management of complex patients with HF using the MaineHealth Home Diuretic Protocol (HDP).
OBJECTIVE: To demonstrate that augmented diuretic therapy, both oral and intravenous, an evidence-based treatment for care of patients with HF experiencing fluid retention, can be delivered safely in the home setting using the HDP and can improve outcomes for recently hospitalized patients with HF.
DESIGN: In late 2011, the MaineHealth HDP was implemented in two hospitals and in the home health agency serving those hospitals. The patient population included recently hospitalized patients with a diagnosis of advanced HF, eligible for home health services and telemonitoring.
MAIN OUTCOME MEASURES: Home health nurses reported data on the patients managed using the protocol, including interventions made, physical findings, lab values, and patient disposition after each episode of care. Questionnaires were used to determine patient and clinician satisfaction.
RESULTS: Sixty patients meeting the criteria above were enrolled between November 2011 and January 2014. The protocol was initiated 84 times for 30 of these patients. Sixteen patients had multiple activations. The readmission rate was 10% and no adverse outcomes were observed. Clinician and patient satisfaction was 97% or greater.
CONCLUSION: The MaineHealth HDP can be delivered effectively and safely to improve outcomes, reducing readmissions and allowing patients to remain at home.
Recommended Citation
Veilleux, Richard P; Wight, Joseph N; Cannon, Ann; Whalen, Moira; and Bachman, David, "Home diuretic protocol for heart failure: partnering with home health to improve outcomes and reduce readmissions." (2014). Maine Medical Center. 155.
https://knowledgeconnection.mainehealth.org/mmc/155