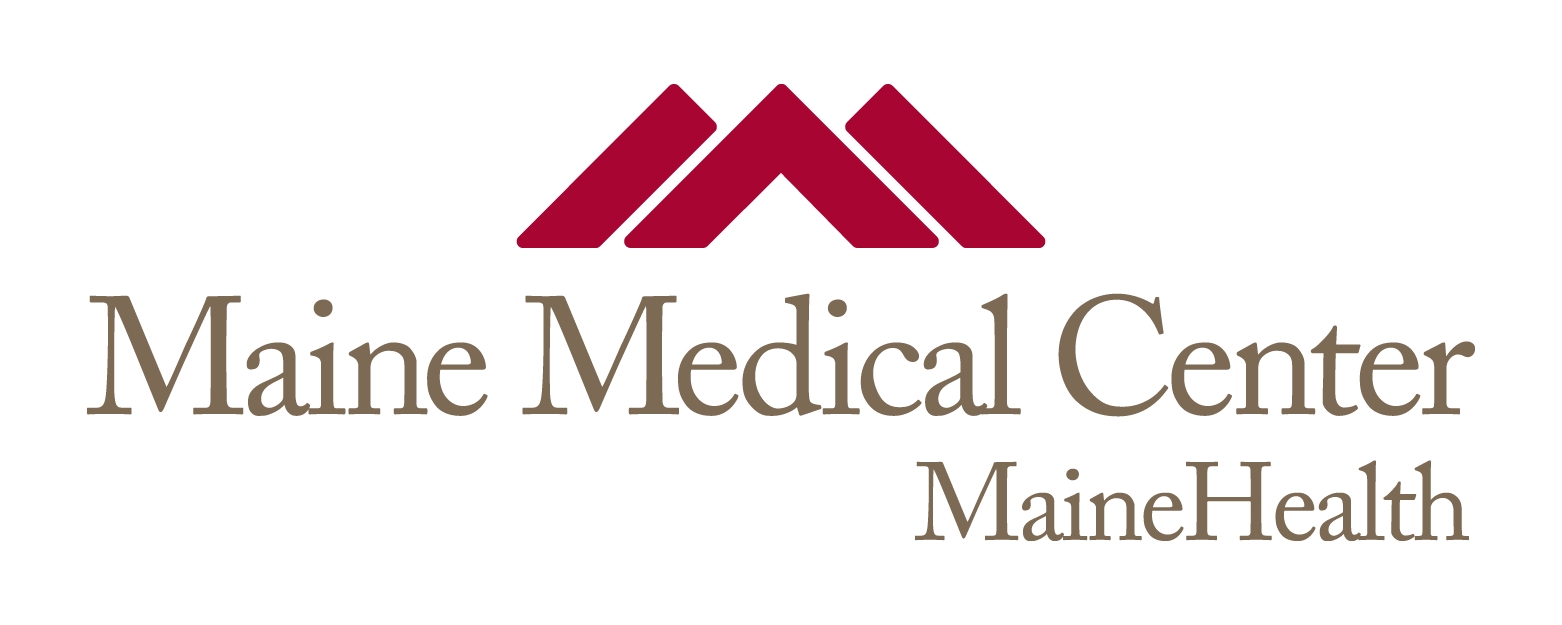 Title
Emerging Aspects of the Body Composition, Bone Marrow Adipose Tissue and Skeletal Phenotypes in Type 1 Diabetes Mellitus.
Publication Date
7-1-2019
Institution/Department
Maine Medical Center Research Institute, Center for Outcomes Research and Evalution
Journal Title
Journal of clinical densitometry : the official journal of the International Society for Clinical Densitometry
MeSH Headings
Diabetes Mellitus, Type 1, Bone Marrow, Body Composition, Adipose Tissue, Phenotype
Abstract
Anthropomorphic measures among type 1 diabetic patients are changing as the obesity epidemic continues. Excess fat mass may impact bone density and ultimately fracture risk. We studied the interaction between bone and adipose tissue in type 1 diabetes subjects submitted to two different clinical managements: (I) conventional insulin therapy or (II) autologous nonmyeloablative hematopoietic stem-cell transplantation (AHST). The study comprised 3 groups matched by age, gender, height and weight: control (C = 24), type 1 diabetes (T1D = 23) and type 1 diabetes treated with AHST (T1D-AHST = 9). Bone mineral density (BMD) and trabecular bone score (TBS) were assessed by dual X-ray absorptiometry (DXA).
Recommended Citation
Carvalho, Adriana L; Massaro, Bianca; Silva, Luciana T P E; Salmon, Carlos E G; Fukada, Sandra Y; Nogueira-Barbosa, Marcello H; Elias, Jorge; Freitas, Maria C F; Couri, Carlos E B; Oliveira, Maria C; Simões, Belinda P; Rosen, Clifford J; and de Paula, Francisco J A, "Emerging Aspects of the Body Composition, Bone Marrow Adipose Tissue and Skeletal Phenotypes in Type 1 Diabetes Mellitus." (2019). Maine Medical Center. 1550.
https://knowledgeconnection.mainehealth.org/mmc/1550