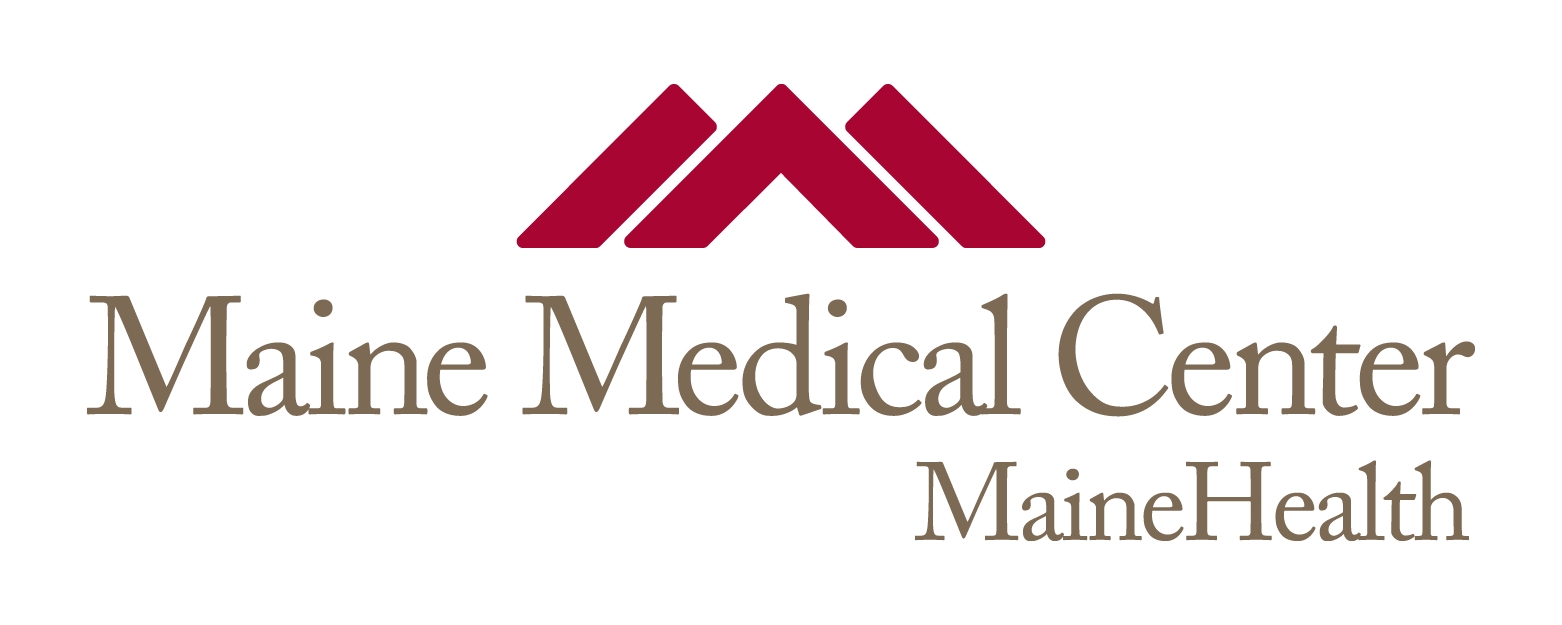 Title
Notch2 and Proteomic Signatures in Mouse Neointimal Lesion Formation.
Publication Date
7-1-2018
Institution/Department
Maine Medical Center Research Institute
Journal Title
Arteriosclerosis, thrombosis, and vascular biology
MeSH Headings
Aged, Aged, 80 and over, Animals, Annexin A2, Carotid Artery Injuries, Carotid Artery, Common, Cell Cycle Proteins, Cell Proliferation, Disease Models, Animal, Humans, Male, Mass Spectrometry, Mice, Inbred C57BL, Mice, Knockout, Muscle, Smooth, Vascular, Myocytes, Smooth Muscle, Neointima, Plectin, Proteomics, Receptor, Notch2, Signal Transduction, Transcription Factors, Vascular Remodeling
Abstract
OBJECTIVE: Vascular remodeling is associated with complex molecular changes, including increased Notch2, which promotes quiescence in human smooth muscle cells. We used unbiased protein profiling to understand molecular signatures related to neointimal lesion formation in the presence or absence of Notch2 and to test the hypothesis that loss of Notch2 would increase neointimal lesion formation because of a hyperproliferative injury response.
APPROACH AND RESULTS: Murine carotid arteries isolated at 6 or 14 days after ligation injury were analyzed by mass spectrometry using a data-independent acquisition strategy in comparison to uninjured or sham injured arteries. We used a tamoxifen-inducible, cell-specific Cre recombinase strain to delete the
CONCLUSIONS: We identified unique protein signatures that represent temporal changes in the vessel wall during neointimal lesion formation in the presence and absence of Notch2. Overall lesion formation was not affected with loss of smooth muscle Notch2, suggesting compensatory pathways. We also validated the regulation of known injury- or Notch-related targets identified in other vascular contexts, providing additional insight into conserved pathways involved in vascular remodeling.
Recommended Citation
Peterson, Sarah M; Turner, Jacqueline E; Harrington, Anne; Davis-Knowlton, Jessica; Lindner, Volkhard; Gridley, Thomas; Vary, Calvin P H; and Liaw, Lucy, "Notch2 and Proteomic Signatures in Mouse Neointimal Lesion Formation." (2018). Maine Medical Center. 1558.
https://knowledgeconnection.mainehealth.org/mmc/1558