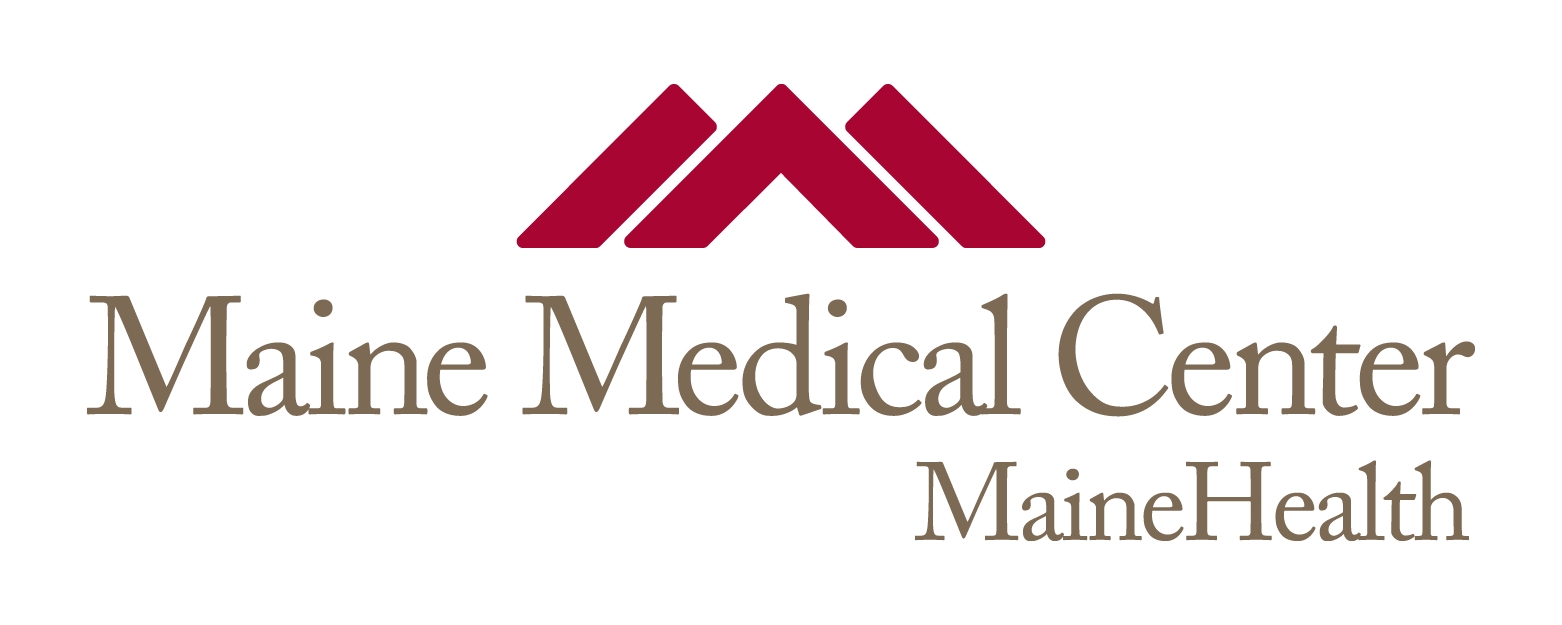 Title
Fatal deer tick virus infection in Maine.
Institution/Department
Neurology, MMCRI, Lincoln
Journal Title
Clinical infectious diseases : an official publication of the Infectious Diseases Society of America
MeSH Headings
Aged, Animals, Bites and Stings, Encephalitis Viruses, Tick-Borne, Encephalitis, Tick-Borne, Fatal Outcome, Female, Humans, Ixodes, Maine
Abstract
Deer tick virus (DTV), a genetic variant (lineage II) of Powassan virus, is a rare cause of encephalitis in North America. We report a fatal case of DTV encephalitis following a documented bite from an Ixodes scapularis tick and the erythema migrans rash associated with Lyme disease.
Recommended Citation
Cavanaugh, Catherine E; Muscat, Paul L.; Telford, Sam R; Goethert, Heidi; Pendlebury, William; Elias, Susan P.; Robich, Rebecca; Welch, Margret; Lubelczyk, Charles B.; and Smith, Robert P, "Fatal deer tick virus infection in Maine." (2017). Maine Medical Center. 156.
https://knowledgeconnection.mainehealth.org/mmc/156