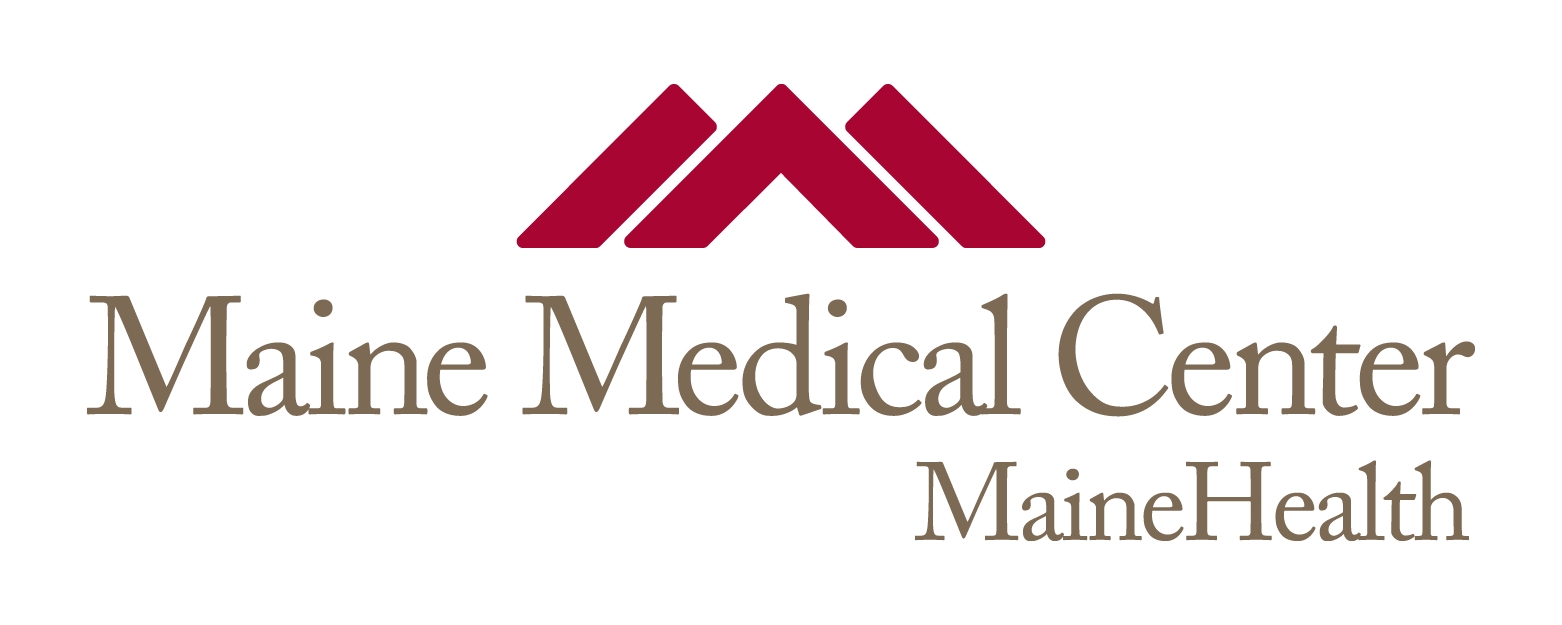 Title
What resources are used in emergency departments in rural sub-Saharan Africa? A retrospective analysis of patient care in a district-level hospital in Uganda.
Publication Date
2-24-2018
Institution/Department
Emergency Medicine
MeSH Headings
Adolescent, Adult, Aged, Aged, 80 and over, Child, Child, Preschool, Drug Prescriptions, Emergency Service, Hospital, Female, Health Resources, Humans, Infant, Infant, Newborn, Longitudinal Studies, Male, Middle Aged, Point-of-Care Systems, Radiology, Retrospective Studies, Rural Population, Seasons, Uganda, Young Adult
Abstract
OBJECTIVES: To determine the most commonly used resources (provider procedural skills, medications, laboratory studies and imaging) needed to care for patients.
SETTING: A single emergency department (ED) of a district-level hospital in rural Uganda.
PARTICIPANTS: 26 710 patient visits.
RESULTS: Procedures were performed for 65.6% of patients, predominantly intravenous cannulation, wound care, bladder catheterisation and orthopaedic procedures. Medications were administered to 87.6% of patients, most often pain medications, antibiotics, intravenous fluids, antimalarials, nutritional supplements and vaccinations. Laboratory testing was used for 85% of patients, predominantly malaria smears, rapid glucose testing, HIV assays, blood counts, urinalyses and blood type. Radiology testing was performed for 17.3% of patients, including X-rays, point-of-care ultrasound and formal ultrasound.
CONCLUSION: This study describes the skills and resources needed to care for a large prospective cohort of patients seen in a district hospital ED in rural sub-Saharan Africa. It demonstrates that the vast majority of patients were treated with a small formulary of critical medications and limited access to laboratories and imaging, but providers require a broad set of decision-making and procedural skills.
Recommended Citation
Bitter, Cindy Carol; Rice, Brian; Periyanayagam, Usha; Dreifuss, Bradley; Hammerstedt, Heather; Nelson, Sara W; Bisanzo, Mark; Maling, Samuel; and Chamberlain, Stacey, "What resources are used in emergency departments in rural sub-Saharan Africa? A retrospective analysis of patient care in a district-level hospital in Uganda." (2018). Maine Medical Center. 1593.
https://knowledgeconnection.mainehealth.org/mmc/1593