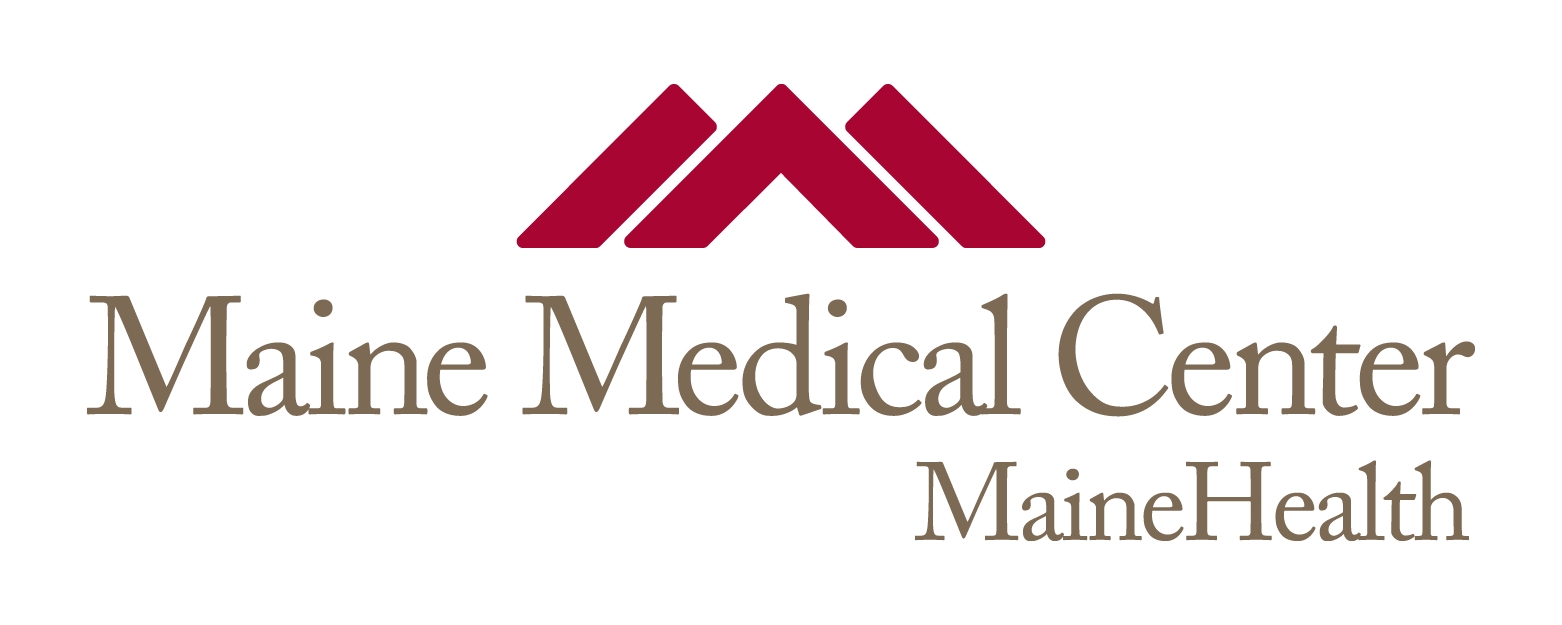 Title
Disparate levels of beta-catenin activity determine nephron progenitor cell fate.
Publication Date
8-1-2018
Institution/Department
Center for Outcomes and Research, Maine Medical Center Research Institute
Journal Title
Developmental biology
MeSH Headings
Animals, Cell Differentiation, Gene Expression Regulation, Kidney, Mice, Mice, Inbred C57BL, Mice, Transgenic, Nephrons, Signal Transduction, Stem Cells, Transcription Factors, Wnt Proteins, Wnt Signaling Pathway, beta Catenin
Abstract
Formation of a functional kidney depends on the balance between renewal and differentiation of nephron progenitors. Failure to sustain this balance can lead to kidney failure or stem cell tumors. For nearly 60 years, we have known that signals from an epithelial structure known as the ureteric bud were essential for maintaining this balance. More recently it was discovered that one molecule, Wnt9b, was necessary for both renewal and differentiation of the nephron progenitor cells. How one ligand signaling through one transcription factor promoted two seemingly contradictory cellular processes was unclear. In this study, we show that Wnt9b/beta-catenin signaling alone is sufficient to promote both renewal and differentiation. Moreover, we show that discrete levels of beta-catenin can promote these two disparate fates, with low levels fostering progenitor renewal and high levels driving differentiation. These results provide insight into how Wnt9b regulates distinct target genes that balance nephron progenitor renewal and differentiation.
Recommended Citation
Ramalingam, Harini; Fessler, Alicia R; Das, Amrita; Valerius, M Todd; Basta, Jeannine; Robbins, Lynn; Brown, Aaron C; Oxburgh, Leif; McMahon, Andrew P; Rauchman, Michael; and Carroll, Thomas J, "Disparate levels of beta-catenin activity determine nephron progenitor cell fate." (2018). Maine Medical Center. 1654.
https://knowledgeconnection.mainehealth.org/mmc/1654