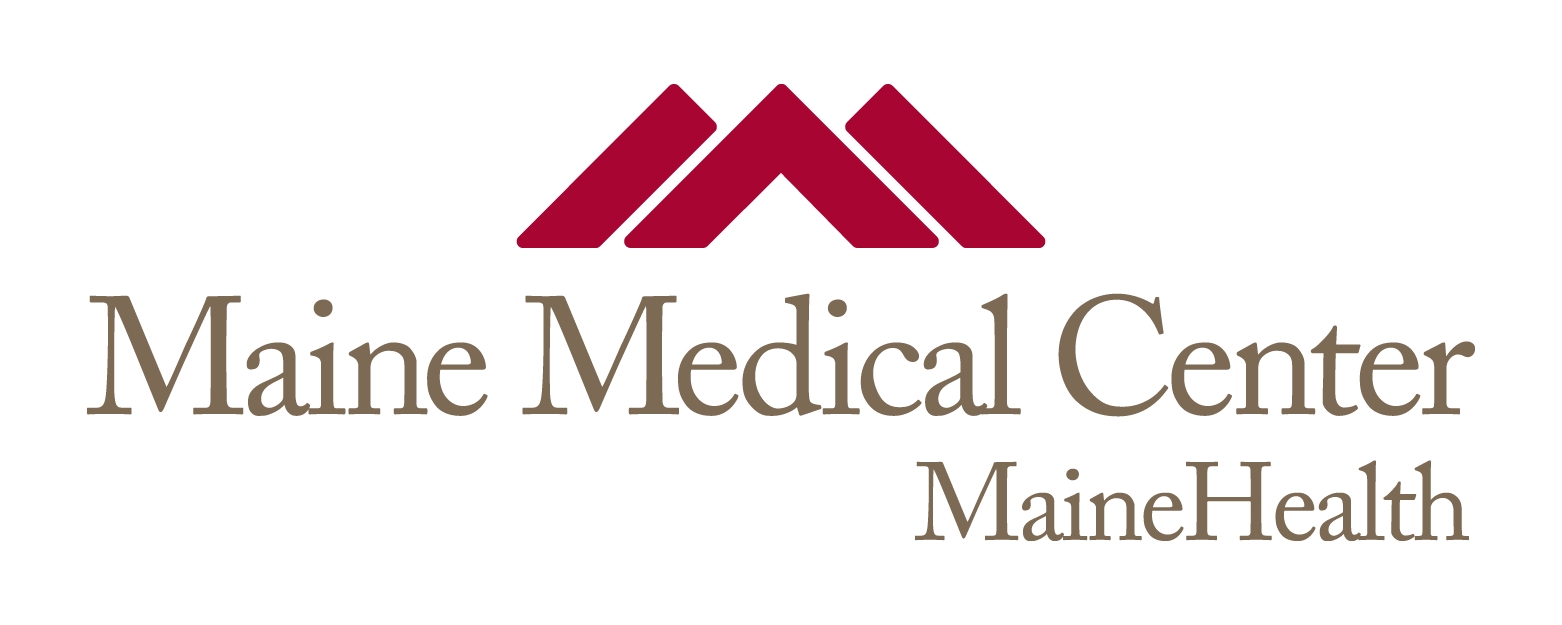 Title
A randomized phase II study of cabozantinib versus weekly paclitaxel in the treatment of persistent or recurrent epithelial ovarian, fallopian tube or primary peritoneal cancer: An NRG Oncology/Gynecologic Oncology Group study.
Publication Date
3-1-2019
Institution/Department
Obstetrics and Gynecology
Journal Title
Gynecologic oncology
MeSH Headings
Administration, Oral, Adult, Aged, Aged, 80 and over, Anilides, Antineoplastic Agents, Phytogenic, Carcinoma, Ovarian Epithelial, Drug Administration Schedule, Fallopian Tube Neoplasms, Female, Humans, Middle Aged, Neoplasm Recurrence, Local, Ovarian Neoplasms, Paclitaxel, Peritoneal Neoplasms, Protein Kinase Inhibitors, Pyridines
Abstract
INTRODUCTION: Cabozantinib is a receptor tyrosine kinases inhibitor that targets MET (c-MET), VEGF receptor 2 (VEGFR2), RET, AXL, KIT, FLT-3, and TIE-2 and previously showed promising single agent activity in recurrent ovarian cancer.
METHODS: This was an open label, 1:1 randomized study of cabozantinib 60 mg orally (PO) daily versus weekly paclitaxel 80 mg/m
RESULTS: Median PFS was similar for both treatment groups and was 5.3 months for cabozantinib and 5.5 months for weekly paclitaxel (HR 1.11 (90% CI 0.77-1.61, p = 0.64)). Secondary analyses of overall survival (OS) and event free survival (EFS) showed that cabozantinib did not perform as well as weekly paclitaxel. Median OS for cabozantinib was 19.4 months and was not reached for weekly paclitaxel (HR 2.27 (90% CI 1.17-4.41, p = 0.04). EFS was also worse in the cabozantinib arm, 3.5 months, compared to weekly paclitaxel at 5.0 months (HR 1.81 (90% CI 1.24-2.63, p = 0.01). Overall response rate (ORR) was less for cabozantinib compared to weekly paclitaxel (7% versus 24.1%). Gastrointestinal toxicities, specifically nausea, diarrhea, and abdominal pain were worse in the cabozantinib arm.
CONCLUSIONS: Median PFS was similar for cabozantinib and weekly paclitaxel. However, OS, EFS, and ORR were worse for cabozantinib compared to weekly paclitaxel. Cabozantinib given at this dose and schedule cannot be recommended as a treatment for recurrent ovarian cancer.
Recommended Citation
Matulonis, Ursula A; Sill, Michael W; Makker, Vicky; Mutch, David G; Carlson, Jay W; Darus, Christopher J; Mannel, Robert S; Bender, David P; Crane, Erin K; and Aghajanian, Carol, "A randomized phase II study of cabozantinib versus weekly paclitaxel in the treatment of persistent or recurrent epithelial ovarian, fallopian tube or primary peritoneal cancer: An NRG Oncology/Gynecologic Oncology Group study." (2019). Maine Medical Center. 1656.
https://knowledgeconnection.mainehealth.org/mmc/1656