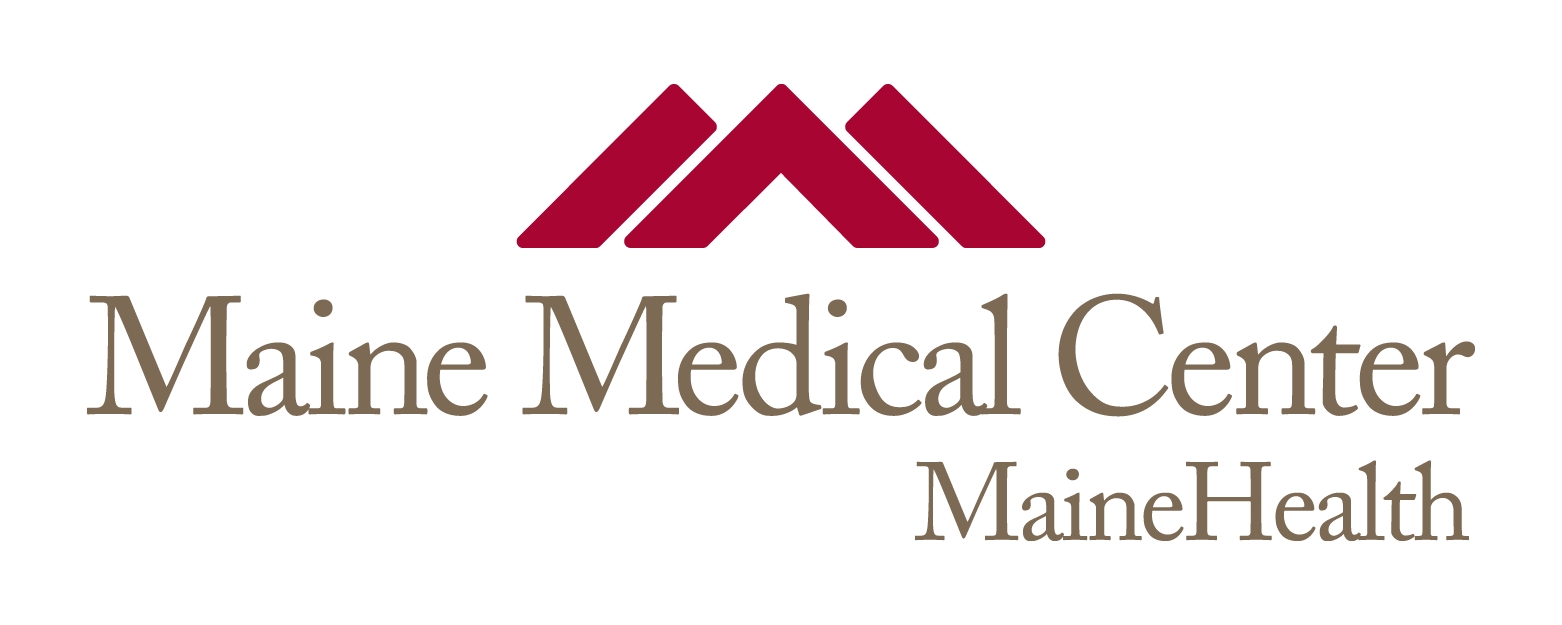 Title
Using Social Media to Broaden Understanding of the Barriers and Facilitators to Exercise in Adults With Type 1 Diabetes.
Publication Date
5-1-2019
Institution/Department
Family Medicine
Journal Title
J Diabetes Sci Technol
MeSH Headings
Adult, Diabetes Mellitus, Type 1, Social Media, Exercise
Abstract
BACKGROUND: Many people with type 1 diabetes (T1D) do not achieve levels of exercise recommended by the American Diabetes Association, often due to unique barriers, including fear of hypoglycemia. This study aimed to broaden the understanding of barriers and facilitators to exercise among adults with T1D by exploring social media-specifically T1D-themed blogs-in addition to more traditional interviews and journals.
METHODS: Data sources included exercise-focused T1D blog posts (n = 67) and associated comments (n = 717), as well as interviews of and journals kept by adults with T1D (n = 10). Data were analyzed using a qualitative inductive thematic approach. Shared and unique themes were identified among the three data sources. Content mapping illustrates these relationships and interplay.
RESULTS: Three metathemes were identified: (1) exercise with T1D requires significant planning, (2) hypoglycemia often interrupts or causes alteration to exercise, and (3) "ordinary" activities can cause greater insulin sensitivity and hypoglycemia, much like planned exercise, but are often unrecognized as exercise. Unique themes found only in the blogs, only in interviews, or only in journals are also reported.
CONCLUSIONS: Social media such as blogs can be a valuable addition to qualitative research, especially when combined with other sources of data. This study suggests a need for providing adults with T1D with more instruction on preventing hypoglycemia during exercise, as well as links to organized or online activities that can provide support and education. Health care providers may wish to consider strategies to help adults with T1D recognize glycemic impact from daily activities not typically recognized as exercise.
Recommended Citation
Oser, Tamara K; Minnehan, Kaitlin A; Wong, Glenna; Parascando, Jessica; McGinley, Erin; Radico, Julie; and Oser, Sean M, "Using Social Media to Broaden Understanding of the Barriers and Facilitators to Exercise in Adults With Type 1 Diabetes." (2019). Maine Medical Center. 1665.
https://knowledgeconnection.mainehealth.org/mmc/1665