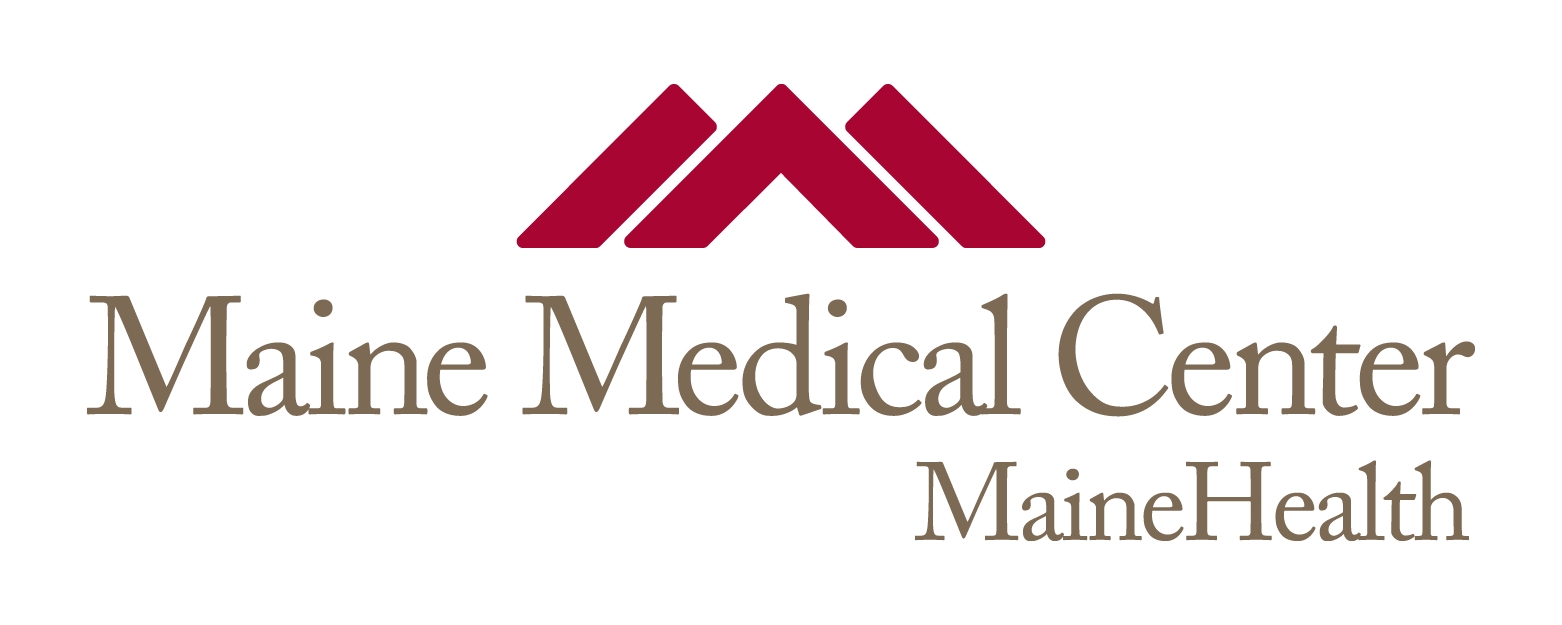 Title
Qualitative aspects of bone marrow adiposity in osteoporosis.
Institution/Department
MMCRI
Journal Title
Frontiers in endocrinology
Abstract
The function of marrow adipocytes and their origin has not been defined although considerable research has centered on their presence in certain conditions, such as osteoporosis. Less work has focused on the qualitative aspects of marrow fat. Bone marrow serum is composed of multiple nutrients that almost certainly relate to functional aspects of the niche. Previous studies using non-invasive techniques have shown that osteoporotic individuals have more marrow fat and that the ratio of saturated: unsaturated fatty acid is high. We recently reported that bone marrow sera from osteoporotic patients with fracture showed a switch toward decreased content of total saturated versus unsaturated fatty acids, compared to patients without fracture highlighting a dynamic relationship between the composition of fatty acids in the bone microenvironment and the metabolic requirements of cells. The relative distribution of fatty acids differed considerably from that in the serum providing further evidence that energy utilization is high and that marrow adipocytes may contribute to this pool. Whether these lipids can affect osteoblast function in a positive or negative manner is still not certain but will require further investigation.
Recommended Citation
Pino, Ana María; Miranda, Melissa; Figueroa, Carolina; Rodríguez, Juan Pablo; and Rosen, Clifford J, "Qualitative aspects of bone marrow adiposity in osteoporosis." (2016). Maine Medical Center. 169.
https://knowledgeconnection.mainehealth.org/mmc/169