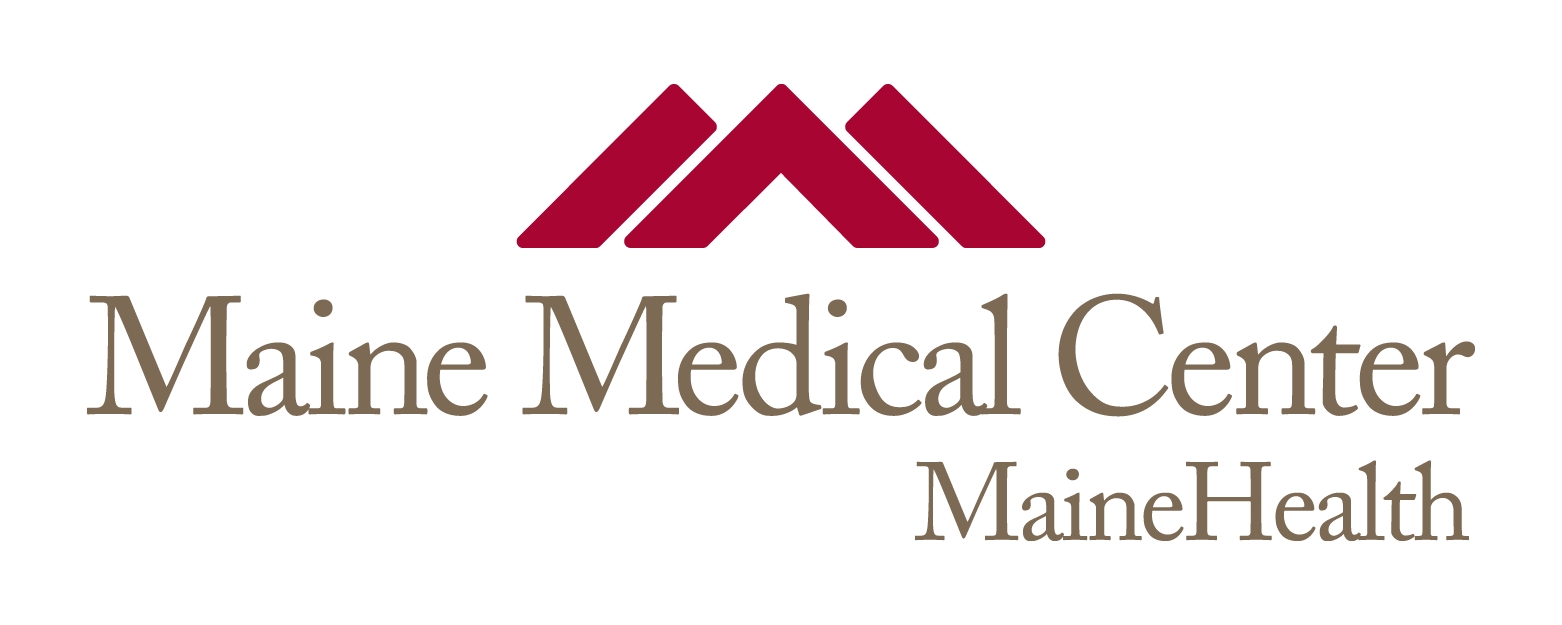 Title
Pharmacist-Managed Inpatient Dofetilide Initiation Program: Description and Adherence Rate Post-Root Cause Analysis.
Publication Date
4-2-2019
Institution/Department
Cardiology, Pharmacy
Journal Title
J Pharm Pract
MeSH Headings
dofetilide, Pharmacists, Root Cause Analysis, Inpatients, Program Development, Phenethylamines, Sulfonamides, Cognition
Abstract
The aim of this article is to describe the pharmacist-managed dofetilide initiation program at Maine Medical Center (MMC), assess the adherence rate to 8 core clinical metrics, and review adverse effects before and after a root cause analysis (RCA). Core clinical metrics included pharmacist note entered within 4 hours of dose administration, dose chosen correctly per renal function, QTc measurements obtained and reviewed 2 hours after each dose, appropriate dose adjustment per the most recent QTc measurement, documentation of patient education, and assessment of conduction abnormality, drug-drug interactions, and serum potassium and magnesium concentrations. The primary outcome was adherence rate to all 8 core clinical metrics before and after the RCA. The safety outcome was the total number of adverse events. One hundred patients undergoing elective dofetilide initiation were evaluated: 50 pre-RCA and 50 post-RCA. Adherence rate to all core metrics was 14% in the pre-RCA group and 44% in the post-RCA group ( P < .001). Torsade de pointes occurred 3 times in the pre-RCA group and never in the post-RCA group. After the RCA, adherence to MMC's pharmacist-managed inpatient dofetilide initiation program significantly improved.
First Page
897190019834130
Last Page
897190019834130
Recommended Citation
Ko, Elena You Jung; Carpenter, Charles M; Gagnon, David J; and Andrle, Anne M, "Pharmacist-Managed Inpatient Dofetilide Initiation Program: Description and Adherence Rate Post-Root Cause Analysis." (2019). Maine Medical Center. 1697.
https://knowledgeconnection.mainehealth.org/mmc/1697