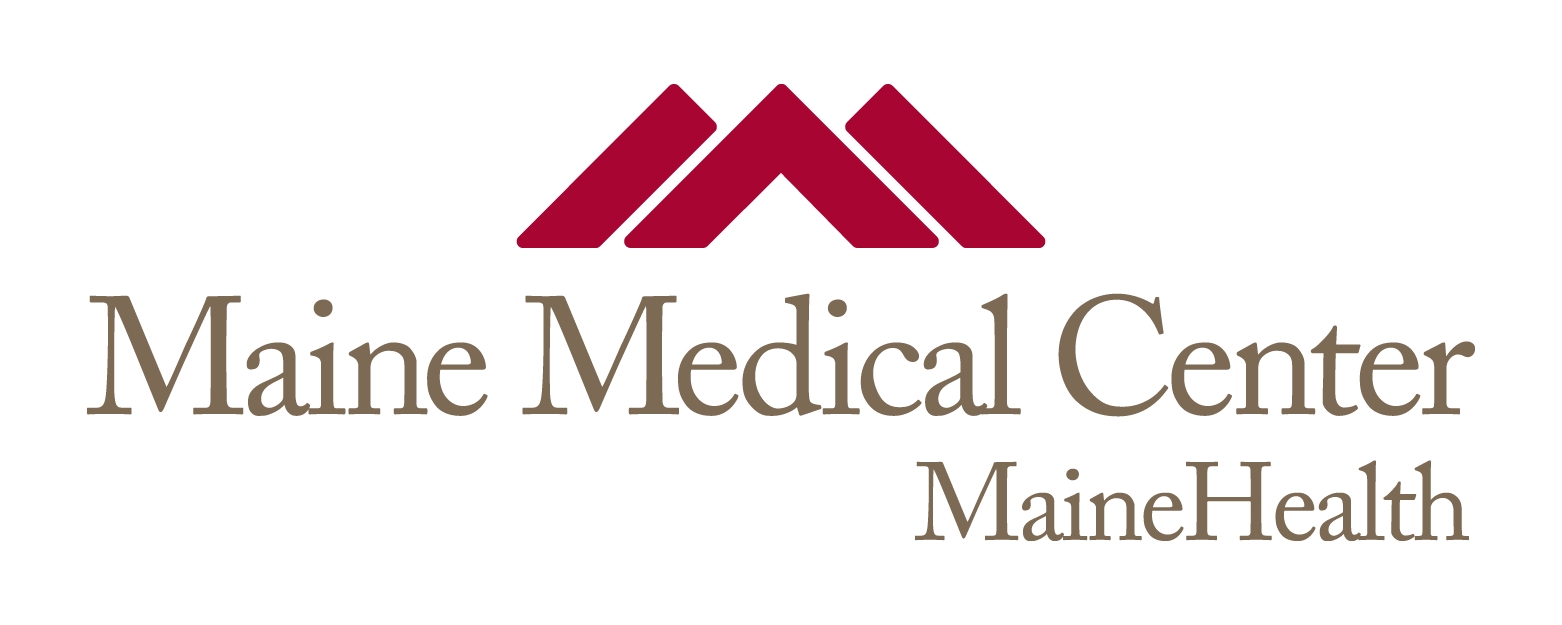 Title
A Public Health Perspective on Screening for Psychosis Within General Practice Clinics.
Publication Date
1-1-2019
Institution/Department
Psychiatry
Journal Title
Front Psychiatry
MeSH Headings
Public Health, Psychotic Disorders, Ambulatory Care Facilities, Mass Screening, Research, General Practice
Abstract
Screening for major mental illness in adolescents and young adults has lagged behind screening for physical illness for a myriad of reasons. Existing pediatric behavioral health screening tools screen primarily for disorders of attention, disruptive behaviors, depression, and anxiety. A few also screen for substance use and suicide risk. Although it is now possible to reliably identify young people at imminent risk for a psychotic disorder, arguably the most severe of mental illnesses, general practitioners (GP) rarely screen for psychotic symptoms or recognize when to refer patients for a specialized risk assessment. Research suggests that barriers such as inadequate knowledge or insufficient access to mental health resources can be overcome with intensive GP education and the integration of physical and mental health services. Under the lens of two public health models outlining the conditions under which disease screening is warranted, we examine additional evidence for and against population-based screening for psychosis in adolescents and young adults. We argue that systematic screening within general health settings awaits a developmentally well-normed screening tool that includes probes for psychosis, is written at a sufficiently low reading level, and has acceptable sensitivity and, in particular, specificity for detecting psychosis and psychosis risk in both adolescents and young adults. As integrated healthcare models expand around the globe and psychosis-risk assessments and treatments improve, a stratified screening and careful risk management protocol for GP settings could facilitate timely early intervention that effectively balances the benefit/risk ratio of employing such a screening tool at the population level.
Recommended Citation
Kennedy, Leda; Johnson, Kelsey A; Cheng, Joyce; and Woodberry, Kristen A, "A Public Health Perspective on Screening for Psychosis Within General Practice Clinics." (2019). Maine Medical Center. 1712.
https://knowledgeconnection.mainehealth.org/mmc/1712