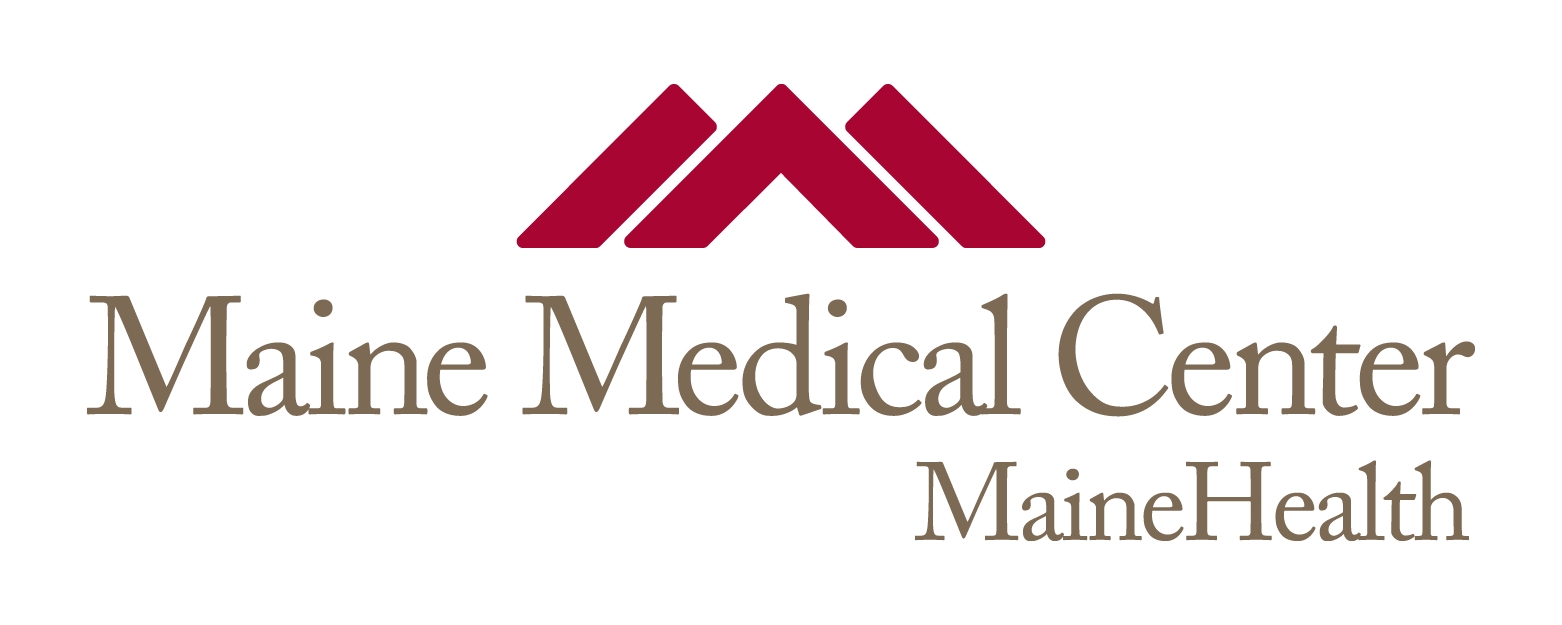 Title
Patients' responses to incidentally discovered silent brain infarcts - a qualitative study.
Publication Date
4-15-2019
Institution/Department
Center for Outcomes Research & Evaluation, Maine Medical Center Research Institute
Journal Title
J Patient Rep Outcomes
MeSH Headings
Humans, Brain Infarction, Qualitative Research, Cerebral Infarction
Abstract
BACKGROUND: Incidentally discovered silent brain infarcts (id-SBIs) are an understudied condition with probable clinical significance, but it is not known how patients respond to or prioritize this condition. We sought to assess reporting of id-SBIs and how patients approach their diagnosis.
METHODS: Patients with id-SBIs were identified from sequential scans between 12/2015-5/2016, were referred by treating clinicians, or self-referred for the study. This study used qualitative semi-structured interviews. Purposeful sampling was used to achieve diversity in acuity, setting, and recruitment strategy. Interviews were audio-recorded and transcribed. A constant comparative method was used to develop a coding schema, find consensus, and iteratively explore emergent themes until thematic saturation was achieved.
RESULTS: Only 10 of 102 patients prospectively identified by neuroimaging were informed of the imaging findings. Twelve participants in total were interviewed. Among the study participants, the primary themes were cognitive, emotional, and behavioral responses to diagnostic, prognostic, and therapeutic uncertainty regarding id-SBIs. Clinicians described id-SBIs to participants as an ambiguous condition. Participants feared potential consequences of id-SBIs, including symptomatic stroke, dementia, and disability. Participants attempted to reduce uncertainty with strategies including equating id-SBIs with symptomatic stroke, self-education about stroke, and seeking second opinions.
CONCLUSION: Participants considered id-SBIs to be a serious medical condition. Ambiguous counseling by clinicians on id-SBIs provoked or failed to attenuate fear, leading to participants adopting strategies aimed at reducing uncertainty.
Recommended Citation
Leung, Lester Y; Han, Paul K J; Lundquist, Christine; Weinstein, Gene; Thaler, David E; and Kent, David M, "Patients' responses to incidentally discovered silent brain infarcts - a qualitative study." (2019). Maine Medical Center. 1762.
https://knowledgeconnection.mainehealth.org/mmc/1762