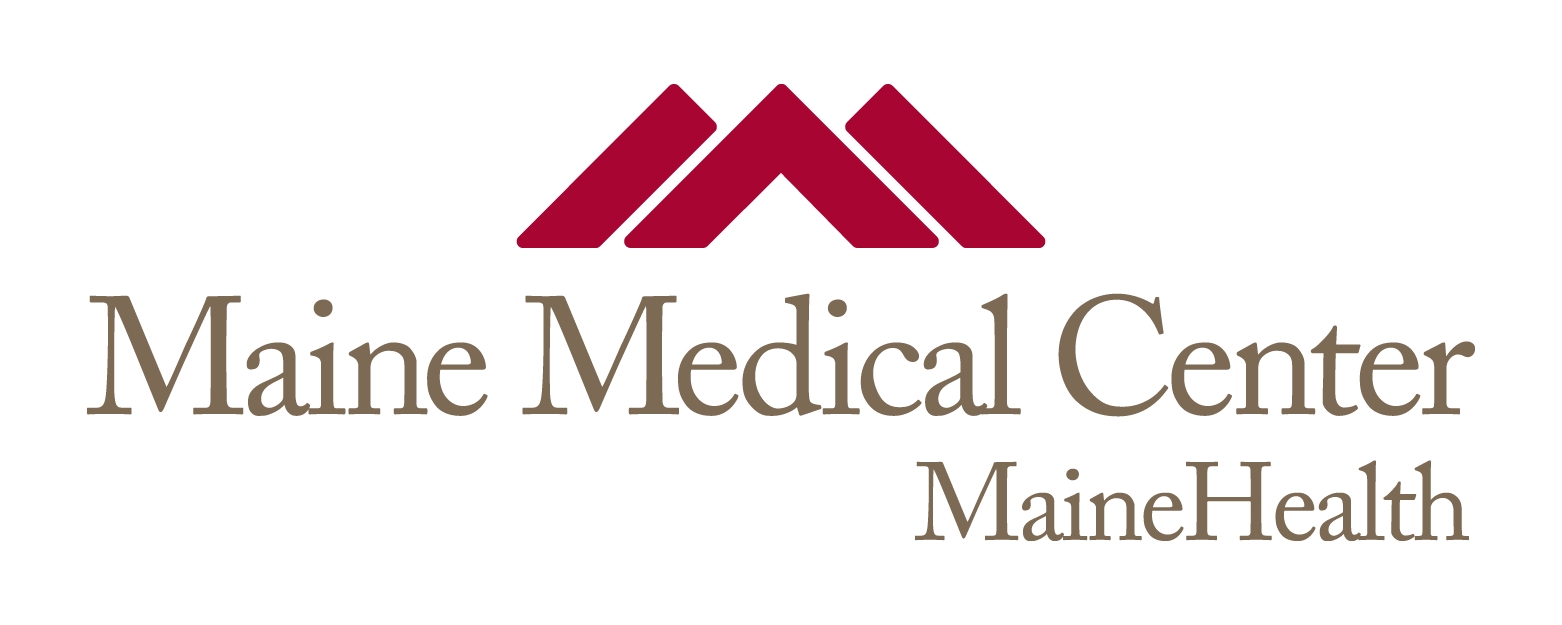 Title
Magnetic resonance imaging and spectroscopy evidence of efficacy for adrenal and gonadal hormone replacement therapy in anorexia nervosa.
Publication Date
5-1-2018
Institution/Department
Maine Medical Center Research Institute
MeSH Headings
Administration, Oral, Adolescent, Anorexia Nervosa, Dehydroepiandrosterone, Double-Blind Method, Drug Combinations, Estrogens, Conjugated (USP), Ethinyl Estradiol, Female, Hormone Replacement Therapy, Humans, Levonorgestrel, Magnetic Resonance Imaging
Abstract
PURPOSE: Dehydroepiandrosterone (DHEA)+estrogen/progestin therapy for adolescent girls with anorexia nervosa (AN) has the potential to arrest bone loss. The primary aim of this study was to test the effects of DHEA+estrogen/progestin therapy in adolescent girls with AN on bone marrow in the distal femur using magnetic resonance imaging (MRI) and spectroscopy.
METHODS: Seventy adolescent girls with AN were enrolled in a double blind, randomized, placebo-controlled trial at two urban hospital-based programs.
INTERVENTION: Seventy-six girls were randomly assigned to receive 12months of either oral micronized DHEA or placebo. DHEA was administered with conjugated equine estrogens (0.3mg daily) for 3months, then an oral contraceptive (20μg ethinyl estradiol/ 0.1mg levonorgestrel) for 9months. The primary outcome measure was bone marrow fat by MRI and magnetic resonance spectroscopy (MRS).
RESULTS: T2 of the water resonance dropped significantly less in the active vs. placebo group over 12months at both the medial and lateral distal femur (p=0.02). Body mass index (BMI) was a significant effect modifier for T1 and for T2 of unsaturated (T2
CONCLUSIONS: These findings suggest treatment with oral DHEA+estrogen/progestin arrests the age- and disease-related changes in marrow fat composition in the lateral distal femur reported previously in this population.
Recommended Citation
Vajapeyam, Sridhar; Ecklund, Kirsten; Mulkern, Robert V; Feldman, Henry A; O'Donnell, Jennifer M; DiVasta, Amy D; Rosen, Clifford J; and Gordon, Catherine M, "Magnetic resonance imaging and spectroscopy evidence of efficacy for adrenal and gonadal hormone replacement therapy in anorexia nervosa." (2018). Maine Medical Center. 1766.
https://knowledgeconnection.mainehealth.org/mmc/1766