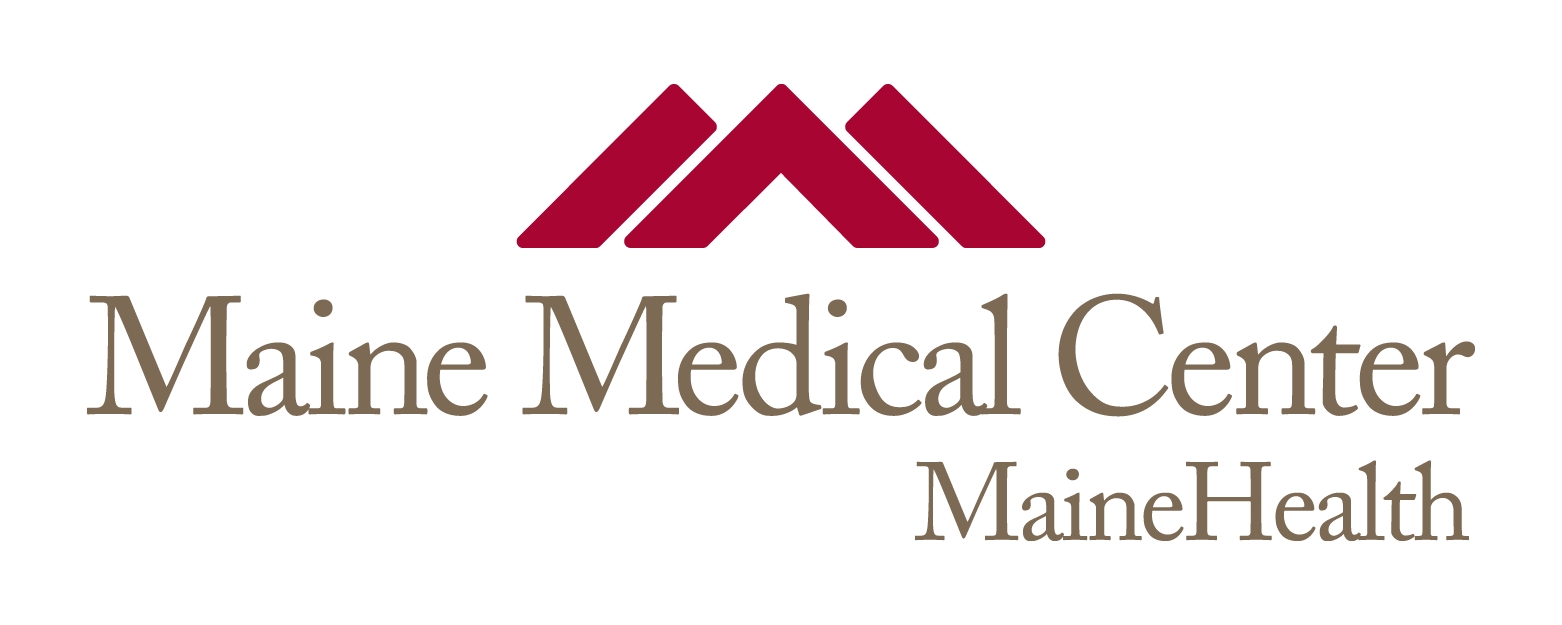 Title
Intake of Trace Metals and the Risk of Incident Kidney Stones.
Publication Date
6-1-2018
Institution/Department
Nephrology & Transplantation
Journal Title
The Journal of urology
MeSH Headings
Adult, Aged, Feeding Behavior, Female, Follow-Up Studies, Health Personnel, Humans, Incidence, Kidney Calculi, Male, Middle Aged, Prospective Studies, Risk Assessment, Risk Factors, Trace Elements, Urine
Abstract
PURPOSE: The association between the intake of trace metals and the risk of incident stones has not been longitudinally investigated.
MATERIALS AND METHODS: We performed a prospective analysis of 193,551 participants in the Health Professionals Follow-up Study, and the Nurses' Health Study I and II. During a followup of 3,316,580 person-years there was a total of 6,576 incident stones. We used multivariate regression models to identify associations of the intake of zinc, iron, copper and manganese with the risk of stones. In a subset of participants with 24-hour urine collections we examined the association between the intake of trace metals and urine composition.
RESULTS: After multivariate adjustment total and dietary intakes of zinc and iron were not significantly associated with incident stones. A higher intake of manganese was associated with a lower risk of stones. The pooled HR of the highest quintile of total manganese intake compared with the lowest intake was 0.82 (95% CI 0.68-0.98, p = 0.02). Total but not dietary copper intake was marginally associated with a higher risk of stones (pooled HR 1.14, 95% CI 1.02-1.28, p = 0.01). There were no statistically significant associations of the total intake of manganese and copper with urinary supersaturation.
CONCLUSIONS: Zinc and iron intake was not associated with a risk of stones. Copper intake may be associated with a higher risk in some individuals. Higher total manganese intake was associated with a lower risk of stones but not with traditional 24-hour urinary composite markers of stone risk. Further research is needed to elucidate the mechanisms by which manganese may reduce kidney stone formation.
Recommended Citation
Ferraro, Pietro Manuel; Gambaro, Giovanni; Curhan, Gary C; and Taylor, Eric N, "Intake of Trace Metals and the Risk of Incident Kidney Stones." (2018). Maine Medical Center. 1774.
https://knowledgeconnection.mainehealth.org/mmc/1774