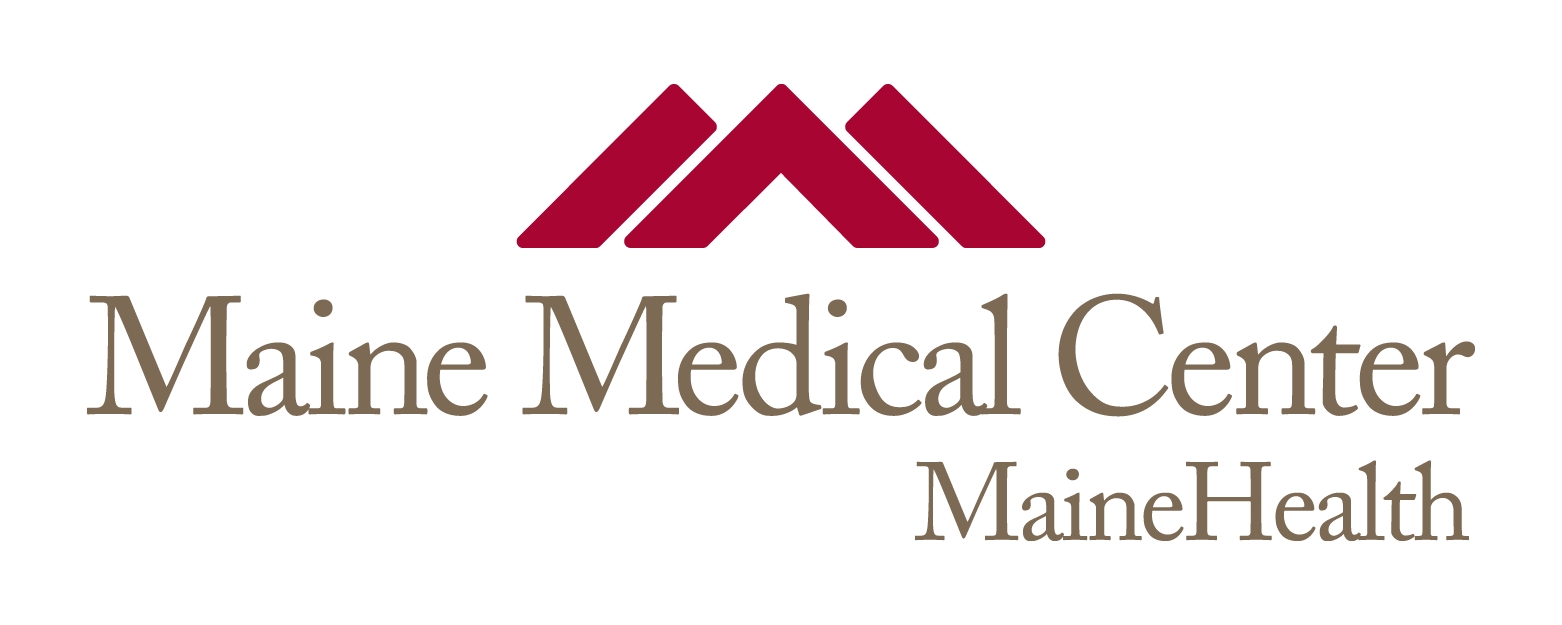 Title
Sedative and Analgesic Drug Sequestration After a Single Bolus Injection in an Ex Vivo Extracorporeal Membrane Oxygenation Infant Circuit.
Publication Date
2-1-2019
Institution/Department
Anesthesiology & Pain Management
Journal Title
ASAIO journal (American Society for Artificial Internal Organs : 1992)
MeSH Headings
Adsorption, Analgesics, Extracorporeal Membrane Oxygenation, Humans, Hypnotics and Sedatives, In Vitro Techniques, Infant
Abstract
Patient sedation and analgesia on extracorporeal membrane oxygenation (ECMO) is vital for safety and comfort. However, adsorption to the circuit may alter drug pharmacokinetics and remains poorly characterized. This study characterizes drug adsorption of morphine, fentanyl, midazolam, and dexmedetomidine in an ex vivo infant ECMO circuit utilizing polymethylpentene (PMP) membrane oxygenator (MO) with protein-bounded polyvinylchloride (PVC) tubing. Twelve closed-loop ex vivo ECMO circuits were prepared using P.h.i.s.i.o (phosphorylcholine)-coated PVC tubing (Sorin Group USA, Inc.) and a Quadrox-iD pediatric polymethylpentene MO (Maquet Cardiopulmonary AG). Once the circuits were primed and running, a single medication was injected as a bolus into the circuit with three circuits per drug. Drug samples were drawn following injection, at 2, 5, 15, 30, 60, 120 minutes and at 4, 12, 24, 36, and 48 hours and analyzed using ultra high-performance liquid chromatography with mass spectrometry. Compared with morphine, the other drugs are highly sequestered with fentanyl 68.5%, dexmedetomidine 50.8%, and midazolam 26.2% affecting the availability of free drug in the circuit. Sequestration of fentanyl, midazolam, and dexmedetomidine in an ECMO circuit with P.h.i.s.i.o-coated PVC tubing and PMP MO may limit drug delivery to infants. Future in vivo studies are needed to determine the clinical impact of sequestration.
Recommended Citation
Nasr, Viviane G; Meserve, Jonathan; Pereira, Luis M; Faraoni, David; Brediger, Steve; Goobie, Susan; Thiagarajan, Ravi; and DiNardo, James A, "Sedative and Analgesic Drug Sequestration After a Single Bolus Injection in an Ex Vivo Extracorporeal Membrane Oxygenation Infant Circuit." (2019). Maine Medical Center. 1775.
https://knowledgeconnection.mainehealth.org/mmc/1775