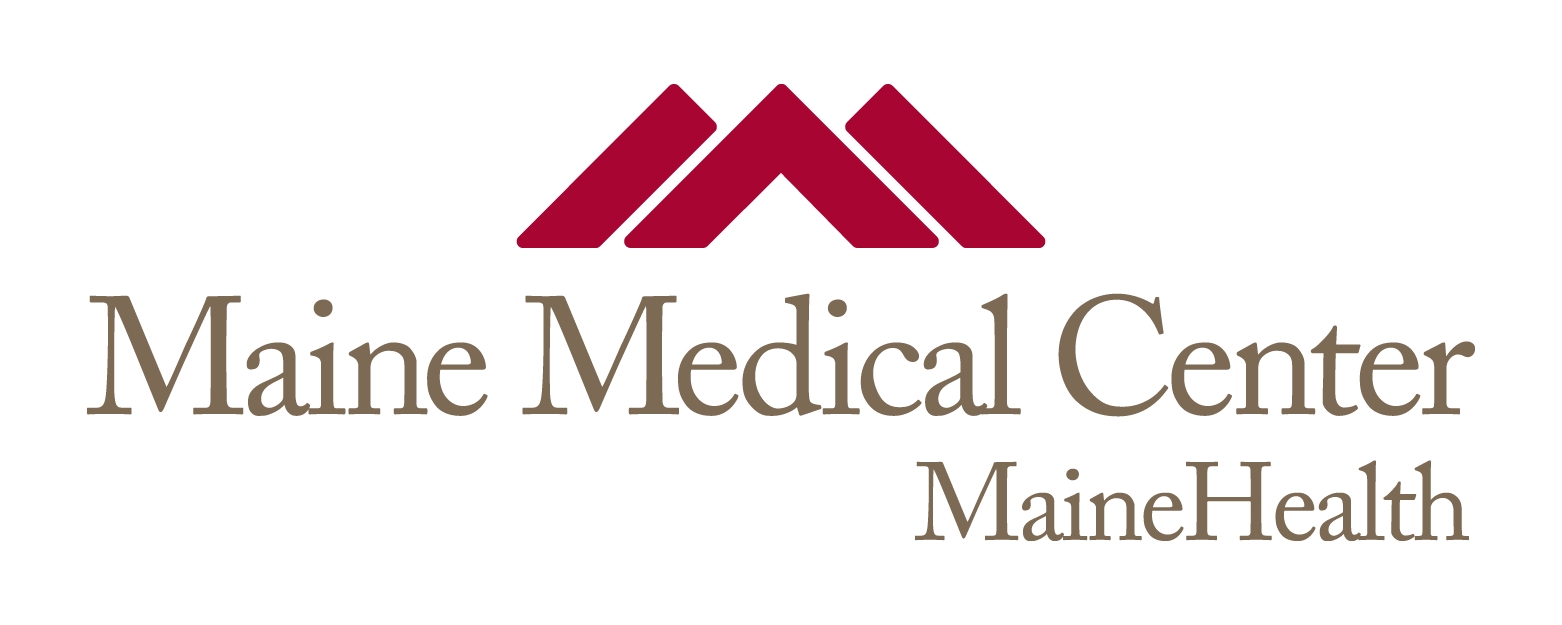 Title
Clinicians' perspectives on incidentally discovered silent brain infarcts - A qualitative study.
Publication Date
1-1-2018
Institution/Department
Maine Medical Center Research Institute, Center for Outcomes Research and Evaluation
MeSH Headings
Asymptomatic Diseases, Brain Infarction, Female, Health Personnel, Humans, Incidental Findings, Male, Uncertainty
Abstract
BACKGROUND: While silent brain infarcts (SBIs) in screened cohorts are associated with risk of symptomatic stroke and dementia, the clinical significance of incidentally discovered SBIs (id-SBIs) is unknown. Detection may offer an opportunity to initiate prevention measures, but uncertainties about id-SBIs may impede clinicians from addressing them and complicate further study of this condition.
METHODS AND RESULTS: This study used semi-structured interviews of practicing clinicians. Interviews were audio recorded, transcribed, and analyzed using a grounded theory approach. A constant comparative method was used to organize emergent themes and examine new themes. Purposeful sampling was employed to achieve participant diversity. Fifteen clinicians were interviewed. Emergent themes centered on uncertainty about id-SBIs, clinical decision making in response to uncertainty, and evidence needed to resolve uncertainty. All clinicians reported uncertainty about id-SBIs: diagnostic, prognostic, or therapeutic. Differential responses to uncertainties resulted in practice variation within and between specialties. Diagnostic and prognostic uncertainty discouraged disclosure of imaging findings to patients. Vascular neurologists viewed the prognostic significance of id-SBIs as similar to symptomatic stroke. Therapeutic uncertainty was common, but most participants endorsed using stroke secondary prevention strategies. Regarding future research, all internists indicated they would consider changing practices in response to observational studies, whereas half of the neurologists expressed reluctance to modify practices based on non-randomized data. Several expressed concerns about clinical trial feasibility and lack of equipoise.
CONCLUSIONS: id-SBIs are a focus of uncertainty for clinicians, leading to practice variation. Future studies must address diagnostic and prognostic uncertainty to facilitate implementation of prevention strategies.
Recommended Citation
Leung, Lester Y; Han, Paul K J; Lundquist, Christine; Weinstein, Gene; Thaler, David E; and Kent, David M, "Clinicians' perspectives on incidentally discovered silent brain infarcts - A qualitative study." (2018). Maine Medical Center. 1782.
https://knowledgeconnection.mainehealth.org/mmc/1782