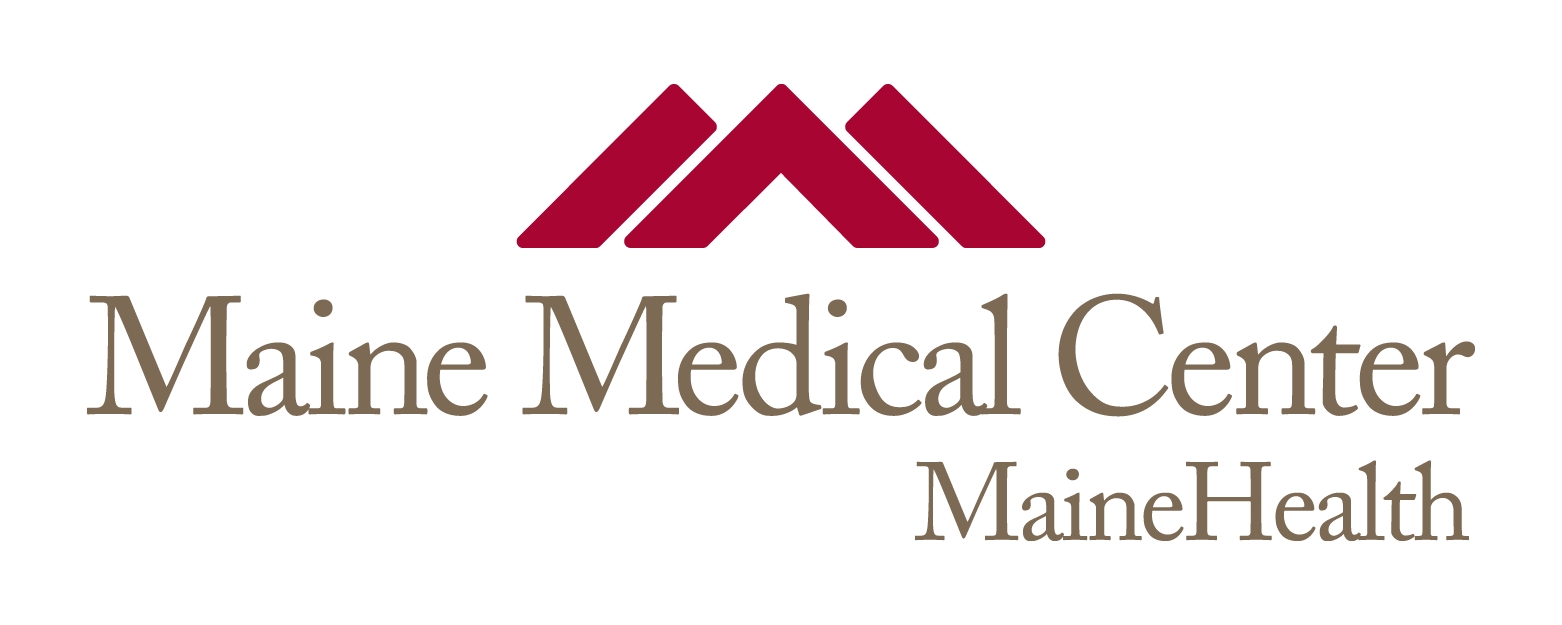 Title
Retrospective Diagnosis of Ataxia-Telangiectasia in an Adolescent Patient With a Remote History of T-Cell Leukemia.
Publication Date
11-14-2019
Institution/Department
Pediatrics, Oncology
Journal Title
Journal of pediatric hematology/oncology : official journal of the American Society of Pediatric Hematology/Oncology
MeSH Headings
Humans, Adolescent, Ataxia Telangiectasia, Retrospective Studies, Leukemia, T-Cell
Abstract
Ataxia-telangiectasia (A-T) is a rare autosomal recessive disorder characterized by progressive cerebellar degeneration that is typically diagnosed in early childhood. A-T is associated with a predisposition to malignancies, particularly lymphoid tumors in childhood and early adulthood. An adolescent girl with minimal neurological symptoms was diagnosed with A-T 8 years after completing therapy for T-cell acute lymphoblastic leukemia, following a diagnosis of ATM-mutated breast cancer in her mother. We highlight the importance of recognizing ATM mutations in T-cell acute lymphoblastic leukemia, appreciating the phenotypic heterogeneity of A-T, and defining optimal cancer screening in A-T patients.
Recommended Citation
Sze, Sei-Gyung K; Lederman, Howard M; Crawford, Thomas O; Wangler, Michael F; Lewis, Andrea M; Kastan, Michael B; Dibra, Harpreet K; Taylor, Alexander M R; and Wechsler, Daniel S, "Retrospective Diagnosis of Ataxia-Telangiectasia in an Adolescent Patient With a Remote History of T-Cell Leukemia." (2019). Maine Medical Center. 1811.
https://knowledgeconnection.mainehealth.org/mmc/1811