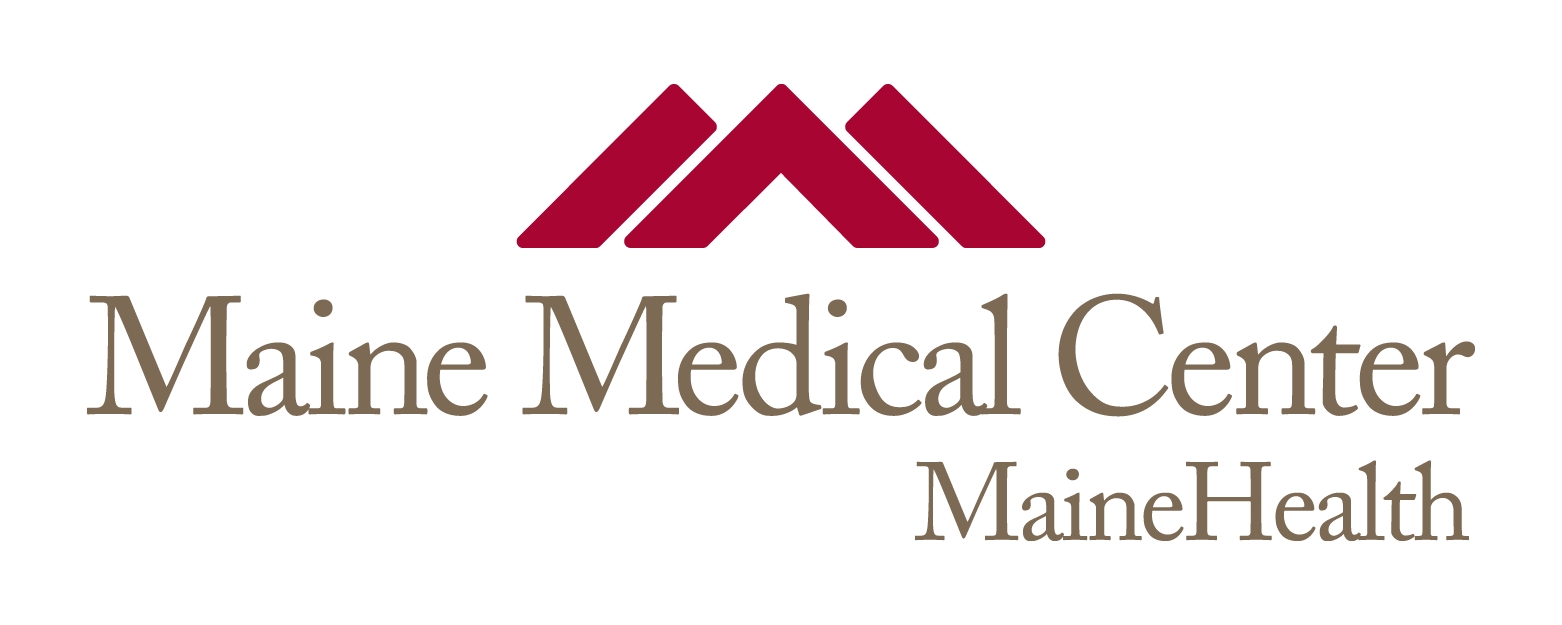 Title
Integrating Interprofessional Case Scenarios, Allied Embedded Actors, and Teaching Into Formative Observed Structured Clinical Exams.
Publication Date
3-1-2020
Institution/Department
Family Medicine, Medical Education, Pharmacy
Journal Title
Family medicine
MeSH Headings
Interprofessional Relations
Abstract
BACKGROUND AND OBJECTIVES: Interprofessional education is a critical component of medical student training, yet it is often difficult to implement. Medical students who learn with, from, and about learners from other disciplines have been shown to create more effective and safe health care teams. The investigators wanted to know how participating in two interprofessional observed structured clinical exams (OSCEs) at Tufts University School of Medicine (TUSM) would affect changes in medical students' attitudes and values in interprofessional teamwork.
METHODS: For the academic years 2017 and 2018, two interprofessional case scenarios were integrated into OSCEs for third-year medical students at TUSM, with an allied embedded actor (AEA) playing a social worker to an end-of-life scenario, and an AEA playing the role of a pharmacy student added to a chronic pain scenario. Students participated in didactic training about interprofessional teamwork and received structured feedback regarding interprofessional competencies following simulation cases. Changes in interprofessional knowledge and attitudes were assessed by comparing student pre- and postscenario mean scores on the Interprofessional Socialization and Valuing Scale (ISVS-21, a 21-item scale survey), with students rating themselves on a Likert scale from 1 (not at all) to 7 (to a very great extent). We performed paired t-test analysis on individual pre- and post-ISVS-21 means.
RESULTS: Three hundred fifty-three of the 417 participating medical students fully completed pre- and postsurveys. Students reported significant changes in interprofessional knowledge and attitudes (mean change=1.3, P
CONCLUSIONS: Placing interprofessional cases involving AEAs into OSCE events is easily replicated, and positively impacts students' attitudes and values in interprofessional knowledge.
Recommended Citation
Cyr, Peggy R; Schirmer, Julie M; Hayes, Victoria; Martineau, Corinn; and Keane, Meghan, "Integrating Interprofessional Case Scenarios, Allied Embedded Actors, and Teaching Into Formative Observed Structured Clinical Exams." (2020). Maine Medical Center. 1828.
https://knowledgeconnection.mainehealth.org/mmc/1828