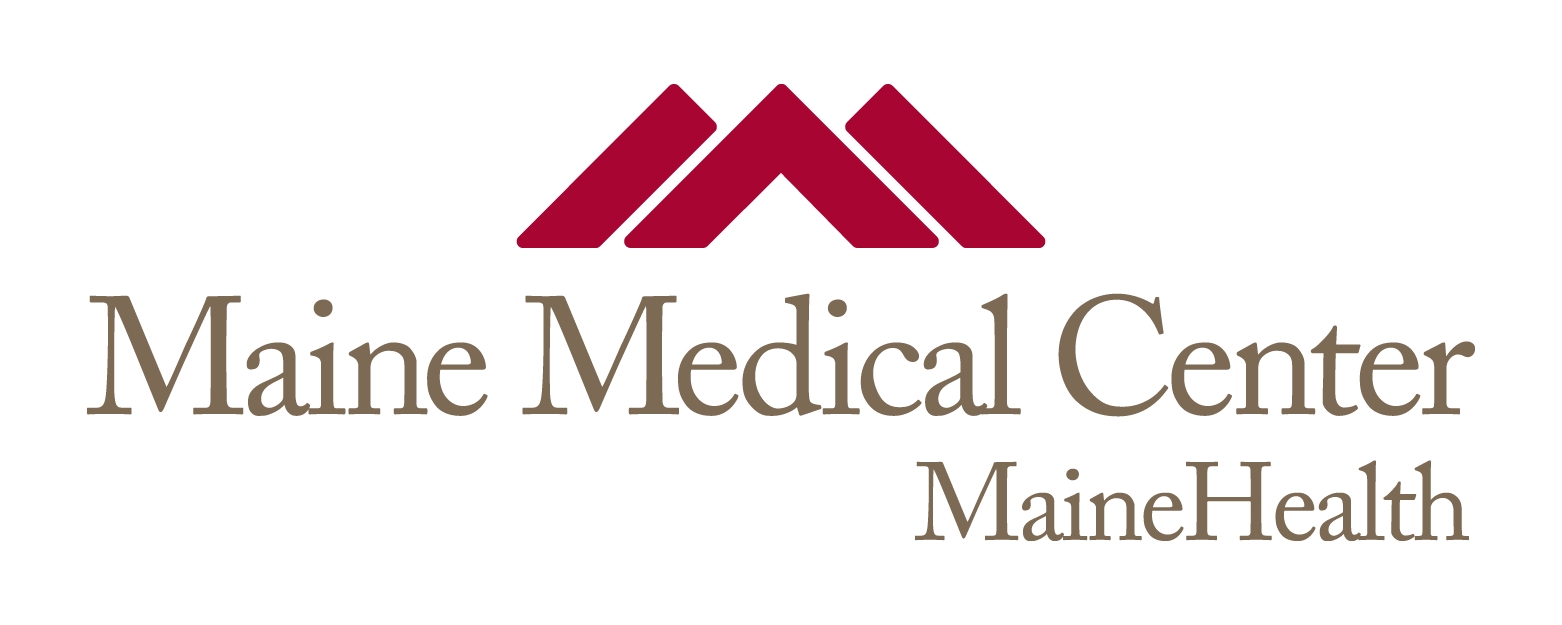 Title
Noninvasive Electrocardiography in the Perinatal Mouse.
Publication Date
6-12-2020
Institution/Department
Pediatrics, Cardiology
MeSH Headings
Pregnancy, Female, Mice, Animals, Electrocardiography, Parturition, Exercise Test
Abstract
Electrocardiography (ECG) has long been relied upon as an effective and reliable method of assessing cardiovascular (and cardiopulmonary) function in both human and animal models of disease. Individual heart rate, rhythm, and regularity, combined with quantitative parameters collected from ECG, serve to assess the integrity of the cardiac conduction system as well as the integrated physiology of the cardiac cycle. This article provides a comprehensive description of the methods and techniques used to perform a noninvasive ECG on perinatal and neonatal mouse pups as early as the first postnatal day, without requiring the use of anesthetics. This protocol was designed to directly address a need for a standardized and repeatable method for obtaining ECG in newborn mice. From a translational perspective, this protocol proves to be entirely effective for characterization of congenital cardiopulmonary defects generated using transgenic mouse lines, and particularly for analysis of defects causing lethality at or during the first postnatal days. This protocol also aims to directly address a gap in the scientific literature to characterize and provide normative data associated with maturation of the early postnatal cardiac conduction system. This method is not limited to a specific postnatal timepoint, but rather allows for ECG data collection in neonatal mouse pups from birth to postnatal day 10 (P10), a window that is of critical importance for modeling human diseases in vivo, with particular emphasis on congenital heart disease (CHD).
Recommended Citation
Fitzsimons, Lindsey A; Brewer, Victoria L; Forrester, John; Moran, Adrian M; and Tucker, Kerry L, "Noninvasive Electrocardiography in the Perinatal Mouse." (2020). Maine Medical Center. 1837.
https://knowledgeconnection.mainehealth.org/mmc/1837