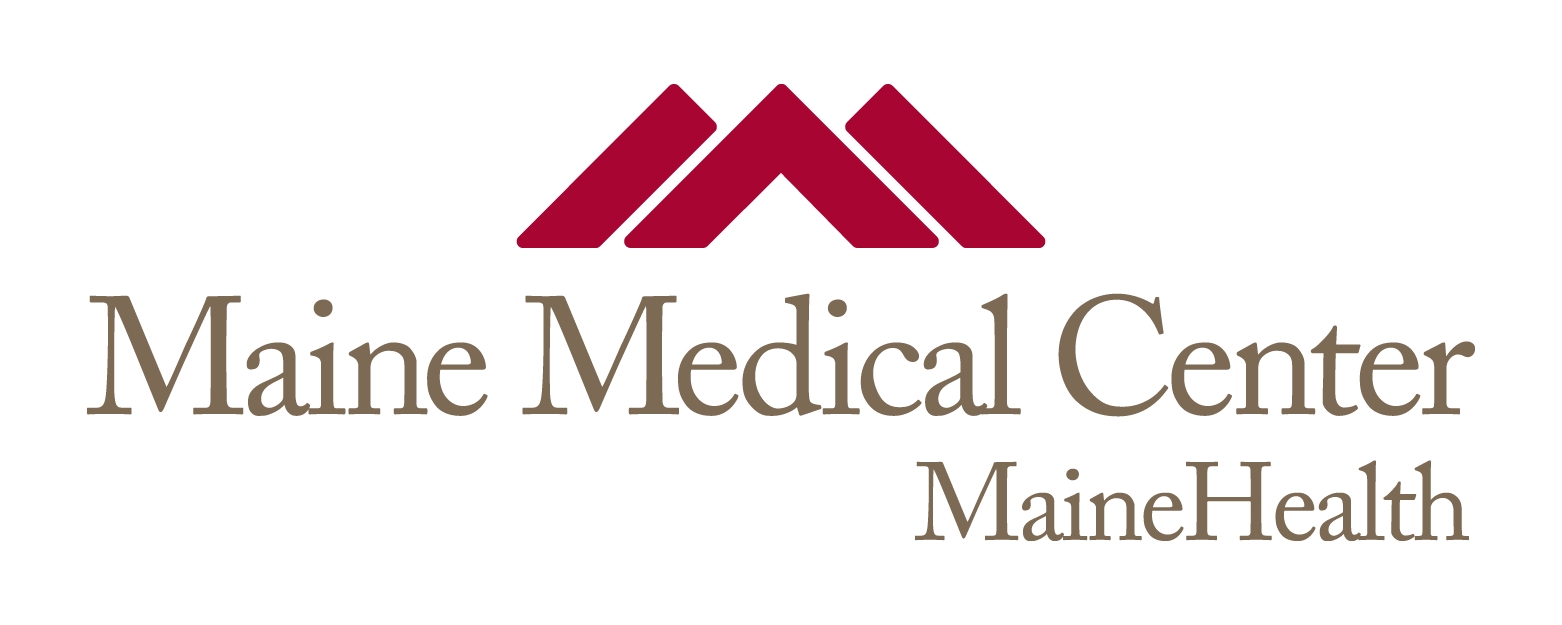 Title
Geospatial Mapping of Pediatric Surgical Capacity in North Kivu, Democratic Republic of Congo.
Publication Date
7-10-2020
Institution/Department
Surgery
Journal Title
World journal of surgery
MeSH Headings
Democratic Republic of the Congo, Child, Humans
Abstract
BACKGROUND: Despite recent attention to the provision of healthcare in low- and middle-income countries, improvements in access to surgical services have been disproportionately lagging.
METHODS: This study analyzes the geographic variability in access to pediatric surgical services in the province of North Kivu, Democratic Republic of Congo (DRC). On-site data collection was conducted using the Global Assessment of Pediatric Surgery tool. Spatial distribution of providers was mapped using the Geographical Information System and open-sourced spatial data to determine distances traveled to access surgical care.
RESULTS: Forty facilities were evaluated across 32 health zones; 68.9% of the provincial population was within 15 km of these facilities. Eleven facilities met a minimum World Health Organization safety score of 8; 48.1% of the population was within 15 km of corresponding facilities. The majority of children were treated by someone with specific pediatric surgery training in only 4 facilities; one facility had a trained pediatric anesthesia provider. Fifty-seven percent of the population was within 15 km of a facility with critical care and emergency medicine (EM) capabilities. There was one pediatric critical care provider and no pediatric EM providers identified within the province. Location-allocation assessment is needed to combine geographic area with potential for greatest impact and facility assessment.
CONCLUSIONS: Limitations in access to surgical care in the DRC are multifactorial with poor resources, few formally trained surgical providers, and near-absent access to pediatric anesthesiologists. The study highlights the deficits in the capacity for surgical care while demonstrating a reproducible model for assessment and identification of ways to improve access to care.
Recommended Citation
Cairo, Sarah B; Pu, Qiang; Malemo Kalisya, Luc; Fadhili Bake, Jacques; Zaidi, Rene; Poenaru, Dan; and Rothstein, David H, "Geospatial Mapping of Pediatric Surgical Capacity in North Kivu, Democratic Republic of Congo." (2020). Maine Medical Center. 1861.
https://knowledgeconnection.mainehealth.org/mmc/1861