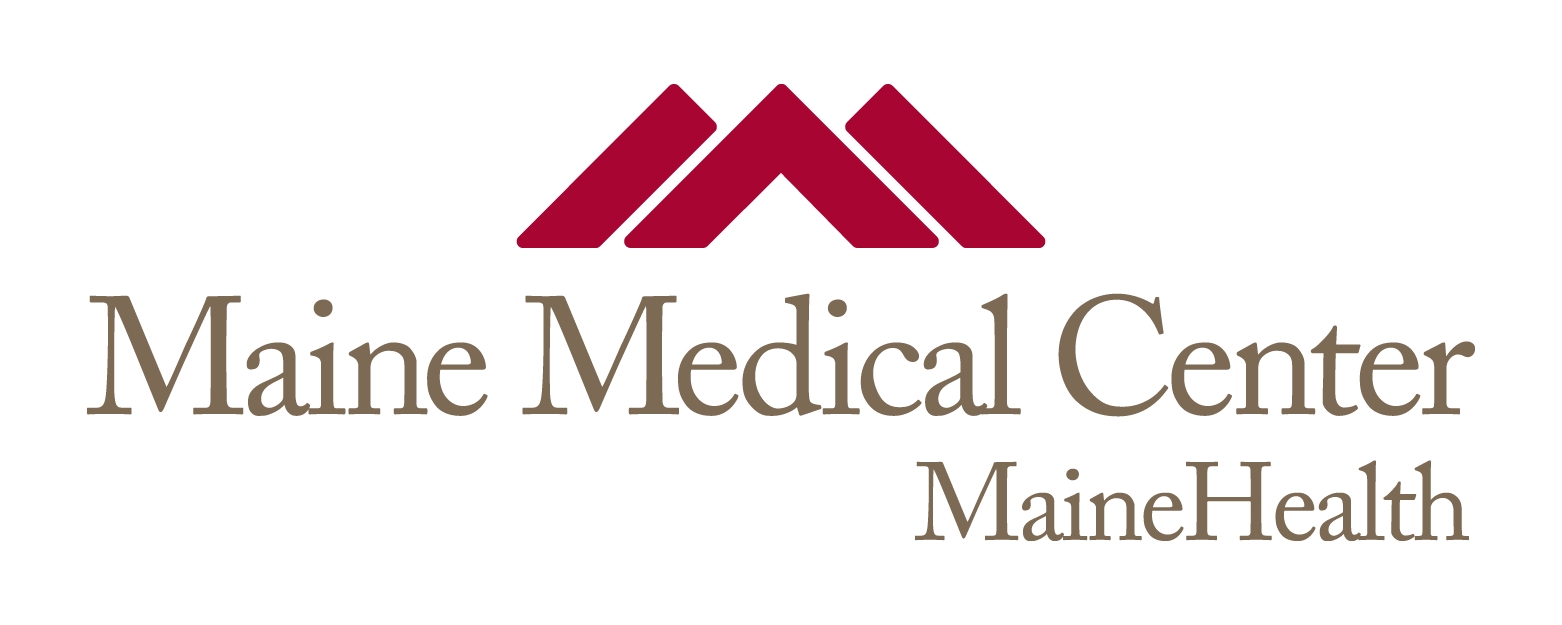 Title
Estrogen Stimulation of Pleiotrophin Enhances Osteoblast Differentiation and Maintains Bone Mass in IGFBP-2 Null Mice.
Publication Date
4-1-2020
Institution/Department
Maine Medical Center Research Institute
Journal Title
Endocrinology
MeSH Headings
Animals, Bone Density, Cancellous Bone, Carrier Proteins, Cell Differentiation, Cytokines, Estradiol, Female, Insulin-Like Growth Factor Binding Protein 2, Male, Mice, Mice, Knockout, Osteoblasts, Osteogenesis, Phosphorylation, Sex Factors
Abstract
Insulin-like growth factor binding protein-2 (IGFBP-2) stimulates osteoblast differentiation but only male Igfbp2 null mice have a skeletal phenotype. The trophic actions of IGFBP-2 in bone are mediated through its binding to receptor tyrosine phosphatase beta (RPTPβ). Another important ligand for RPTPβ is pleiotrophin (PTN), which also stimulates osteoblast differentiation. We determined the change in PTN and RPTPβ in Igfbp2-/- mice. Analysis of whole bone mRNA in wild-type and knockout mice revealed increased expression of Ptn. Rptpβ increased in gene-deleted animals with females having greater expression than males. Knockdown of PTN expression in osteoblasts in vitro inhibited differentiation, and addition of PTN to the incubation medium rescued the response. Estradiol stimulated PTN secretion and PTN knockdown blocked estradiol-stimulated differentiation. PTN addition to IGFBP-2 silenced osteoblast stimulated differentiation, and an anti-fibronectin-3 antibody, which inhibits PTN binding to RPTPβ, inhibited this response. Estrogen stimulated PTN secretion and downstream signaling in the IGFBP-2 silenced osteoblasts and these effects were inhibited with anti-fibronectin-3. Administration of estrogen to wild-type and Igfbp2-/- male mice stimulated an increase in both areal bone mineral density and trabecular bone volume fraction but the increase was significantly greater in the Igfbp2-/- animals. Estrogen also stimulated RPTPβ expression in the null mice. We conclude that loss of IGFBP-2 expression is accompanied by upregulation of PTN and RPTPβ expression in osteoblasts, that the degree of increase is greater in females due to estrogen secretion, and that this compensatory change may account for some component of the maintenance of normal bone mass in female mice.
Recommended Citation
Xi, Gang; Demambro, Victoria E; D'Costa, Susan; Xia, Shalier K; Cox, Zach C; Rosen, Clifford J; and Clemmons, David R, "Estrogen Stimulation of Pleiotrophin Enhances Osteoblast Differentiation and Maintains Bone Mass in IGFBP-2 Null Mice." (2020). Maine Medical Center. 1883.
https://knowledgeconnection.mainehealth.org/mmc/1883