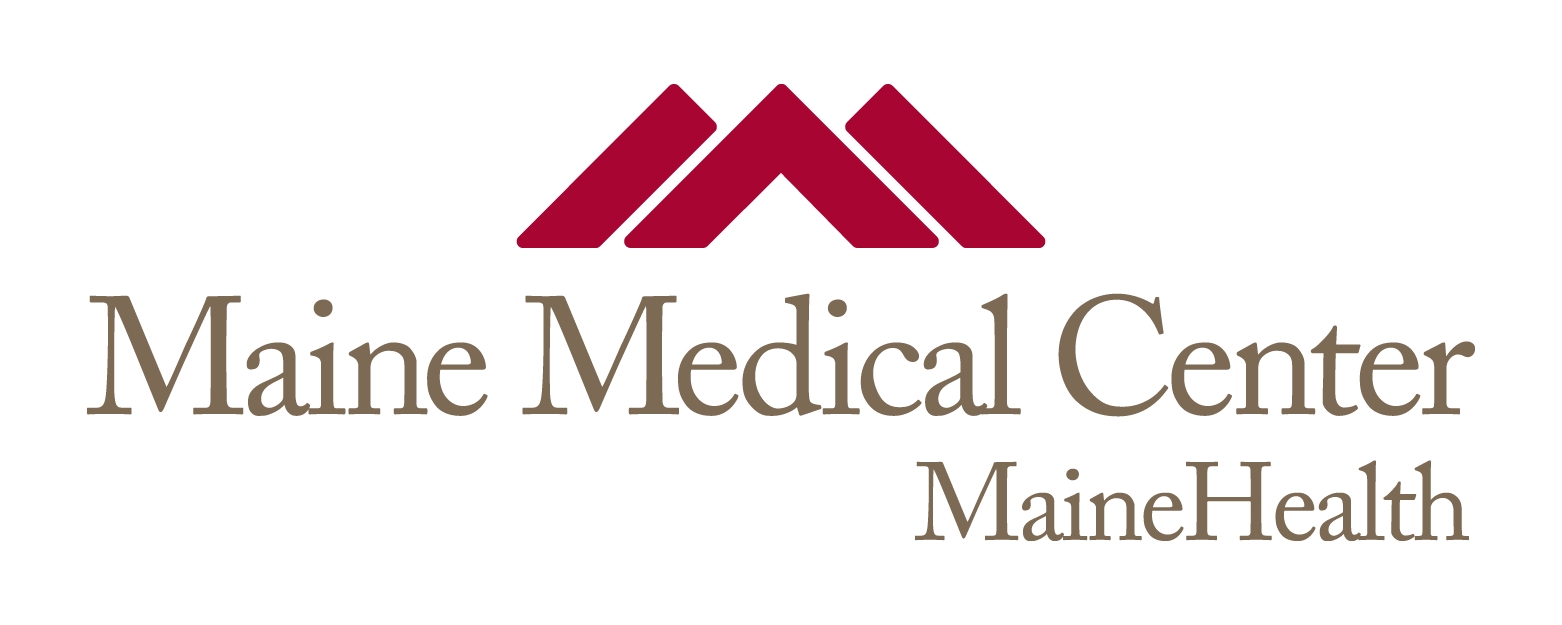 Title
Overexpression of Activin Receptor-Like Kinase 1 in Endothelial Cells Suppresses Development of Arteriovenous Malformations in Mouse Models Of Hereditary Hemorrhagic Telangiectasia.
Publication Date
7-31-2020
Institution/Department
Center for Molecular Medicine, Maine Medical Center Research Institute
Journal Title
Circulation research
MeSH Headings
Mice, Animals, Telangiectasia, Hereditary Hemorrhagic, Endothelial Cells, Arteriovenous Malformations, ACVRL1 protein, human, Activin Receptors, Type II
Abstract
Rationale: Hereditary hemorrhagic telangiectasia (HHT) is a genetic disease caused by mutations in ENG, ALK1, or SMAD4. Since proteins from all three HHT genes are components of signal transduction of TGF-β family members, it has been hypothesized that HHT is a disease caused by defects in the ENG-ALK1-SMAD4 linear signaling. However, in vivo evidence supporting this hypothesis is scarce. Objective: We tested this hypothesis and investigated the therapeutic effects and potential risks of induced-ALK1 or -ENG overexpression for HHT. Methods and Results: We generated a novel mouse allele (ROSA26Alk1) in which HA-tagged ALK1 and bicistronic eGFP expression are induced by Cre activity. We examined whether ALK1-overexpression (OE) using the ROSA26Alk1 allele could suppress the development of AVMs in wounded adult skin and developing retinas of Alk1- and Eng-inducible knockout (iKO) mice. We also used a similar approach to investigate whether ENG-OE could rescue AVMs. Biochemical and immunofluorescence analyses confirmed the Cre-dependent overexpression of the ALK1-HA transgene. We could not detect any pathological signs in ALK1-OE mice up to 3 months after induction. ALK1-OE prevented the development of retinal AVMs and wound-induced skin AVMs in Eng-iKO as well as Alk1-iKO mice. ALK1-OE normalized expression of SMAD and NOTCH target genes in ENG-deficient endothelial cells (ECs) and restored the effect of BMP9 on suppression of phosphor-AKT levels in these ECs. On the other hand, ENG-OE could not inhibit the AVM development in Alk1-iKO models. Conclusions: These data support the notion that ENG and ALK1 form a linear signaling pathway for the formation of a proper arteriovenous network during angiogenesis. We suggest that ALK1 overexpression or activation can be an effective therapeutic strategy for HHT1 and HHT2 in Alk1- and Eng-inducible knockout (iKO) mice. Further research is required to study whether this therapy could be translated into treatment for humans.
Recommended Citation
Kim, Yong Hwan; Phuong, Nhung Vu; Choe, Se-Woon; Jeon, Chang Jin; Arthur, Helen M; Vary, Calvin Ph; Lee, Young-Jae; and Oh, Suk P, "Overexpression of Activin Receptor-Like Kinase 1 in Endothelial Cells Suppresses Development of Arteriovenous Malformations in Mouse Models Of Hereditary Hemorrhagic Telangiectasia." (2020). Maine Medical Center. 1888.
https://knowledgeconnection.mainehealth.org/mmc/1888