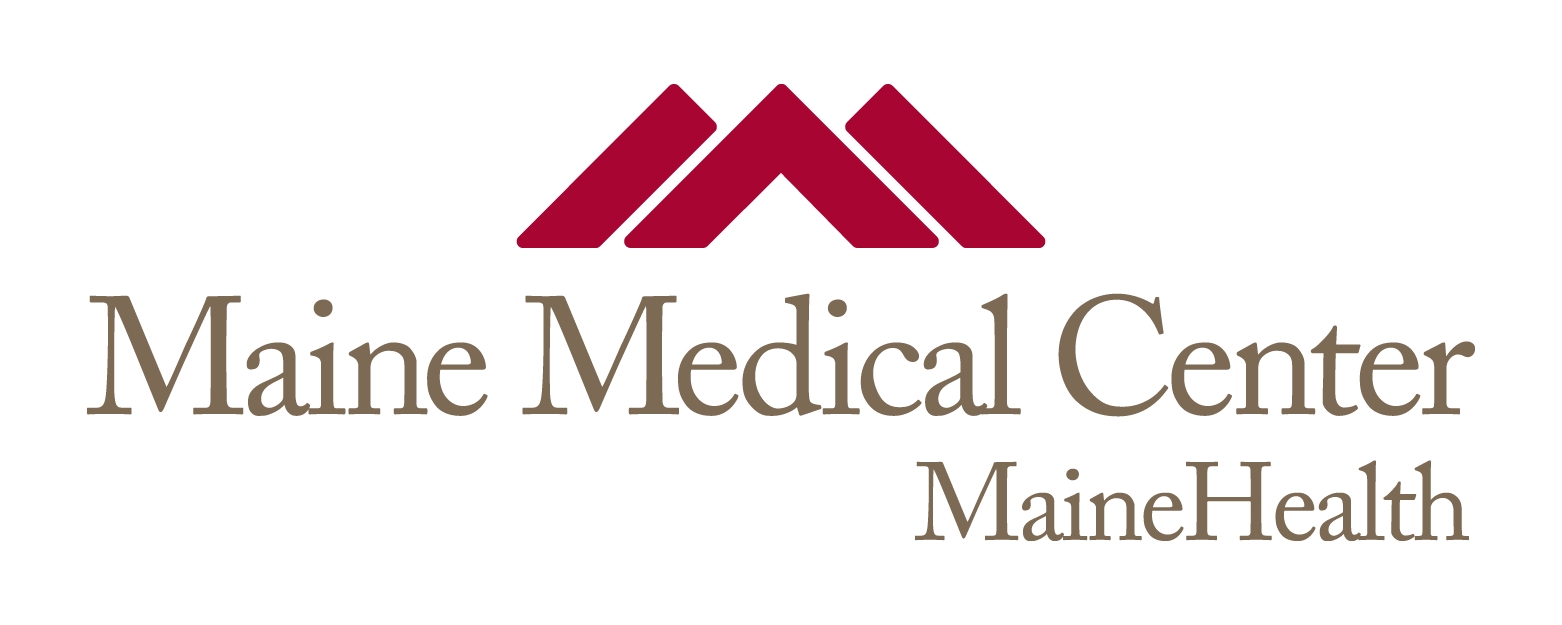 Title
Nordihydroguaiaretic acid reduces secondary organ injury in septic rats after cecal ligation and puncture.
Publication Date
1-1-2020
Institution/Department
Pediatrics, Critical Care
MeSH Headings
Rats, Animals, Masoprocol, Ligation, Cecum, Punctures, Reconstructive Surgical Procedure, Sepsis
Abstract
BACKGROUND: Nordihydroguaiaretic acid (NDGA) is a plant extract that has been shown to act as a free radical scavenger and pluripotent inhibitor of pro-inflammatory cytokines, two major cellular processes involved in the pathophysiology of sepsis. We investigated whether NDGA would improve markers of organ injury as well as survival in a rodent model of sepsis.
METHODS: Abdominal sepsis was induced by cecal ligation and double puncture (CLP) in male Sprague-Dawley rats. NDGA was administered either at the time of injury (pre-) or 6 hours later (post-treatment). A sham surgery group and a vehicle only group were also followed as controls. Blood and lung tissue were collected 24 h after CLP. Lung tissue was used for histopathologic analysis and to measure pulmonary edema. Arterial oxygenation was measured directly to generate PaO2/FiO2, and markers of renal injury (blood urea nitrogen), liver injury (alanine aminotransferase), and tissue hypoxia (lactate) were measured. In a separate set of animals consisting of the same treatment groups, animals were followed for up to 36 hours for survival.
RESULTS: NDGA pre-treatment resulted in improved oxygenation, less lung edema, lower lactate, lower BUN, and reduced histologic lung injury. NDGA post-treatment resulted in less lung edema, lower lactate, lower BUN, and less histologic lung injury, but did not significantly change oxygenation. None of the NDGA treatment groups statistically affected ALT or creatinine. NDGA pre-treatment showed improved survival compared with control CLP animals at 36 hours, while post-treatment did not.
CONCLUSIONS: NDGA represents a novel pleiotropic anti-inflammatory agent with potential clinical utility for modulation of organ injury secondary to sepsis.
Recommended Citation
Zubrow, Michael E; Margulies, Susan S; and Yehya, Nadir, "Nordihydroguaiaretic acid reduces secondary organ injury in septic rats after cecal ligation and puncture." (2020). Maine Medical Center. 1894.
https://knowledgeconnection.mainehealth.org/mmc/1894