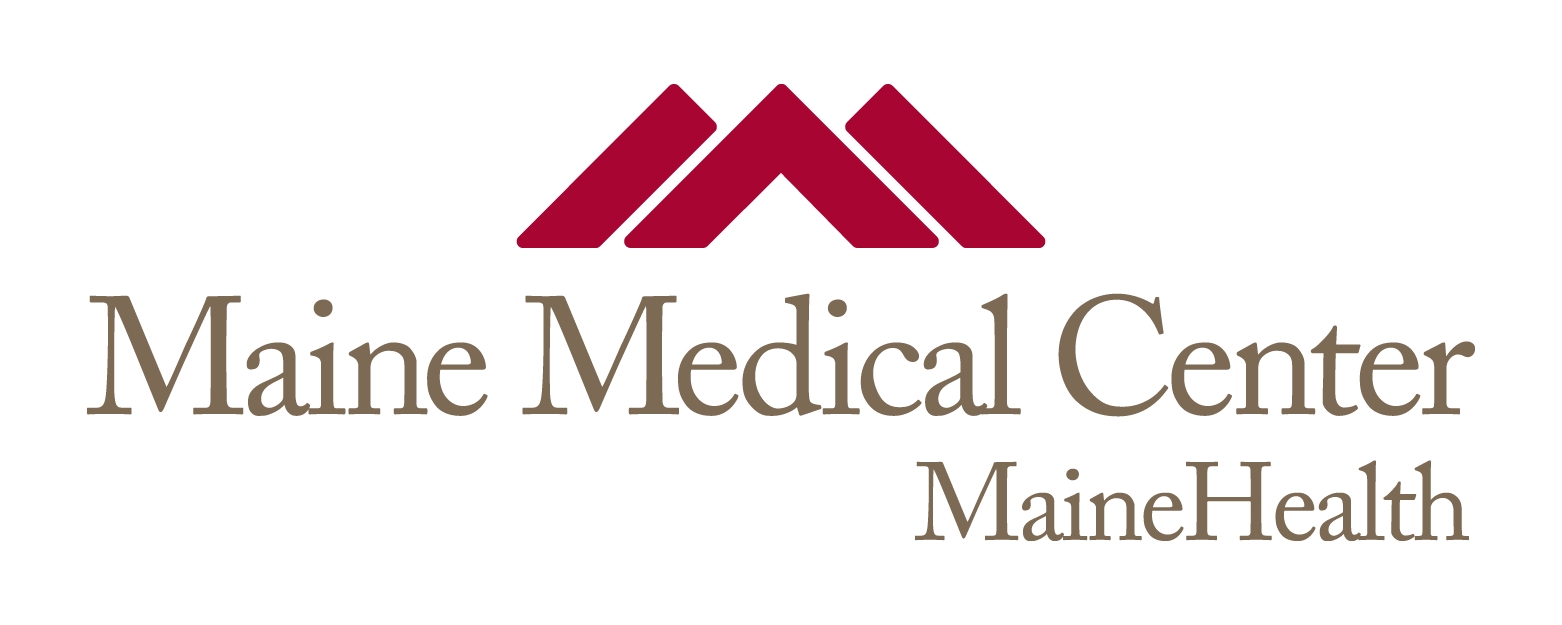 Title
Academic Emergency Medicine Faculty Experiences with Racial and Sexual Orientation Discrimination.
Publication Date
8-21-2020
Institution/Department
Emergency Medicine, Medical Education, Nursing
Journal Title
West J Emerg Med
MeSH Headings
Female, Male, Humans, Sexism, Faculty, Emergency Medicine, Orientation, Spatial
Abstract
INTRODUCTION: Despite the increasing diversity of individuals entering medicine, physicians from racial and sexual minority groups continue to experience bias and discrimination in the workplace. The objective of this study was to determine the current experiences and perceptions of discrimination on the basis of race and sexual orientation among academic emergency medicine (EM) faculty.
METHODS: We conducted a cross-sectional survey of a convenience sample of EM faculty across six programs. Survey items included the Overt Gender Discrimination at Work (OGDW) Scale adapted for race and sexual orientation, and the frequency and source of experienced and observed discrimination. Group comparisons were made using t-tests or chi-square analyses, and relationships between race or sexual orientation, and we evaluated physicians' experiences using correlation analyses.
RESULTS: A total of 141 out of 352 (40.1%) subjects completed at least a portion of the survey. Non-White physicians reported higher mean racial OGDW scores than their White counterparts (13.4 vs 8.6; 95% confidence interval (CI) for difference, -7.7 - -2.9). Non-White EM faculty were also more likely to report having experienced discriminatory treatment based on race than were White EM faculty (48.0% vs 12.6%; CI for difference, 16.6% - 54.2%), although both groups were equally likely to report having observed race-based discrimination of another physician. EM faculty who identified as sexual minorities reported higher mean sexual minority OGDW scores than their heterosexual counterparts (11.1 vs 7.1; 95% CI for difference, -7.3 - -0.6). There were no significant differences between sexual minority and heterosexual faculty in their reports of experiencing or observing discrimination based on sexual orientation.
CONCLUSION: EM faculty from racial and sexual minority groups perceived more discrimination based on race or sexual orientation in their workplace than their majority counterparts. EM faculty regardless of race or sexual orientation were similar in their observations of discriminatory treatment of another physician based on race or sexual orientation.
Recommended Citation
Lu, Dave W; Pierce, Ava; Jauregui, Joshua; Heron, Sheryl; Lall, Michelle D; Mitzman, Jennifer; McCarthy, Danielle M; Hartman, Nicholas D; and Strout, Tania D, "Academic Emergency Medicine Faculty Experiences with Racial and Sexual Orientation Discrimination." (2020). Maine Medical Center. 1913.
https://knowledgeconnection.mainehealth.org/mmc/1913